Punitive Articles of the UCMJ
At Bilecki Law Group, We believe every service member has earned their right to an aggressive defense on their day in court. We specialize in taking the fight to the prosecution and winning cases that others said were unwinnable.
Protect Your Future with a Court Martial Attorney
The Uniform Code of Military Justice (UCMJ) is the U.S. military's legal canon. It establishes laws that you must abide by if you are a service member in any one of the branches of the armed forces. Altogether, the UCMJ contains over 100 unique punitive offenses, each with its potential maximum sentence and some with a mandatory minimum sentence.
The 
Manual for Courts-Martial
 is the official handbook of the UCMJ. It describes the elements required to convict a service member of an offense, as well as a range of possible sentencing options if a soldier is convicted. The manual is freely available online for service members.
Service Members Represented
List Of Punitive Articles
If you are being charged under any of these Articles, do not hesitate to contact Bilecki Law Group, for a free case evaluation, and you can expand your options, and fight back for your freedom.
The Purpose of the Uniform Code of Military Justice
The purpose of the UCMJ is to ensure that order is faithfully maintained among the ranks of the United States military, to establish rules which govern the conduct of military service members in wartime and peacetime, and to initiate punishment if a soldier acts in a manner that goes against those rules.
The military requires service members to perform duties that a civilian would rarely—if ever—be requested to carry out. Military service members have unique responsibilities; failing in those responsibilities may have severe consequences. It's for this reason that the military has a separate justice code—to ensure that service members conduct themselves in a way that would not bring dishonor or harm to the military or the country.
Many of the UCMJ article offenses do not have civilian counterparts. They are specific to the circumstances of military life and military duties. Also, they are in place to maintain order among the ranks and mete out punishment for breaking those rules.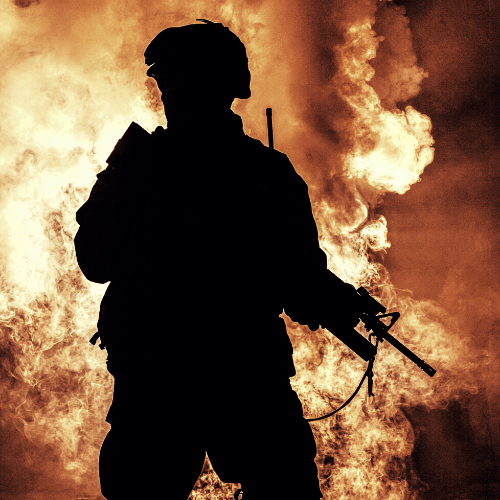 Are Civilians Subject to the UCMJ?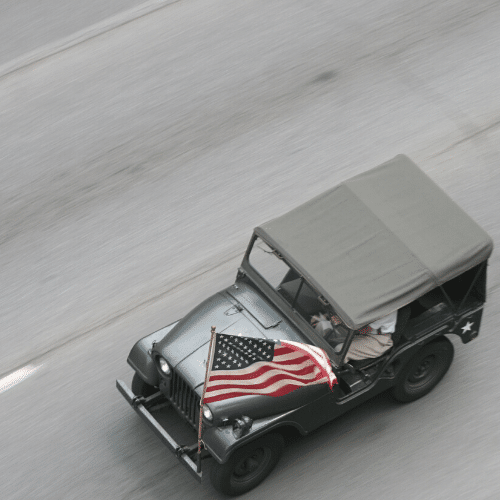 Civilians have their cases go to trial in civil and criminal courts that fall under state or federal jurisdiction. They are rarely subject to the laws and sentencing under the UCMJ and are therefore rarely seen as defendants.
Some exceptions in rare circumstances may include:
The dependents of a service member who accompanies the soldier overseas may be subject to military courts (as was the case of Madsen v. Kinsella, where an Air Force lieutenant stationed at Germany was killed by his wife).
Certain offenses (such as espionage) may fall under the military's jurisdiction.
A civilian contractor working in a foreign country on a military base may go to trial through the Military Extraterritorial Jurisdiction Act (MEJA).
When Martial Law goes into effect.
With those exceptions in mind, it is still quite uncommon for a civilian to go to trial in a military court, including offenses which are under both criminal and UCMJ law codes (such as murder or driving under the influence). Also, it is unusual for veteran members of the armed forces (UNLESS that veteran is receiving retirement benefits, in which case they are still under UCMJ jurisdiction).
How Many Articles Exist Under the UCMJ?
There are 146 articles in the U.C.M.J, along with 12 sub-articles, bringing the number to 158. Not all of these articles are punitive. Some define legal concepts and review jurisdictions and have nothing to do with an offense. Some, such as Article 77, define who may or may not be held criminally liable as a principal of a particular crime. There are 61 punitive articles within the UCMJ: Articles 77 to 134.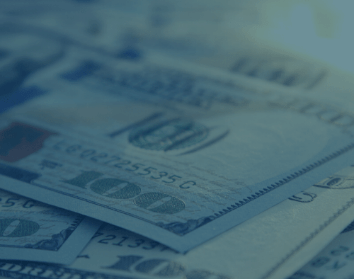 Maximum Sentence Possible
Death is the maximum possible sentence that a military court can give out. With that said, every punitive UCMJ article proposes a range of sentencing, and the death penalty is quite rare. Some articles, such as Article 118 for Murder, carry with it the possibility of the death sentence or life sentence in prison without the opportunity for parole.
Don't just plead guilty… Fight Back !