At Bilecki Law Group, We believe every service member has earned their right to an aggressive defense on their day in court. We specialize in taking the fight to the prosecution and winning cases that others said were unwinnable.
USAG Daegu is an American Army garrison headquartered some 200 miles south of Seoul in South Korea's Nam District, on the outskirts of Daegu City. USAG Daegu serves an enclave of four U.S. Army bases, including Camps Henry, George, Waegwan, and Walker. Over 1,000 U.S. service members and their families are associated with USAG Daegu. The vast majority of service members representing USAG Daegu will never know what it feels like to be accused of a criminal offense under the UCMJ. For those that do, however, the situation can become a living nightmare almost overnight.
The men and women of USAG Daegu are thousands of miles from home, far from friends and family. Under such extreme pressure, many give up and confess their crimes, all but ending their military career and jeopardizing their civilian futures.
Many of them have been in the Army for years, even a decade or longer. If they're convicted, they will lose the benefits they've accrued over the years. Over the course of their lifetime, this could be tens and even hundreds of thousands of dollars.
A conviction for many UCMJ offenses could result in anywhere from a few months to a life in prison. To avoid the maximum time, many of these service members will confess. They never realize that, with the proper representation, they could have escaped jail altogether.
Bilecki Law Group proudly serves the men and women of USAG Daegu. If you've been accused of a crime under the UCMJ, then call us TODAY to speak with one of our experienced defense attorneys.
Service Members Represented
USAG Daegu History and Court-Martial Activity
United States Army Garrison Daegu—formerly Area IV Support Activity, was constituted in late 2003 and serves multiple bases throughout Daegu City and its surroundings. The garrison supports 42 tenant units, including the 19th Expeditionary Sustainment Command, the 36th Signal Battalion, and the 403rd Army Field Support Brigade, among others.
USAG Daegu has won numerous accolades in recent years and has earned the Army Community of Excellence Awards on multiple occasions over the last decade.
Fast Facts:
Established: 2003
Location: Daegu, South Korea, and surrounding area
Population: 1,100 + U.S. Army
Garrison: USAG Daegu and supporting units
Court-Martial Activity: USAG Daegu has seen an uptick in court-martial activity in recent years due to aggressive law enforcement activity as well as crackdowns on both sexual assault and drug crimes. Other crimes which occur occasionally include fraud charges (OHA and BAH) and certain minor violent crimes (assault and battery).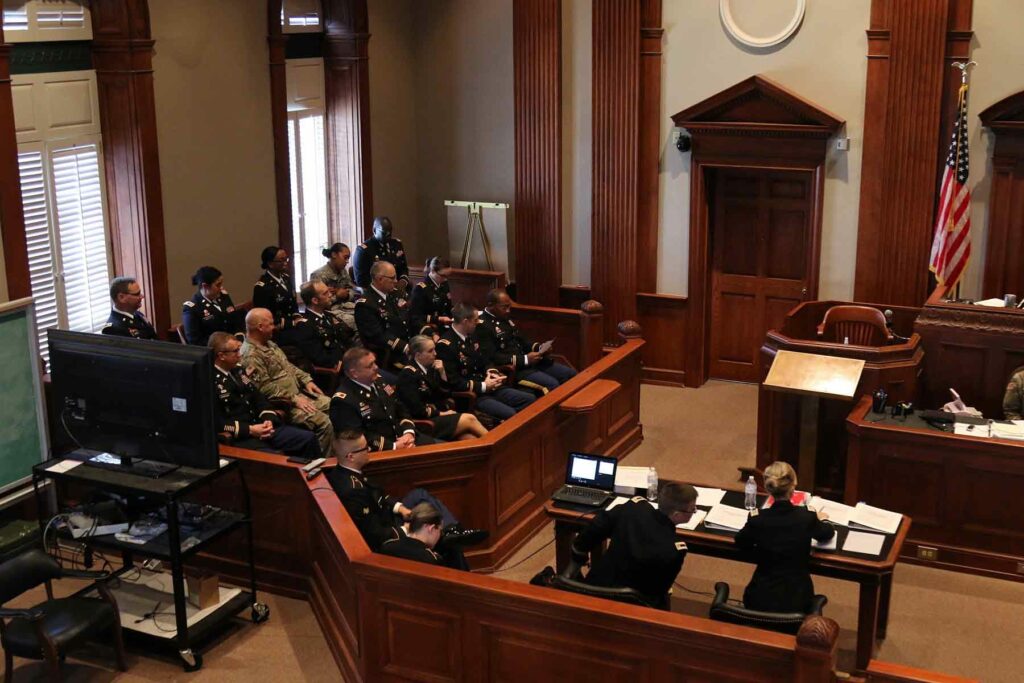 U.S. Army Personnel at USAG Daegu Trust Bilecki Law Group, PLLC to Defend Their Interests in Court
Bilecki Law Group proudly serves the men and women of USAG Daegu and all other garrisons and units based in South Korea. We've had the honor of defending countless Soldiers facing both judicial and non-judicial (Article 15) punishments over the years. Now, let us put our experience to the task of serving you.
It is no easy thing to come to the conclusion that you need an effective court-martial lawyer. And once you've determined you need one, the task of finding a good one can be even more difficult. Very few defense attorneys, however, will represent you to the same level of excellence as Bilecki Law Group.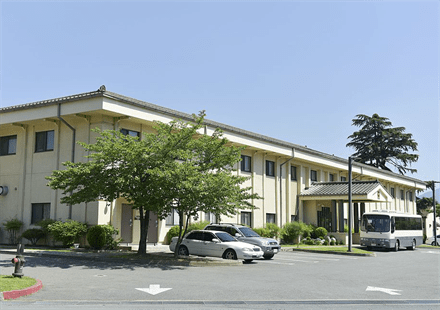 Civilian attorneys with a military background. The attorneys at Bilecki Law Group are former Judge Advocates with deep connections to the military, the UCMJ, and the men and women who serve our country. As civilian attorneys, however, we can better protect our clients without having to worry about military politics in the JAG Corp.
We pack substantial firepower. It takes some serious firepower to go up against the government's limitless resources and paralegal staff. Bilecki Law Group is one of the few law firms that can supply our clients with forensic specialists, a full-time investigator, support staff, and much, much more.
We understand South Korea. We've been serving U.S. Army personnel and other U.S. Military in South Korea since our days on active duty. We know the court-martial system inside and out. We know our way around, don't need to be babysat and play to win.
Bilecki Law Group serves all U.S. Army personnel associated with USAG Deagu. Call us TODAY for a confidential consultation on your case.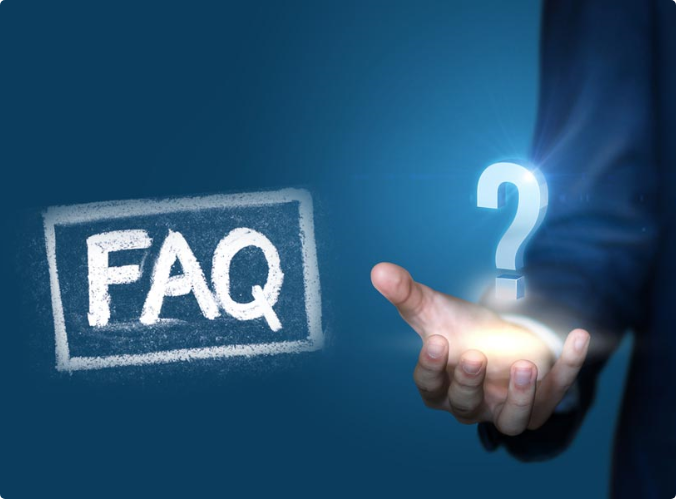 Accusations related to the consumption, possession, and distribution of spice, marijuana, opiates and other illegal substances remain very high and are a source of court-martial activity. Sexual assault allegations have remained steady and dozens of service members are convicted of such crimes every year. In addition to these, fraud and violent crimes (assault and battery mainly) are also somewhat common.
Yes. In fact, our defense attorneys and investigators fly out to South Korea on a regular basis. If you require representation for an Article 15 or Administrative Separation Board, we can be there to assist you.
Don't just plead guilty… Fight Back !