At Bilecki Law Group, We believe every service member has earned their right to an aggressive defense on their day in court. We specialize in taking the fight to the prosecution and winning cases that others said were unwinnable.
US Navy Base Sasebo is a U.S. Navy installation located on Kyushu, the southernmost island of mainland Japan.
The port is jointly controlled by U.S. and Japanese forces and has played an essential role as a logistics and support hub for forward-deployed units around the Sea of Japan, the East China Sea, and the Pacific.
Thousands of U.S. Military and their families call US Navy Base Sasebo home, and most will never have to live through the horror of a court-martial.
For those that do, however, the situation can go from bad to worse faster than they could ever imagine. Many of the clients that Bilecki Law Group take on are facing off against:
A government enemy with bottomless pockets and unlimited resources and expertise at its disposal. The military's prosecutors can call upon specialists, forensic analysts, and an army of paralegal staff maximize their chances of a conviction.
A military conviction rate of 90% or higher. Most service members will realize too late that the odds are not even remotely in their favor. The quality of the attorney and the amount of time that lapses between the accusation and retaining a law firm are just some of the factors contributing to such a high conviction rate.
Scandalous and unfair sentencing, which may include decades in prison, punitive discharges, and the loss of hundreds of thousands of dollars in military benefits over the course of your life
The threat to your future is entirely real. But only you can make the first move to fight back. Contact Bilecki Law Group TODAY for a confidential consultation into your case.
Service Members Represented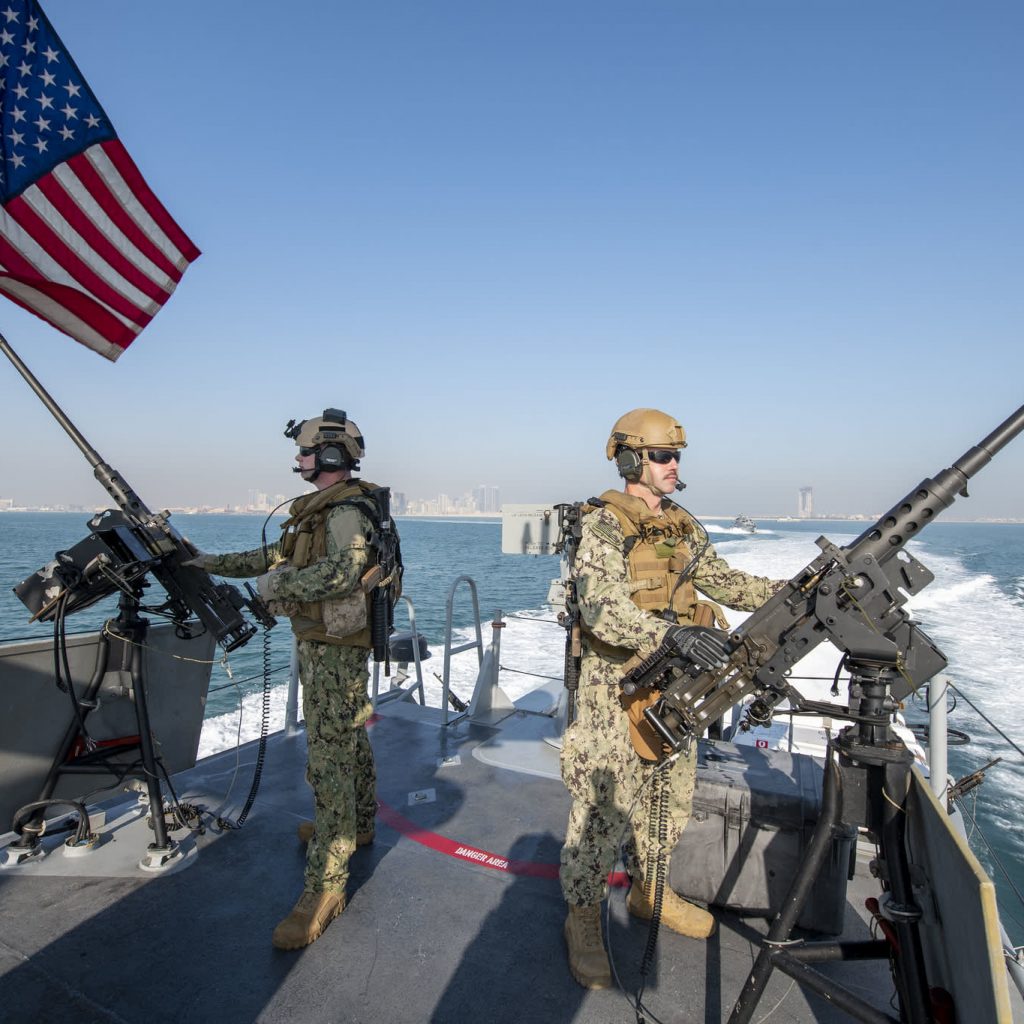 US Navy Base Sasebo History and Court-Martial Activity
US Navy Base Sasebo established U.S. Fleet Activities at its current location in June of 1946, a few short months after the ending of World War II. Before a U.S. presence was established, the port was one of the most important naval facilities for Japanese forces. At its peak, some 60,000 Japanese were employed at the dockyard outfitting dozens of ships, submarines, and aircraft.
Today, Sasebo is home to a jointly operated naval facility by American and Japanese forces. It supports U.S. 7th Fleet forward operations and plays a vital logistics role for operations throughout the Pacific.
Fast Facts:
Established: 1883
Location: Sasebo, Mainland Japan
Garrison: 7th Fleet, Commander Amphibious Squadron 11, Commander Mine Countermeasure Squadron 7
Court-Martial Activity: US Navy Base Sasebo is no stranger to court-martial activity. 
Many of the offenses that occur here are relatively minor, and a commanding officer is more likely to skip a court-martial for a non-judicial punishment (a Captain's Mast). More serious offenses do occur, however, many of which include drug crimes, sexual assaults and fraud charges.
U.S. Navy Personnel at Navy Base Sasebo Trust Bilecki Law Group, PLLC to Defend Their Interests in Court
Over the years Bilecki Law Group has had the honor of serving dozens of U.S. Military personnel based out of Navy Base Sasebo and other military installations in Mainland Japan. Your situation, however grim it may seem right now, can be improved. As one of the most experienced law firms operating throughout the Pacific today, we know what it takes to secure the best possible outcome for your case in court.
There are a few important reasons why service members choose Bilecki Law Group over an only having a defense attorney at the JAG offices or a law firm based out of the mainland U.S. These advantages include, but are not limited to: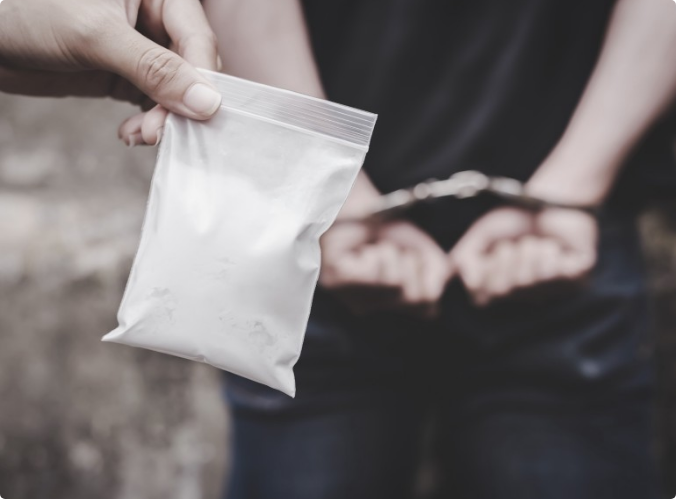 A home-court advantage: Bilecki Law Group is strategically located in Honolulu, HI to ensure we can reach our clients in hours no matter where they are in the Pacific. The speed at which you receive legal representation is often the single most important factor of whether or not you're acquitted of your crimes in court.
Equal parts resources and experience: Bilecki Law Group has decades of collective experience as both military lawyers and civilian defense attorneys focusing in court-martial defense. We employ a full-time prior law enforcement in-house investigator and have a full staff dedicated to supporting the defense team. We can have them all working for you to protect your interests in court.
Understanding of local culture: You cannot expect a defense attorney from the mainland to have any understanding of the nuances of trying a court-martial in Japan. Bilecki Law Group has been operating in this region for a long time, is familiar with the area and have a great insight into what it takes to try a court-martial in Japan.
Bilecki Law Group is a trusted name at US Navy Base Sasebo and throughout the Pacific. Call our law offices today for a confidential consultation into your case.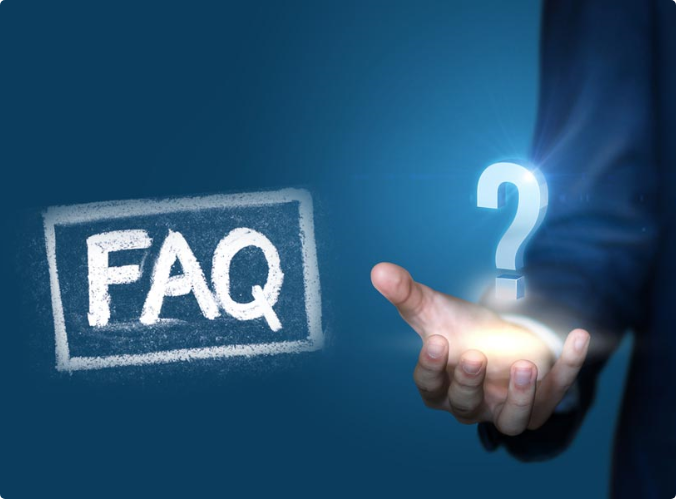 Frequently Asked Questions About US Navy Base Sasebo
The most common criminal offenses at US Navy Base Sasebo are drug crimes and sex crimes. Possession, distribution, and use of spice, marijuana, and opiates are a problem here, as are sexual assault allegations—both real and imaginary. Other criminal offenses that we see include OHA and BAH fraud, assault, and larceny charges.
Bilecki Law Group lawyers defend service members against all offenses under the UCMJ. If you've been accused of any crime whatsoever, contact our law offices immediately for a free consultation.
We travel to Japan multiple times each and every year. It has been a target for sting operations in the region, and we receive a steady stream of clients from the area. We've performed defense investigations and represented Sailors and Marines throughout Japan.
Don't just plead guilty… Fight Back !