SOUTH KOREA COURT MARTIAL DEFENSE
At Bilecki Law Group, We believe every service member has earned their right to an aggressive defense on their day in court. We specialize in taking the fight to the prosecution and winning cases that others said were unwinnable.
The United States and South Korea have enjoyed consistent diplomatic relations since the end of World War II.
The two countries over the course of five decades have become both regional allies and military co-partners. Today, South Korea is a cornerstone of America's presence in the Pacific, with over 28,000 military personnel stationed on the peninsula.
Not all of our differences have been worked out, however. Periods of Anti-Americanism and resistance to foreign control over the years have resulted in strict penalties for violations of military order and local law.
This has resulted in a severe legal environment that has put many service members at risk of losing their military careers, their benefits, and even their liberties.
The military's law enforcement is now in the business of baiting service members to commit crimes in a bid to "clean up the rosters" of bad apples. These sting operations have ensnared both the innocent and the guilty and remain extremely controversial to this day.
Sentencing here can be incredibly harsh. The U.S. government is more than willing to throw you under the bus to show our commitment to a key regional ally. Prosecutors may press for a maximum sentence to make an example out of you to other service members in Korea and elsewhere in the Pacific.
You are thousands of miles from home, and law enforcement knows it. They will attempt to break you and force you to confess before you ever have a chance to meet with an experienced defense attorney.
You've served your nation honorably. Now let us serve your interests in court. If you are stationed in South Korea and need legal counsel, then contact our law offices TODAY.
Service Members Represented
Have You Been Accused of a Military Crime in South Korea? Bilecki Law Group Can Help.
For decades U.S. service members have been trusting Bilecki Law Group to defend their military careers and personal freedoms from the aggressions of their own government.
Our past clients have seen through the façade that is Uncle Sam and his promise of loyalty to the men and women that serve his interests. They know that America's government would much rather see their reputation dragged through the dirt than harm the relations of a key regional ally.
Do not expect the military's prosecutors or law enforcement to fight fair. In order to even have a chance against the government's 90% conviction rate, you will need to take aggressive actions of your own. And by far the most strategic move you can make is hiring a law firm with a history of taking the fight to the government—and winning.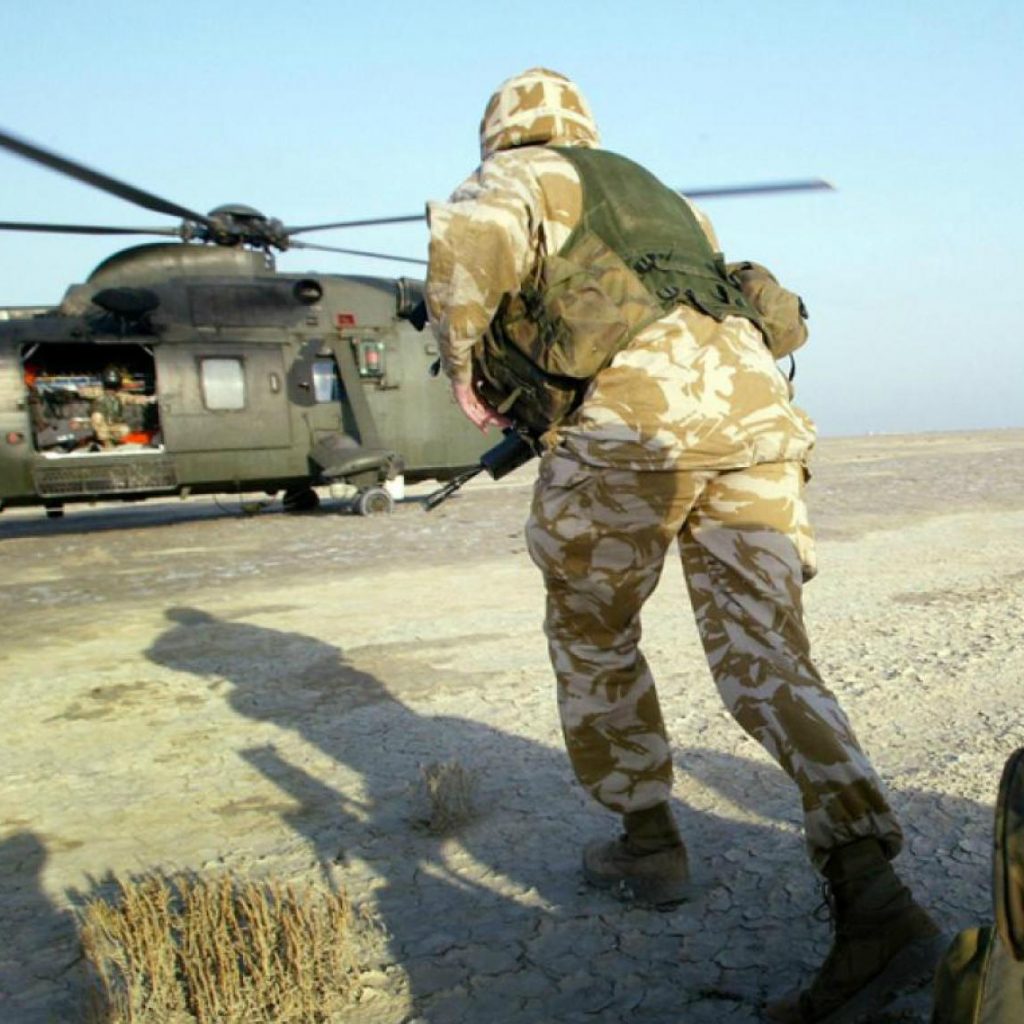 How fast your law firm can reach you could be a deciding factor in whether you're acquitted of all crimes or tossed behind bars. Bilecki Law Group is based right here in the Pacific and can reach you in hours rather than days or weeks.
We are not helpless in the face of the government's overwhelming manpower and resources. Bilecki Law Group employs multiple attorneys, a full-time investigator, a full support staff, and has a network of connections throughout South Korea and the Pacific.
South Korea is our home turf. Mr. Bilecki was stationed in Korea for two years and served as the Senior Defense Counsel for the U.S. Army Trial Defense Service, Pacific Rim from 2008 – 2010. Since then, we've represented service members stationed at every major military installation on the peninsula. We understand the nuances of courts-martial cases in South Korea and know how to win. We have an established regional network of subject matter experts to protect your interests should the need arise.
 
Have you been accused of a criminal offense under the UCMJ? Contact Bilecki Law Group TODAY to set up a confidential consultation in your case.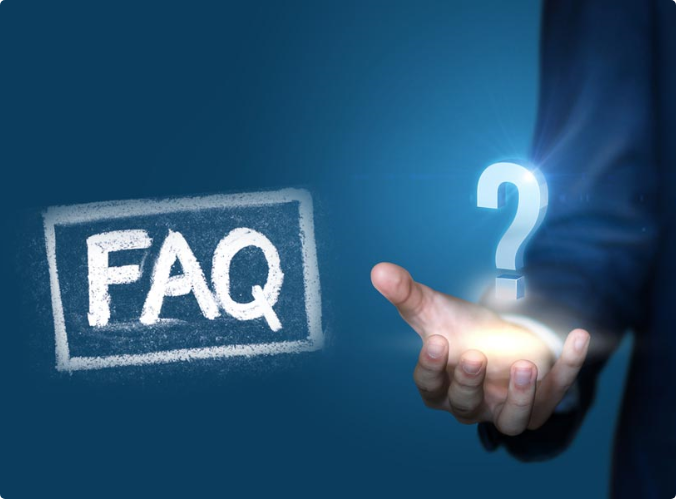 Bilecki Law Group is headquartered in Honolulu, Hawaii. Our location allows us to reach our clients in South Korea within hours depending on how urgent the situation has become. We have attorneys and an investigator standing by to protect your interests both in and out of court.
South Korea has an established presence for all branches of the U.S. Military, with Army and Air Force being the most prevalent installations on the peninsula.
Don't just plead guilty… Fight Back !