UCMJ ARTICLE 101: IMPROPER USE OF COUNTERSIGN
At Bilecki Law Group, We believe every service member has earned their right to an aggressive defense on their day in court. We specialize in taking the fight to the prosecution and winning cases that others said were unwinnable.
Every U.C.M.J. punitive article requires prosecutors to prove beyond a reasonable doubt a handful of critical assumptions to convict you of a crime. Article 101 defines two criminal offenses, each with its own set of elements.
Disclosing the parole or countersign to one not entitled to receive it

That, in time of war, the accused disclosed the parole or countersign to a person, identified or unidentified; and
That this person was not entitled to receive it

Giving a parole or countersign different from that authorized

That, in time of war, the accused knew that the accused was authorized and required to give a certain parole or countersign; and
That the accused gave to a person entitled to receive and use this parole or countersign a different parole or countersign from that which the accused was authorized and required to give.
Summary of the Elements of Article 101
Any abuse of a parole or countersign—accidental or purposeful—during a time of war is grounds for charging a service member under Article 101 of the UCMJ.
Wrongful use of the parole or countersign comes in two forms: a) a service member gives the parole or countersign to an unauthorized person, and b) a service member provides the wrong parole or countersign purposefully to an authorized person.
A service member of the United States armed forces who in a time of war discloses a parole or countersign to an unauthorized individual or who knowingly provides a false parole or countersign to an individual entitled to know it may be charged under Article 101 of the UCMJ. Article 101 is a wartime charge with terrible implications for any service member who is found guilty of it:
As with many wartime charges, if referred capital, you could be executed for your crimes even if you made a simple mistake.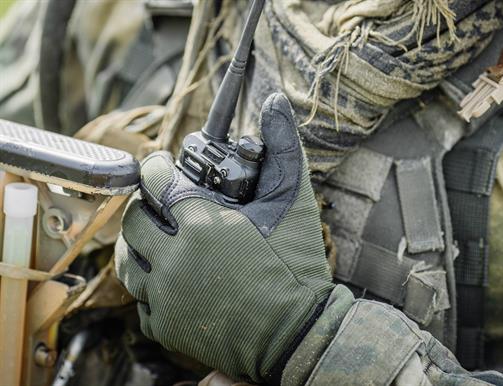 Should you avoid the death penalty, incarceration is a distinct possibility. You could put your life on hold for years, if not decades.
A dishonorable discharge will almost be a certainty if you're convicted. Your military career will be over. You will struggle to get your civilian career off the ground.
Wartime charges should never be taken lightly. If you've been accused of a crime under Article 101, contact the military defense team at Bilecki Law Group TODAY.
Service Members Represented
Military Defense Attorney for Article 101 of the UCMJ: Strategies and Tactics
Military prosecutors will have a strong position against you before you ever set foot in a courtroom. They understand that ignorance or negligence is not a defense under Article 101. Nor is the means by which a service member gave up the parole or countersign an excuse that could save them from a guilty verdict. You could still be found guilty even if you were forced to give up the countersign at gunpoint.
Not all hope is lost, however. Bilecki Law Group is well versed in the government's court-martial playbook and can fight back in a number of ways:
Did the offense occur in a war zone? We can mitigate the damages or stop the government from preferring charges by showing that the location in question was not in hostile territory and no harm came from the offense.
How and from whom did you receive the countersign or parole? Was the countersign or parole difficult to understand? Did other individuals have trouble using or recalling the countersign or parole? We'll talk to others to find out if anyone else had issues with the word, signal or procedures.
Did the offense occur in a chaotic moment of battle? What was your state of mind at the time of the offense? We'll review the moments leading up to the misuse of the countersign or parole to determine whether any additional mitigating factors may be at play.
A mistaken countersign or parole could be a death sentence during wartime—and negligence is not an excuse. Do not gamble your life away. Contact Bilecki Law Group TODAY for a free consultation.
Experienced Military Defense Lawyers for Article 101 Charges
Your military defense attorney may be the only thing standing between you and a death sentence. Bilecki Law Group has fought and won courts-martial for our clients in the past, and we can do so for you.
Bilecki Law Group will help you fight back against charges under Article 101: Improper Use of Countersign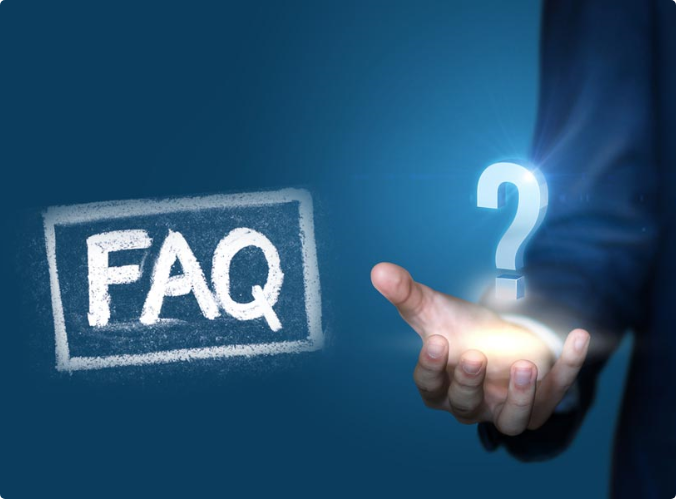 Frequently Asked Questions About Article 101:
Don't just plead guilty… Fight Back !