YOKOSUKA NAVAL FACILITIES
At Bilecki Law Group, We believe every service member has earned their right to an aggressive defense on their day in court. We specialize in taking the fight to the prosecution and winning cases that others said were unwinnable.
Yokosuka Naval Facilities is a U.S. Navy installation located on mainland Japan. The facility is just south of Tokyo near the entrance to Tokyo Bay.
It is home to thousands of U.S. Navy personnel and is the base of operations for over 50 tenant commands, as well as the U.S. Navy Forces Japan and the 7th Fleet.
Most U.S. Service Members coming and going from Yokosuka Naval Facilities will never experience a problem here.
But for those men and women that are accused of a criminal offense, a tour in Yokosuka can turn go from mundane to terrifying overnight.
Many of the service members that call Bilecki Law Group are facing:
A dishonorable or bad-conduct discharge and the devastating loss of tens if not hundreds of thousands of dollars in military benefits.
Incarceration, the publication of their name on a sex offender list, heavy fines, loss of ranks and titles, or worse…
A Captain's Mast or other form of non-judicial punishment which could delay promotions or even destroy a promising military career in an instant.
Have you been accused of a criminal offense at Yokosuka Naval Facility? You may be thousands of miles from home, but you are not alone. Contact our law firm TODAY for a confidential consultation.
Service Members Represented
Yokosuka Naval Facility History and Court-Martial Activity
Yokosuka Naval Facility has been in operation as a U.S. Naval facility since shortly after World War II when it was peaceably surrendered to American and British Forces. Before that, however, it had been a Japanese shipyard since at least 1860, and by the 1940s employed over 40,000 workers across 280 acres in Tokyo Bay.
The base was expanded in the 50s during the Korean War and has continued to grow in decades since. Today, it is garrisoned by the historic 7th Fleet as well as the U.S. Naval Forces Japan. It remains the largest strategically important U.S. Naval base in the western Pacific.
Fast Facts:
Established: 1870
Location: Mainland Japan
Garrison: 7th Fleet, U.S. Naval Forces Japan
Population: 25,000+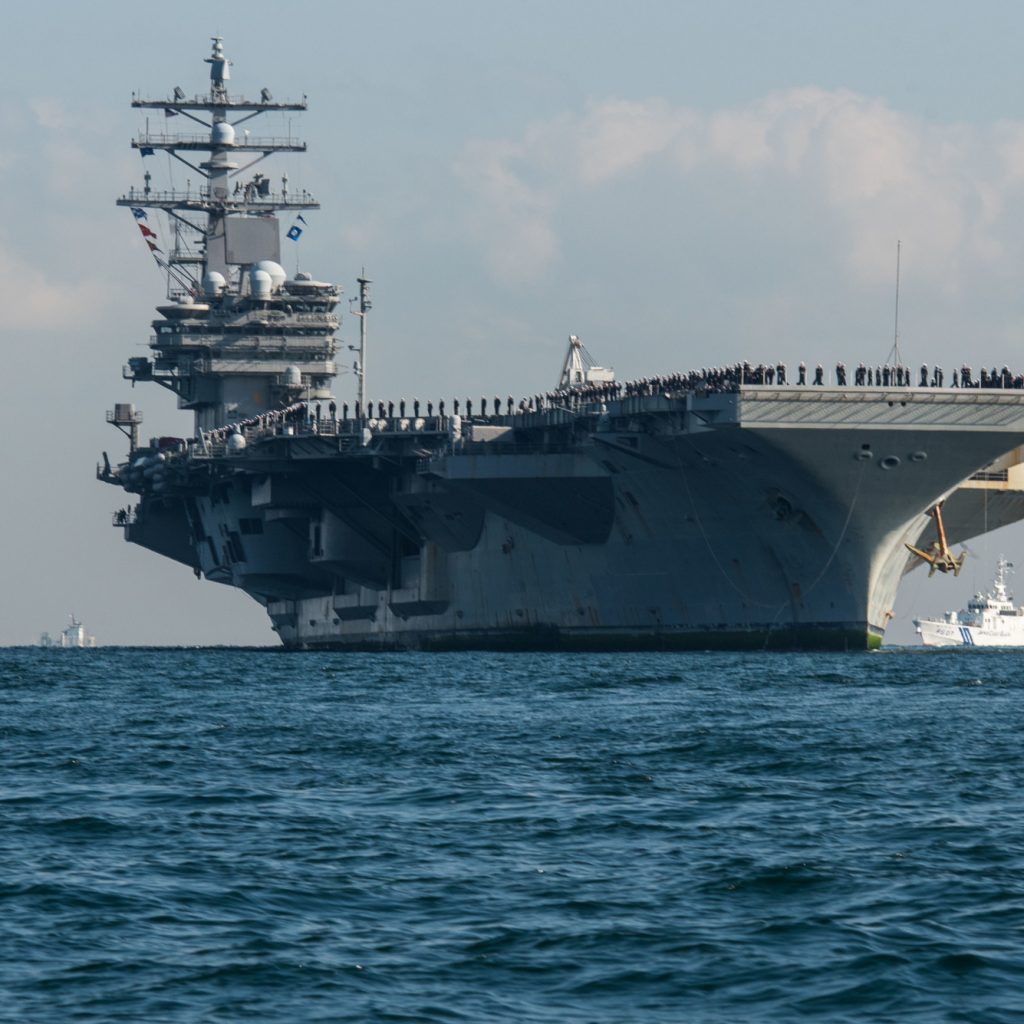 Court-Martial Activity: Yokosuka Naval Facility has had several major court-martial incidents over the last decade, not least of which include the murders by U.S. Navy personnel of Japanese citizens in 2006 and 2008. "To Catch a Predator" type sting operations run by NCIS have also caused a sharp rise in court-martial cases for attempted sexual assault of a minor for Sailors at Yokosuka. In addition to these sting operations, sexual assault allegations – often stemming from a drunken night in "the honch" provide a steady stream of court-martial cases. Less public courts-martial have occurred as well, including fraud, and drug crime cases.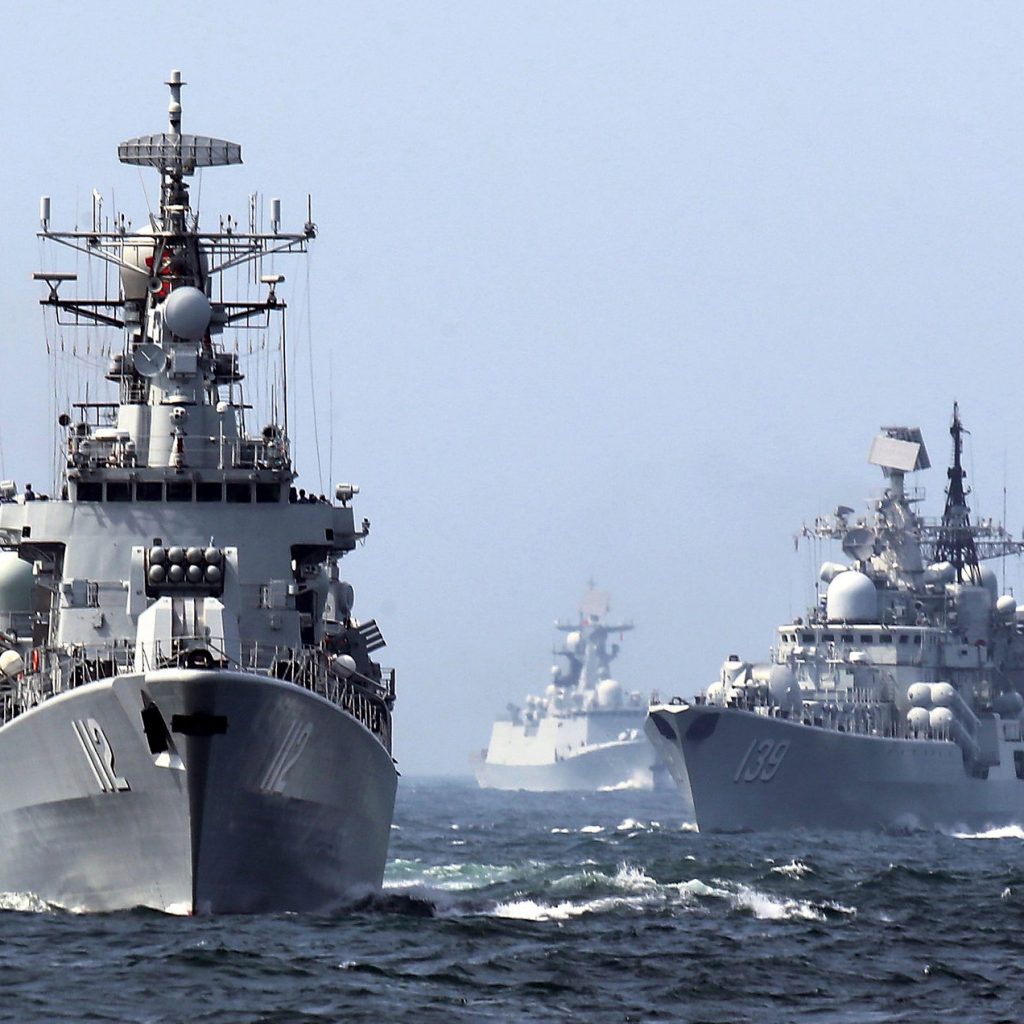 U.S. Navy Personnel at Yokosuka Naval Facility Trust Bilecki Law Group, PLLC to Defend Their Interests in Court
Over the years Bilecki Law Group has been tasked with preserving the reputations, the freedoms and even the lives of U.S. Service Members that have been accused of criminal offenses on the Japanese Mainland. These service members are thousands of miles from home and have few if any allies.   Bilecki Law Group offer these men and women numerous advantages that few if any civilian defense attorneys can match. This includes:
Conveniently located in the Pacific. Bilecki Law Group is headquartered in Honolulu, Hawaii, which means we can reach you in hours should the situation call for it. Other defense attorneys on the mainland could leave you undefended for days. Bilecki Law Group have been to Yokosuka dozens upon dozens of times for court-martial cases. We know the area, know the commands, know the commands and don't need to babysit. Many law firms operating on the US mainland will try to take a case in Yokosuka because it is located close to Tokyo and want a client funded vacation – not Bilecki Law Group.
We are well-staff and well-funded. Most defense attorneys that assist U.S. Service Members work out of their home offices and simply do not have the resources or the personnel to go up against the government's prosecutors. Bilecki Law Group is one of the few law firms focusing on court-martial defense for military members that can and do go head-to-head against the government and win.
We've worked in the region from day one. We've worked with service members throughout Mainland Japan for a long time. Our network of connections to U.S. Military and Japanese law enforcement and government agencies runs deep. When it comes to experience and understanding the region, you can find no attorney that will better serve your interests.
Bilecki Law Group serves all U.S. Navy personnel at Yokosuka Naval Facility. Call us TODAY for a confidential consultation into your case.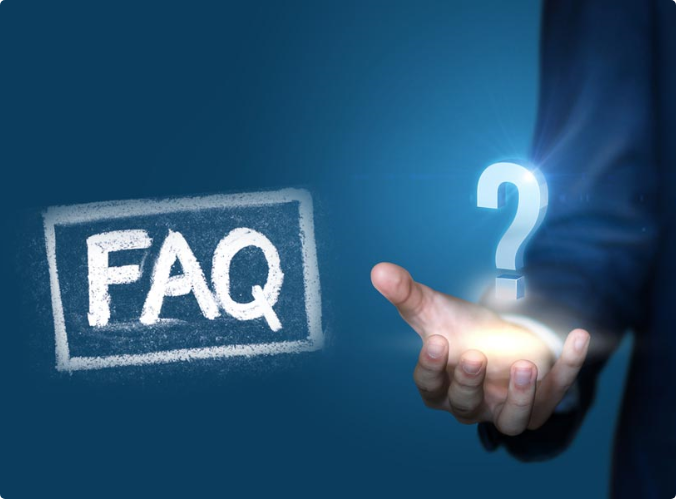 FAQ's About Yokosuka Naval Facility
Sting operations, sexual assault and Drug crimes (spice and marijuana), are perhaps the most common accusations leveled at U.S. Military in the region. Certain other crimes occur from time to time as well, such as assault, battery, and OHA fraud.
Yes. Our full-time defense investigator is prior military, knows his way around and will travel to review the crime scene, examine government evidence and speak with witnesses. We have the resources necessary to fly out anyone that may be beneficial in securing a positive outcome in your case.
Don't just plead guilty… Fight Back !