UCMJ ARTICLE 112C: DRUNK PRISONER
At Bilecki Law Group, We believe every service member has earned their right to an aggressive defense on their day in court. We specialize in taking the fight to the prosecution and winning cases that others said were unwinnable.
A friend, fellow service member, or even a prison guard has taken pity on an imprisoned Soldier and secretly passed him or her alcohol, only to have their kindness backfire when that same prisoner is found intoxicated by somebody else. 
If this individual passes the information over to the imprisoned Soldier's commander, it could lead to additional charges for him or her under Article 112c of the UCMJ. This offense—known under Article 112c as Drunk Prisoner—is not a joke. And it can have serious repercussions for the imprisoned service member, leading to increased sentencing on top of what the service member may already be facing.
The service member's pay may be docked by two-thirds for up to three months. This is in addition to the pay forfeitures he or she may already be facing.
The amount of time the service member could be incarcerated could extend out an additional three months.
Additional charges on top of the ones the service member may already be facing will not help his or her odds in court. A maximum sentence for all offense becomes even more likely.
Being found drunk as a prisoner in the military carries serious consequences for the accused. Bilecki Law Group can help you fight back.
Service Members Represented
What Is Article 112c (Drunk Prisoner) of the UCMJ?
Every article of the UCMJ requires prosecutors to prove beyond a reasonable doubt a handful of critical assumptions—known as elements—to convict you of a crime. For prosecutors to convict a soldier of being a drunk prisoner, the following elements must be proven:
That the accused was a prisoner;
That while in such status the accused was found drunk; and
Under the circumstances, the conduct of the accused was to the prejudice of good order and discipline in the armed forces or was of a nature to bring discredit upon the armed forces.
Summary of the Elements of Article 112c (Drunk Prisoner): This straightforward offense under Article 112c simply requires prosecutors to prove that the accused was a prisoner at the time of the allegations and brought dishonor to the military by being found drunk.
Military Defense Attorney for Article 112c of the UCMJ: Fighting Back Against Drunk Prisoner Charges
A drunk prisoner charge under Article 112c of the UCMJ may not carry a heavy maximum sentence by itself. However, it does add insult to injury and can extend punishment—both incarceration and loss of pay—by three months or more. This only increases the stakes of a conviction and forces the service member to get serious about his or her court-martial defense. Bilecki Law Group has been helping Soldiers, Sailors, Airmen and Marines fight back against outrageous UCMJ offenses for many years, both inside and outside the military's justice system. If you are facing multiple offenses and cannot risk a conviction and maximum sentence in your upcoming trial, then you must prepare by securing the most experienced military defense attorney possible to advocate for you in court.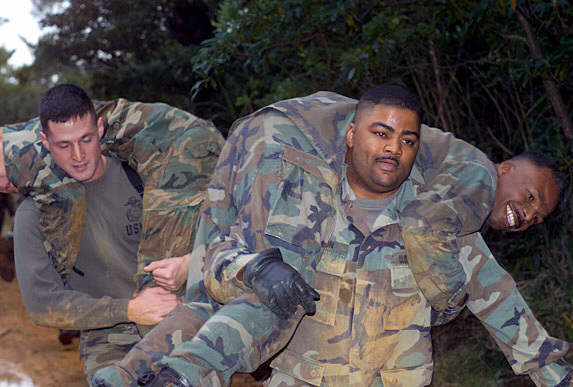 Here are just a few of the reasons why past and current service members choose Bilecki Law Group:
Experienced court martial defense attorneys:

 Bilecki Law Group is one of the most established military defense law firms operating worldwide today. If you are facing multiple offenses on top of a drunk prisoner charge, we may be able to eliminate that offense altogether and secure reduced sentencing for any other charges that remain.

Talented in-house team:

 You cannot win cases consistently without the firepower of an experienced and knowledgeable in-house team. Bilecki Law Group employs some of the sharpest minds in the legal industry and maintains a network of consultants and specialists which we can call upon at a moment's notice.

Strategic location in the Pacific:

 Bilecki Law Group has a reach that few other military defense law firms come close to matching. We are strategically located in Hawaii and can have our people on the ground representing your interests often within hours of being retained.
A drunk prisoner charge could destroy your military career forever. Call us TODAY and let us evaluate your case confidentially.
Experienced Military Defense Lawyers for Article 112c Charges
A charge of drunken prisoner may seem like a small offense, but when combined with the other offenses you're facing it could make your situation intolerable.
Fighting back is your last and only option. And to make it a fair fight, you need Bilecki Law Group at your side. You can find the results we've achieved for our clients here. Review them for as long as you'd like, then feel free to contact us for a confidential consultation into your case.
Bilecki Law Group will help you fight back against charges under Article 112c: Drunk Prisoner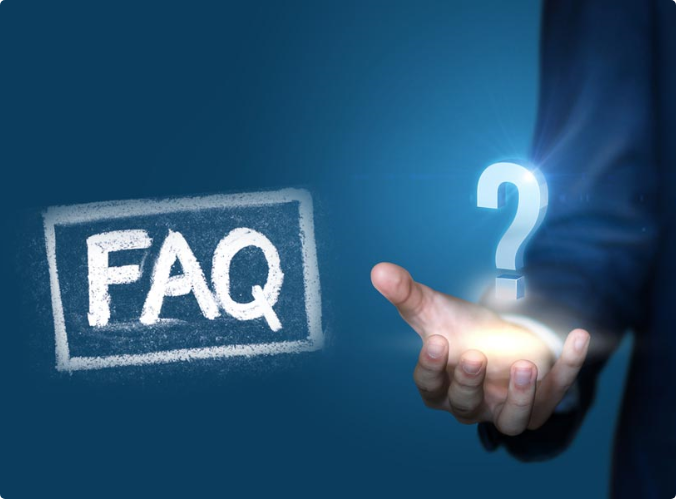 Frequently Asked Questions About Article 112c: Drunk Prisoner
A service member who is convicted of being drunk while imprisoned will face the following maximum sentence in addition to any other offenses he or she may have committed.
Confinement for 3 months
Forfeiture of two-thirds pay for 3 months
Yes. Bilecki Law Group is a global law firm which has represented service members in Europe, Asia, the Americas and elsewhere. Regardless of where you are stationed, we can reach you quickly and secure the best possible outcome for you in court.
Read more about Article 112 and subsections
Don't just plead guilty… Fight Back !