UCMJ Article 120: Aggravated Sexual Contact
At Bilecki Law Group, we defend service members against charges of aggravated sexual contact under Article 120 of the UCMJ. We know there is more to your story than is being told and we'll fight for that truth.
What Is Article 120 Of The UCMJ?
Article 120 of the UCMJ governs illegal sexual conduct committed by service members of the armed forces. These illegal behaviors include rape, sexual assault, aggravated sexual contact and abusive sexual contact. They are some of the more serious charges a service member can face and each comes with devastating maximum punishments.

Unfortunately, when 
Article 120
 is misused and abused by commands with little interest in discovering the truth, good men and women have had their lives utterly destroyed. That's because those commands have a stronger interest in showing higher officers and congressional leaders that they are taking sexual assault seriously.
The resulting climate is such that an allegation is treated as objective fact and even when there is not enough evidence to pursue a court martial, those service members are getting booted from the military, all on the word of that allegation. It's not right and it's not justice, but that is the current reality within the ranks.
A serious legal threat now jeopardizes your livelihood, your liberties, and your reputation. Do not face it alone. Fight back TODAY with the aggressive legal representation of Bilecki Law Group.
What Is Aggravated Sexual Contact Under Article 120?
For the purposes of this writing, we'll focus on aggravated sexual contact and outline how it is defined under Article 120. This would be a lesser charge than rape or sexual assault, but still with devastating consequences if found guilty. It may be that the prosecution overreaches and wants to charge you with sexual assault, when in reality, we're talking about aggravated or abusive sexual contact. A skilled court martial defense attorney will fight like hell to make sure the least possible charge is the one considered.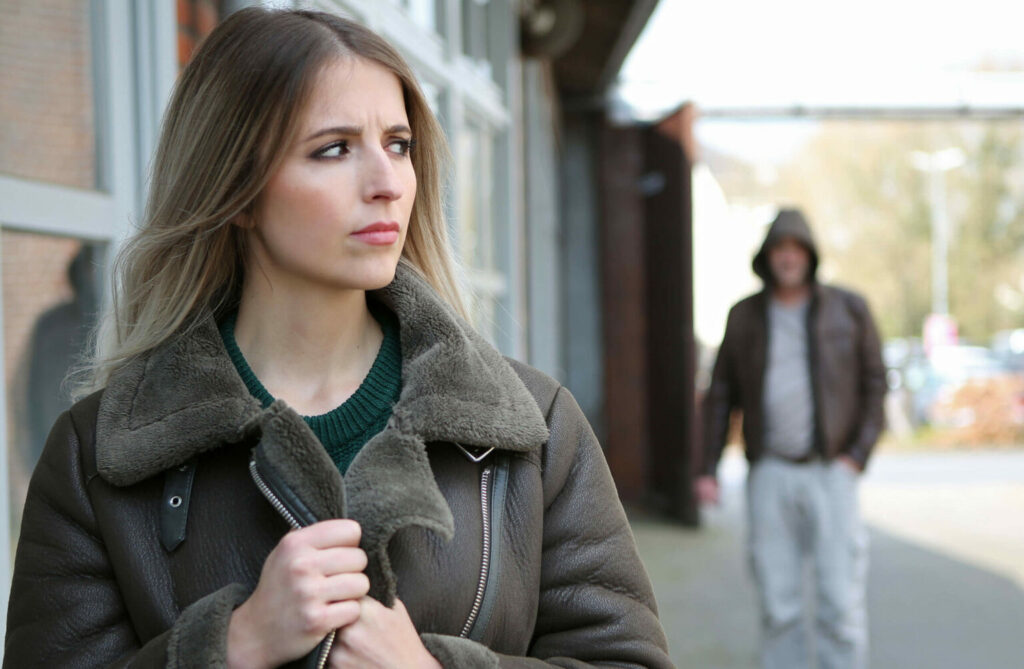 Service Members Represented
Aggravated Sexual Contact- For a service member to be foudn guilty, the prosecution must satisfy the following two elements:
(1) That (state the time and place alleged), the accused [committed sexual contact upon] [caused a sexual contact to be committed upon] (state name of the alleged victim), by (state the alleged sexual contact); and
(2) That the accused did so by 
(a) using unlawful force against (state the name of the alleged victim).
(b) using force causing or likely to cause death or grievous bodily harm to (state the name of the person alleged), to wit: (state the alleged force).
(c) threatening or placing (state the name of the alleged victim) in fear that (state the name of the person alleged) would be subjected to death, grievous bodily harm, or kidnapping.
(d) first rendering (state the name of the alleged victim) unconscious.
(e) administering to (state the name of the alleged victim) a drug, intoxicant, or other similar substance (by force or threat of force) (without the knowledge or consent of (state the name of the alleged victim)), thereby substantially impairing the ability of (state the name of the alleged victim) to appraise or control his/her conduct.
The UCMJ goes on to define "sexual contact" as touching, or causing another person to touch, either directly or through the clothing, the vulva, penis, scrotum, anus, groin, breast, inner thigh, or buttocks of any person, with an intent to abuse, humiliate, harass, or degrade any person or to arouse or gratify the sexual desire of any person. Touching may be accomplished by any part of the body or an object.
It then goes on to define "consent" as a freely given agreement to the conduct at issue by a competent person. An expression of lack of consent through words or conduct means there is no consent. Lack of verbal or physical resistance does not constitute consent. Submission resulting from the use of force, threat of force, or placing another person in fear also does not constitute consent. A current or previous dating or social or sexual relationship by itself or the manner of dress of the person involved with the accused in the conduct at issue does not constitute consent.
What's The Worst That Can Happen If Found Guilty Of Aggravated Sexual Contact
The maximum punishment allowed if found guilty is a dishonorable discharge, total forfeiture of all pay and allowances, 20 years confinement and a reduction in rank to E-1. Now, if you are some overweight Navy Admiral who pushed a young 18-year-old E-1 up against a desk and dry humped her, that punishment may seem fitting. However, cases like that are far from the norm and the case is rarely, if ever, that black and white.
The bottom line is that military culture is full of crude humor, sexualized innuendo, and good old fashioned bad decisions fueled by youth and alcohol. You could staff an entire battalion with the number of Marines that punch each other in the crotch on any given day and yet, by definition that could be considered aggravated sexual contact to a fickle command. Yes, we know you thought it was hilarious when your barracks buddy passed out and you snapped pictures of you placing your scrotum on his face. But ruining your life for a classic case of "tea bagging" is a bit much.
There are also countless genuine and consensual romantic encounters within the ranks that are fueled by alcohol. All it takes is for one party to imply or change their mind about when the consent began and ended to ruin a life. You head back to your own barracks room thinking you just fell in love and meanwhile, the other party wakes up a little embarrassed and says you went too far. It can also be the case that the other party was involved in their own legal trouble with the UCMJ for that evening of fun and throwing out an allegation is that party's way out.
How To Fight Back and Win Against Article 120 Charges?
First of all, what you have to understand is that you must fight. Doesn't matter if you know you are innocent and you think the truth will come out on its own, it will not. Remember commands are really not that interested in the truth right now. They are interested in making a public example out of someone for PR and discipline purposes. So, even if you are just under investigation right now, a fight is coming your way whether you want one or not.
Your fight starts with us doing our own investigation from the start. You can't rely on military investigators to find the truth, because they are more interested in your guilt. They'll overlook a table full of cocaine in the accuser's barracks room to find the one cheap can of Natty Light that he or she said you were drinking that evening. They don't care about the explicit snapchats the accuser sent you all evening, but they do care about the one picture you sent holding a banana in place of your penis as a joke.
It's not a fair fight from the beginning and that's why you have to be prepared. We'll take the so-called witnesses and shred them to pieces on the witness stand in cross examination. Getting to the root of the motive for others to lie about you or for the accuser to change their story is a slugfest, but we punch as well as we can defend. Quite often, the accuser is trying to cover up their own wrongdoing and they know this allegation will get them off the hook. It is about the worst case of the Blue Falcon screwing you over that you will ever see, but trust us, it happens.
We leave nothing off the table because you have everything to lose. Remember, even if they can't get you to a court martial, they will still try to run you out of the military on this allegation. Please, do not let your guard down and assume everything is going to be fine. Reach out to us and we'll give you a free consultation and free defense strategy session. Even if you don't retain us, you can take that knowledge with you and fight the righteous fight for the pursuit of truth. You are not a bad person and you know it. We realize that just the allegation is enough to bring shame, but you get to fight for the truth. Give us a call and get us into that fight.
Bilecki Law Group will help you fight back against charges under Article 120a: Stalking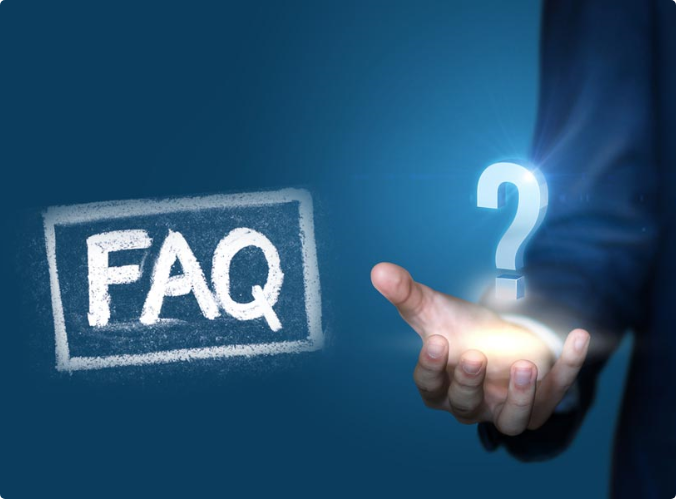 Frequently Asked Questions About Article 120a
The maximum punishment possible under Article 120a of the UCMJ includes:
Dishonorable discharge
Forfeiture of all pay and benefits
Confinement for 3 years
Stalking is listed as a sub-article of Article 120, which governs general sexual assault. However, prosecutors are not required to prove sexual assault was the intended outcome of the alleged stalking. Merely threatening another person with violence more than once could be considered an act of stalking.
More Sub-articles of Article 120
Don't just plead guilty… Fight Back !