UCMJ ARTICLE 120A: STALKING
At Bilecki Law Group,We believe every service member has earned their right to an aggressive defense on their day in court. We specialize in taking the fight to the prosecution and winning cases that others said were unwinnable.
Any service member of the United States Armed Forces who repeatedly and intentionally engages in 
unwanted visual
 or 
physical contact
 with another person, OR 
threatens this person
 or a member of his or her family with 
violence, sexual assault
, or death, may face charges under 
Article 120a
 of the UCMJ.
A guilty verdict of stalking has the potential to destroy military careers and put service members behind bars. If you or a loved one is facing charges of stalking, you should prepare yourself for the following possibilities:
You could face jail time that could last years.
Your military career could be destroyed overnight. You may be stripped of your rank and position and tossed out of the military with a dishonorable discharge.
Your healthcare, your pension, and your salary will be taken from you, without warning, after being found guilty. 
A serious legal threat now jeopardizes your livelihood, your liberties, and your reputation. Do not face it alone. Fight back TODAY with the aggressive legal representation of Bilecki Law Group.
What Prosecutors Must Prove
Prosecutors must prove that a service member repeatedly (twice or more) caused another person to fear death or bodily harm to themselves or to their immediate family, either due to verbal, written, or implied threats or by physical or visual proximity. Every article of the UCMJ requires prosecutors to prove beyond a reasonable doubt a handful of assumptions called elements to convict you of a crime. Article 120a defines three such elements within its text:
That the accused wrongfully engaged in a course of conduct directed at a specific person that would cause a reasonable person to fear death or bodily harm to himself or herself or a member of his or her immediate family
That the accused had the knowledge or should have had the knowledge, that a specific person would be placed in reasonable fear of death or bodily harm to himself or herself or a member of his or her immediate family
That the accused's acts induced reasonable fear in the specific person of death or bodily harm to himself or herself or to a member of his or her immediate family.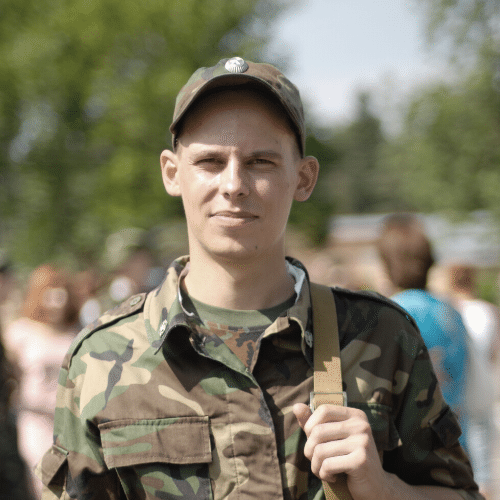 Service Members Represented
Article 120a: Strategies and Tactics
Bilecki Law Group has fought stalking charges in the past and has earned a reputation for defending service members against these and other sexual assault offenses. In preparation for your trial, we'll initiate a full review of the circumstances leading up and immediately following your alleged crimes. For instance:
Has the alleged victim brought stalking or sexual assault charges against other service members in the past? Does the alleged victim stand to gain anything from your conviction, such as a move to another base or an honorable discharge? We'll perform a full investigation into the complainant's past—seeking out past deceits or habits of crying wolf—to determine whether his or her story can be trusted.
What is your connection—if any—to the alleged victim? Do you share a history with him or her? Can that history be verified by testimony or other evidence? You may have had little to no contact with the alleged victim, and what contact you did have may have been neutral or even cordial. Additional defense witnesses may prove that this is, in fact, the case.
What proof does the government have that you threatened the alleged victim not just once, but multiple times? Did you truly threaten the alleged victim, or mere cause discomfort (which would not warrant a charge of stalking)? In addition to this, we may use character witnesses or other evidence to show that you do not have a history of stalking or abuse to help advance our case in a positive direction.
Allegations of stalking could destroy your military career, your liberties, and your reputation. If you believe these things are worth fighting for, call Bilecki Law Group TODAY for a free consultation.  
Experienced Military Defense Lawyers for Article 120a Charges
We as military criminal defense lawyers have been defending the interests of U.S. service members for decades against sexual assault and stalking charges. We know the government's playbook backward and forwards and can help you secure the best possible outcome in your case.   
Bilecki Law Group will help you fight back against charges under Article 120a: Stalking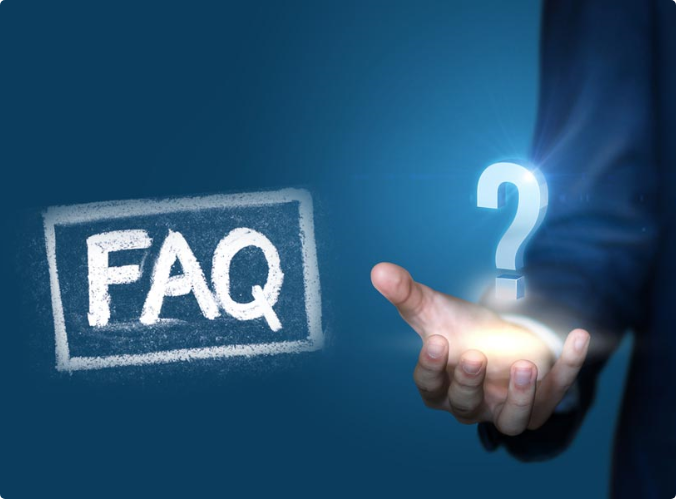 Frequently Asked Questions About Article 120a
The maximum punishment possible under Article 120a of the UCMJ includes:
Dishonorable discharge
Forfeiture of all pay and benefits
Confinement for 3 years
Stalking is listed as a sub-article of Article 120, which governs general sexual assault. However, prosecutors are not required to prove sexual assault was the intended outcome of the alleged stalking. Merely threatening another person with violence more than once could be considered an act of stalking.
More Sub-articles of Article 120
Don't just plead guilty… Fight Back !