UCMJ ARTICLE 124: MAIMING
At Bilecki Law Group,We believe every service member has earned their right to an aggressive defense on their day in court. We specialize in taking the fight to the prosecution and winning cases that others said were unwinnable.
A service member of the United States Armed Forces who, with intent to injure, disfigure, or disable, inflicts upon another person a serious injury which causes disfigurement, permanent disability, or a diminishment of vigor or quality of life, will face charges as defined under Article 124 of the UCMJ.   The consequences of a conviction of maiming are immediate and severe. Should you or a loved one be convicted of maiming a civilian or another service member, you could face:
A prison sentence that extends out for decades, lasting 20 years or longer depending upon other charges you're facing.
The end of your military career. You will be dishonorably discharged and lose the rights to your military pay, your health care, and your retirement.
You will be branded a felon for the rest of your life and will struggle to find work long after you've served out your time.
Your world does not have to come crashing down around you. Let us help you.  
What Is Article 124 of the UCMJ?
Every article in the UCMJ requires prosecutors to prove beyond a reasonable doubt a handful of critical assumptions—known as elements—to convict a service member of a crime. Prosecutors must prove three specific elements under Article 124 to convict a service member of maiming:
That the accused inflicted a certain injury upon a certain person;
That this injury seriously disfigured the person's body, destroyed or disabled an organ or member, or seriously diminished the person's physical vigor by the injury to an organ or member; and
That the accused inflicted this injury with an intent to cause some injury to a person
Request A Free Case Evaluation
Military Defense Attorney for Article 124 of the UCMJ: Strategies and Tactics
Prosecutors would have you believe that maiming is a straightforward offense. A Service Member intentionally sought to cause harm to another person, and that person was severely injured due to the actions of the accused. But as we'll soon see, maiming is by no means a "straightforward offense." That could not be further from the truth.
To prepare for your case, we'll perform a full investigation into the events that occurred both during and leading up to the alleged maiming. Some of the avenues we may consider include:
The intentions of the accused. How did the victim become maimed? What actions did the accused take to allegedly cause the maiming? Could the maiming have been accidental in nature? If not, did the maiming occur due to a struggle of some sort, and if so, was the accused defending himself from physical harm?
Relation to the victim. Was the accused familiar or acquainted with the victim? Is there any evidence that the two were enemies or fought openly? Can any evidence point to a feud or any motive that the accused would have to maim the victim purposefully and with malice?
Extent of the damage inflicted. What is the extent of the damage, and does it constitute as maiming? Is the damage grave enough to cause permanent damage, lasting disfigurement, or a permanent diminishment of vigor or quality of life? Would a third party medical expert be allowed to assess this person's injuries?
Are you being accused of maiming a civilian or another service member? Bilecki Law Group can help. Contact us today to receive a free consultation.
Service Members Represented
Experienced Military Defense Lawyers for Article 124 Charges

Accusations of maiming do not guarantee the end of your military career or the loss of your freedoms. Bilecki Law Group are lawyers who have fought and won courts-martial cases in the past. Now, let us help you secure a favorable verdict in your case.   Bilecki Law Group will help you fight back against charges under Article 124: Maiming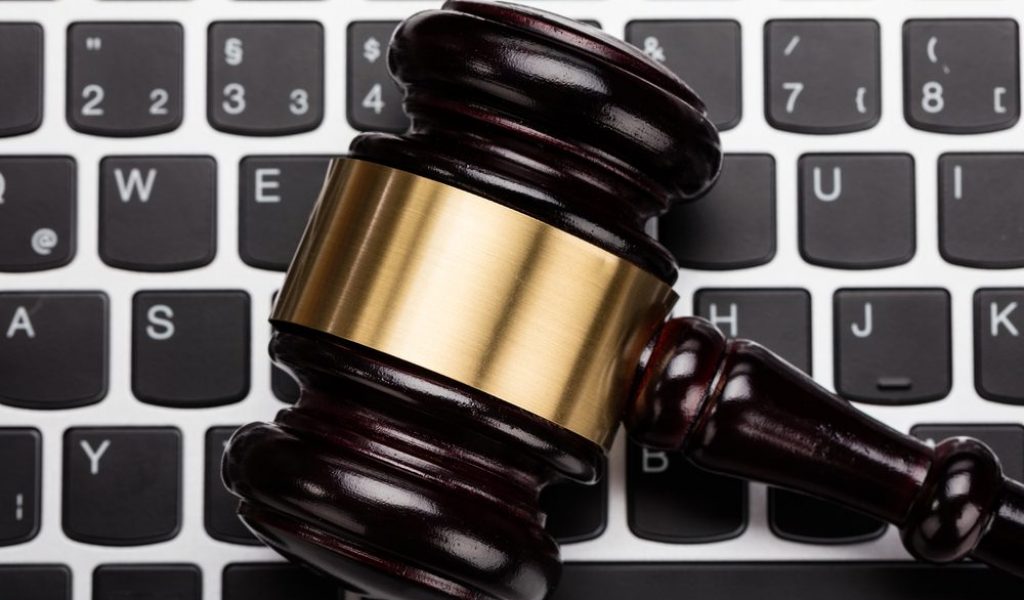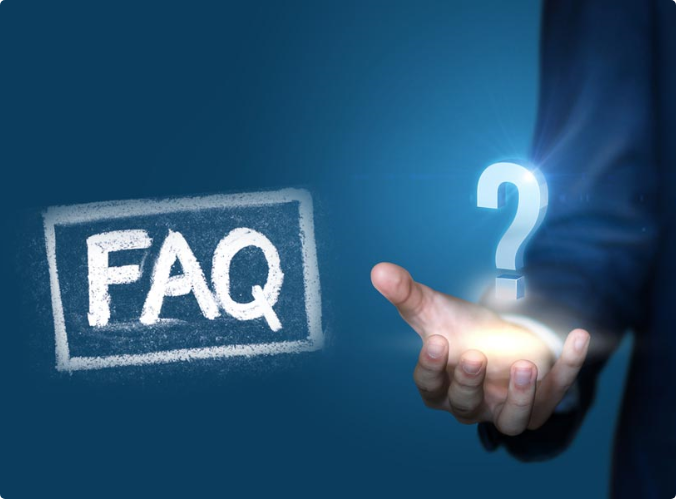 Frequently Asked Questions About Article 124
For service members convicted of maiming, Article 124 suggests a maximum punishment which includes:
Reduction to E-1
Forfeiture of all pay and allowances
Confinement for 20 years
Dishonorable discharge
Additional offenses may increase these penalties significantly.  
Yes. According to the Manual for Court Martial, "if the injury is done under circumstances which would justify or excuse homicide, the offense of maiming is not committed." In other words, if you bite off the ear of an attacker who is trying to kill you, you would have a complete defense to the maiming.
Other Court Martial Related Articles
Don't just plead guilty… Fight Back !