OKINAWA, JAPAN: MILITARY DEFENSE LAWYERS
At Bilecki Law Group, We believe every service member has earned their right to an aggressive defense on their day in court. We specialize in taking the fight to the prosecution and winning cases that others said were unwinnable.
Okinawa Japan is home to one of the largest U.S. military presences in the world. Thousands of U.S. Service Members from all branches of the military are stationed at dozens of bases, stations, and depots throughout the island.
U.S. military personnel are tasked with everything from aid during natural disasters to the training Japanese soldiers for wartime engagements.
Most U.S. service members will perform their duties in Okinawa and go home without issue.
For others, simply being in the wrong place at the wrong time could destroy their military career or worse—leave them incarcerated thousands of miles away from home.
Okinawa is a dangerous place for service members who commit even the most minor of criminal offenses. In most cases, your own government may adamantly pursue a max sentence simply to avoid a foreign policy disaster.
"To catch a predator" Sting operations are very real here in Okinawa. The military's law enforcement casts a large net, and very often the small fish are found just as guilty as the big ones.
The conviction rate for all courts-martial that take place in the state remains incredibly high—around 90%.
Bilecki Law Group has been protecting the interests of U.S. Military personnel in Okinawa since the inception of the firm. If you've been accused of a criminal offense, do not delay. Contact our law offices for a free consultation into your case.
Service Members Represented
Have You Been Accused of a Military Crime in Okinawa Japan? Bilecki Law Group, PLLC Can Help.
The threat to your military career and civilian future is both clear and present. You may be facing:
Japan is home to over 50,000 U.S. Military personnel. The military partnership between Japan and the U.S. is considered one of the most important alliances by the State Department—one which should be protected at all costs.
This often means that service members who commit crimes in Okinawa are tossed under the bus to ensure they never have a chance to harm U.S.-Japanese relations. Bilecki Law Group understands this tenuous relationship between perception and justice and knows that if given the choice, perception is far more important to America's leadership than a fair trial.
If you've been accused of a criminal offense in Okinawa, it is imperative that you retain legal representation as soon as possible to protect your interests in court. Not doing so could destroy both your military career and your civilian future.
Request A Free Case Evaluation
Bilecki Law Group is based in Tampa, FL We frequently make the trip out to Okinawa to defend service members accused of both judicial (court martial) and non-judicial punishments.
We've spent a great deal of time in Japan. The attorneys at Bilecki Law Group have been to Okinawa over 50 times representing service members facing court-martial cases. Over the years we've built up a powerful network of connections on the island. We understand the area, the commands, and the JAG offices. We don't need to be babysat.
We've successfully defended service members that have been caught up in sting operations throughout the country. We understand the government's playbook and know exactly where their case is weakest. If you've been accused of a criminal offense in Okinawa, we are an incredibly powerful ally to have.
You've served your nation honorably. Now let us serve your interests in court. If you are stationed in Okinawa Japan and need legal counsel, then contact our law offices TODAY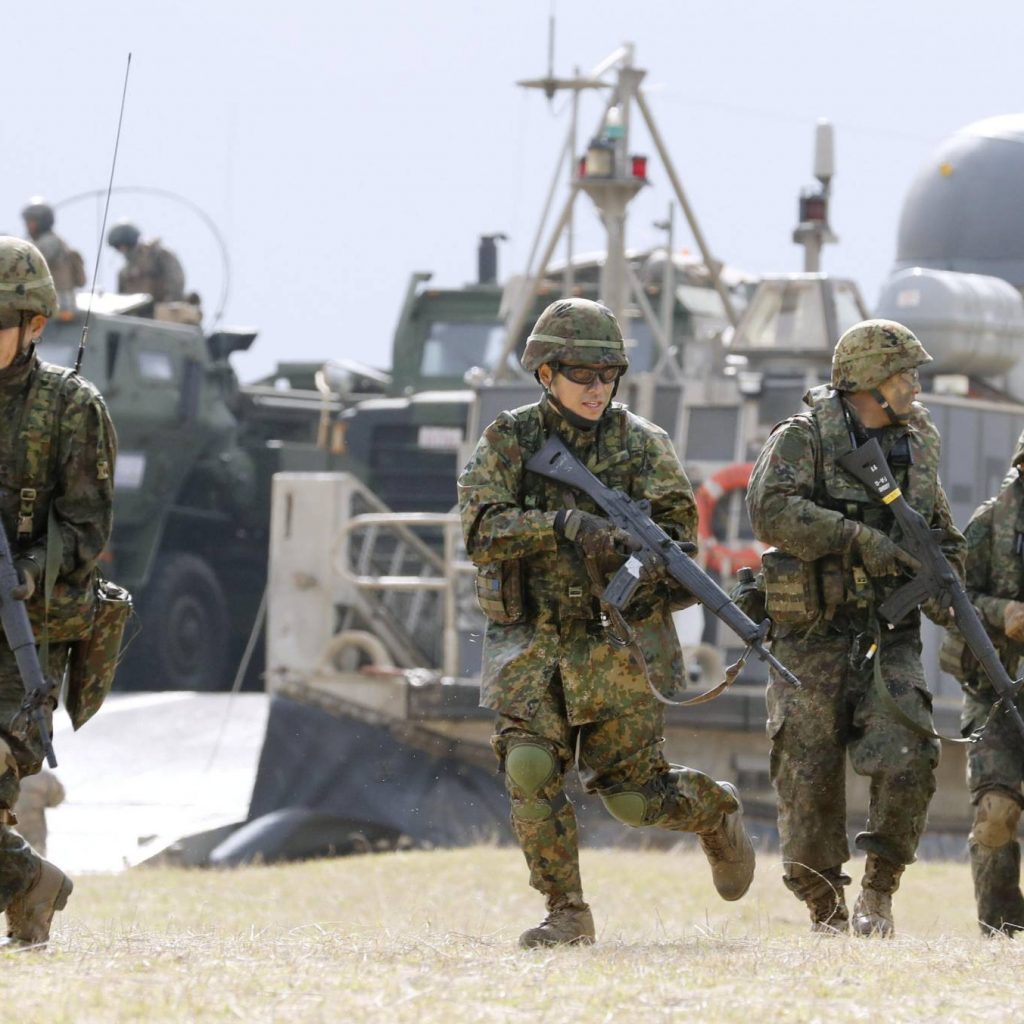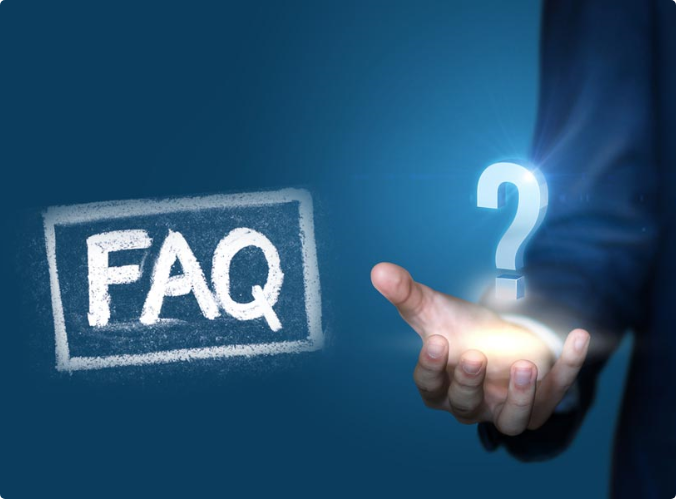 Frequently Asked Questions About Okinawa
We are located in Tampa, Florida but have been traveling to Okinawa to defend court martial cases for well over a decade. With over 50 trips to Okinawa under our belt, we know the area well and are happy to travel to Japan to defend you.
Okinawa Japan has an established presence for all branches of the U.S. Military. Army, Navy, Marine and Air Force are all located here in Okinawa.
We serve all military personnel in Okinawa Japan. However, the majority of our clients come from these military bases:
Don't just plead guilty… Fight Back !