MAINLAND JAPAN: MILITARY LAWYERS
At Bilecki Law Group, We believe every service member has earned their right to an aggressive defense on their day in court. We specialize in taking the fight to the prosecution and winning cases that others said were unwinnable.
Protect Your Future with a Court Martial Attorney
Some of the most imperative cornerstones of U.S. Military might in the Pacific are located on the islands of mainland Japan. In many cases, these bases have been garrisoned by U.S. Service Members since the end of World War II.   For decades, these installations have been operated by prestigious units with historic and distinguished pasts.   But hidden away behind the laurels and acclaim of these honored units lies a darker history:  
A history of false criminal accusations
Illegal law enforcement activity
Aggressive and often unfair convictions.
Most service members will never experience this dark side of the military.   For those that do, however, the situation can go from bleak to bleaker almost overnight:
Questionably legal sting operations are in play throughout the Pacific and mainland Japan. These operations cast a wide net and convict dozens, if not hundreds, of service members every year.
A 90% conviction rating awaits any service member accused of a crime under the UCMJ. This incredibly high percentage is due in part to the government's overwhelming resources and highly experienced prosecutors.
Most service members that are convicted have been underrepresented and will face incredibly harsh sentencing, not least of which includes the loss of all military benefits, huge fines and jail time.
Bilecki Law Group has been protecting the interests of U.S. Military personnel in Mainland Japan for decades. Contact our law firm TODAY for a confidential consultation into your case.
Service Members Represented
Have You Been Accused of a Military Crime in Mainland Japan? Bilecki Law Group, PLLC Can Help.
Mainland Japan is home to tens of thousands of U.S. Military personnel serving the interests of the United States Forces Japan across half a dozen critical U.S. Military installations. Every branch of the U.S. Military has an established presence on the island and plays a critical role in the defense of both America and its allies in the region.
The military partnership between Japan and the U.S. is considered one of the most important alliances by the State Departments of both countries—one which should be protected at all costs. For those service members that are accused of a criminal offense while garrisoned in mainland Japan, however, that cost can be incredibly high:
The U.S. would rather see you convicted than watch you go free if it meant preserving the interests of the military's longstanding relationship with the people of Japan.
Even cases that occur on a U.S. Military installation could receive heavy media scrutiny and lead to a more aggressive response by prosecutors to secure your conviction.
A dishonorable discharge from the military may be the least of your worries. Expect military prosecutors to throw the book at you in a bid to teach others how dangerous it can be to commit a criminal offense under the UCMJ.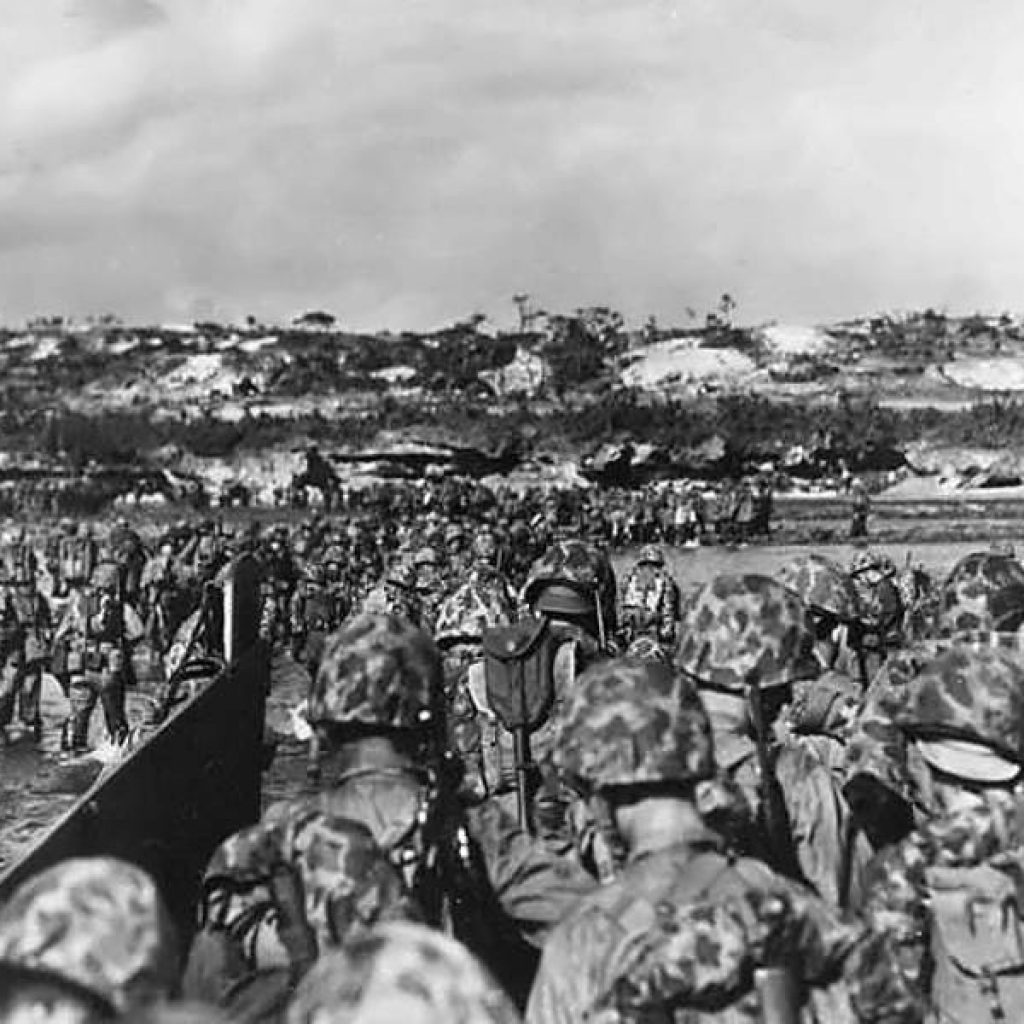 If you've been accused of a criminal offense in Mainland Japan, then you are in grave danger of losing more than just your military career. Contact our military defense attorneys TODAY to receive your confidential consultation.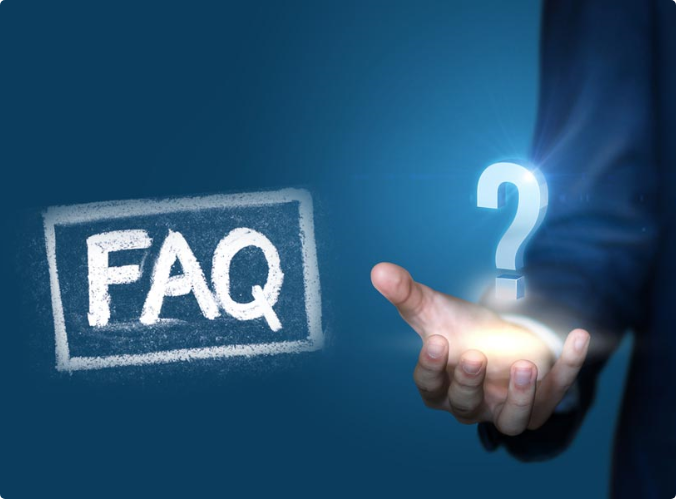 FAQ's About Legal Services in Japan
Yes. Bilecki & Tipon regularly travels to Mainland Japan to protect our clients' interests in court. We are headquartered in Honolulu, Hawaii and can be on a flight to reach you within 24 hours or less.   Speed is critical for any court-martial case. If you've been accused of a crime and have not yet hired a court martial attorney, we recommend retaining one as soon as possible.
The largest bases in Mainland Japan are Naval facilities. However, mainland Japan has an established presence for all branches of the U.S. Military, including Army, Navy, Marine and Air Force.
We serve all military personnel in Mainland Japan. However, the majority of our clients come from these military bases:
Don't just plead guilty… Fight Back !