UCMJ ARTICLE 119B: CHILD ENDANGERMENT
At Bilecki Law Group,We believe every service member has earned their right to an aggressive defense on their day in court. We specialize in taking the fight to the prosecution and winning cases that others said were unwinnable.
The military has accused you of recklessly endangering the life of a child. The news has shocked you and left you unsure of how to proceed.   Do you immediately take the first plea deal that comes your way?    Or do you seek the help of a more experienced attorney to secure the best outcome possible in your looming court-martial trial?   Before you make your decision, you must understand what you're up against—and what you stand to lose.  The military's prosecutors will come at you with everything they have.   They will use their weight and their resources to ensure your conviction.   And should you face the real nightmare—a conviction and a maximum sentence—you could be looking at:
A dishonorable discharge from the military along with the full loss of your salary, pay, and bonuses.
The loss of all benefits, including your healthcare and your retirement. Over your lifetime, this could be a loss of tens or hundreds of thousands if not millions of dollars.
A prison sentence that could last up to 8 years depending on the injuries to the child and the nature of the offense.
You have fought honorably for your country. Now let us fight for you. Defend yourself against financial fraud allegations by contacting Bilecki Law Group TODAY.
What Is Article 119b (Child Endangerment) of the UCMJ?
Every article of the U.C.M.J. requires prosecutors to prove beyond a reasonable doubt a handful of critical assumptions—known as elements—to convict you of a crime. For prosecutors to prove a service member endangered a child while in the service of the armed forces, the following elements must be agreed upon by a jury or judge:
That the accused had a duty for the care of a certain child;
That the child was under the age of 16 years;
That the accused endangered the child's mental or physical health, safety, or welfare through design or culpable negligence; and
That, under the circumstances, the conduct of the accused was to the prejudice of good order and discipline in the armed forces or was of a nature to bring discredit upon the armed forces.
Summary of the Elements of Article 119b (Child Endangerment): Prosecutors will seek to prove that the service member had a culpable disregard for the child's safety (i.e. the Soldier showed a complete disdain for any possible consequences that could impact the child's health). Additional elements require prosecutors to prove the child was under the age of 16 and that the child in question was directly under the care of the service member.  
Request A Free Case Evaluation
Service Members Represented
Military Defense Attorney for Article 119b of the UCMJ: Fighting Back Against Child Endangerment Charges
Child endangerment is a serious offense which could have disastrous consequences for both your military career and civilian life. The worst case scenario is not something that most service members think about. But with a military conviction rate of 90%, this is not the time to be optimistic or to put your head in the sand. Now is the time to fight back.   Bilecki Law Group has been helping active duty and reserve service members of the U.S. Military fight back against charges of child endangerment and other Article 119b offenses since inception. Our tenacious advocacy, combined with our knowledgeable in-house team and our rapid response times to our clients, has made us one of the most capable military law firms operating in the world today.   Let's take a look at all of these benefits in more detail:
Past experience in the JAG Corp:

 Managing partners Timothy J. Bilecki and Bilecki Law Group are both former JAG Corp officers with an intimate knowledge of the internal workings of the military's justice system. Together they have assisted hundreds of service members in trials ranging from drug crimes and financial fraud to homicide and sexual assault.

Knowledgeable In-house team:

 We believe in a total team concept and surround ourselves with winners. In addition to our experienced attorneys, we have a full-time investigator with over three decades of law enforcement experience. No other court-martial defense firm in the nation has the firepower we do.

Rapid response times to clients:

 Bilecki Law Group is strategically located in Honolulu, Hawaii, in close proximity to many of the military installations in the Pacific, and beyond. Should the situation require our immediate attention, we can reach you within hours of your retaining our services.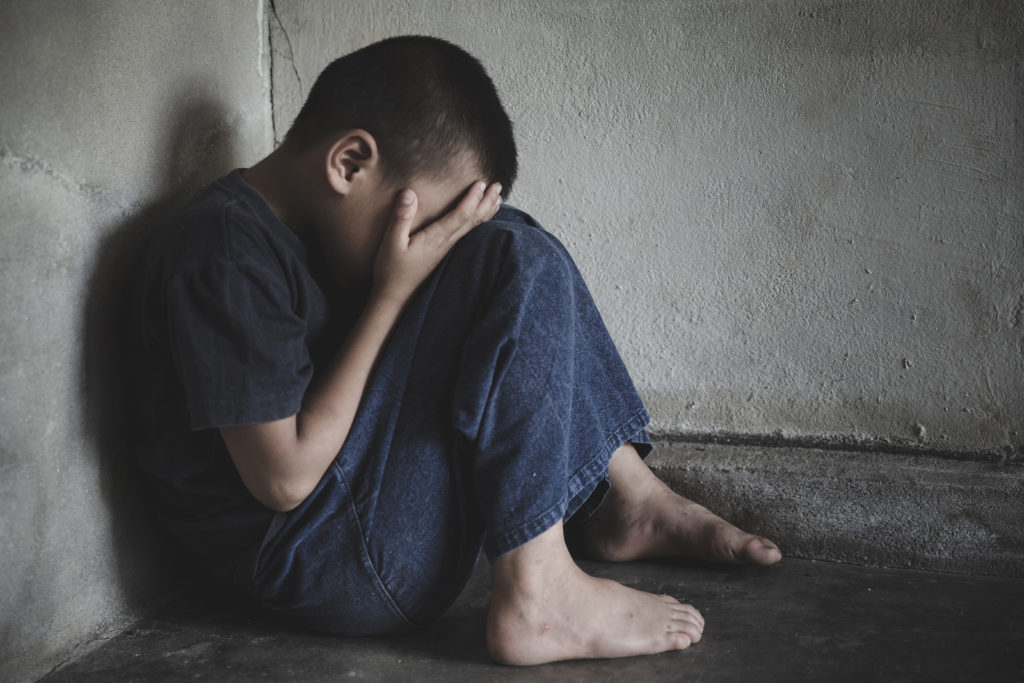 A conviction of child endangerment is unthinkable. Rather than allow the prosecution to dictate the terms of your surrender, start fighting back with Bilecki Law Group TODAY.  
Experienced Military Defense Lawyers for Article 119b Charges
The person sitting beside you on the day your trial begins will be the single most important factor in determining whether you secure a positive outcome in court, or face the worst case scenario. Make the right choice. Hire a defense attorney with a reputation for delivering outstanding results for his clients.   Bilecki Law Group knows how to help service members fight back against child endangerment charges – and win. Review our case results to learn more about how we operate, and how we secure positive results for our clients time and time again.   
Bilecki Law Group will help you fight back against charges under Article 119b: Child Endangerment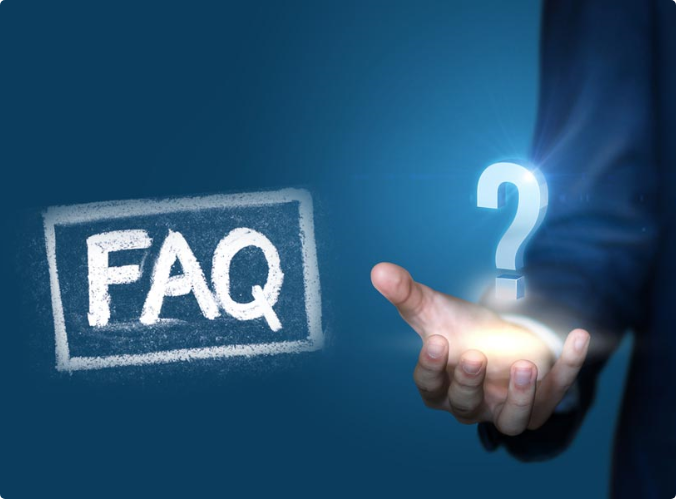 Frequently Asked Questions About Article 119b
Child endangerment has a wide range of maximum sentencing. Circumstances such as the severity of the offense and the injuries to the child will determine the maximum punishment for the crime. The most serious offense is endangerment by design resulting in grievous bodily harm, in which case a service member could face:
A dishonorable discharge
Forfeiture of all pay and allowances
Confinement for up to 8 years
The Manual for Court Martial defines culpable negligence as "a degree of careless greater than simple negligence…a negligent act or omission accompanied by a culpable disregard for the foreseeable consequences to others of that act of omission." In other words, leaving a 5-year-old in a park alone while you have a drink at a bar nearby could be considered culpable negligence.   Simple negligence would include the same scenario, only with an older child (a teenager for instance)  
Yes. While our offices are located in Honolulu, Hawaii, we represent service members stationed in the Pacific and throughout the world.   If you are either accused of a crime or believe you may be a suspect in a crime, contact our law firm TODAY to schedule a confidential consultation.
Don't just plead guilty… Fight Back !