At Bilecki Law Group,We believe every service member has earned their right to an aggressive defense on their day in court. We specialize in taking the fight to the prosecution and winning cases that others said were unwinnable.
A service member of the United States Armed Forces who willfully and maliciously burns or sets fire to any structure, dwelling or piece of property—whether occupied or unoccupied—may face charges of Arson under Article 126 of the UCMJ.   Accusations of arson can quickly become a nightmare, consuming every waking moment of the accused and his or her family. But these fears are nothing compared to what may happen should you be convicted.
Setting fire to any dwelling—occupied or not—could leave you wasting away in prison for a decade or longer.
You will lose your military rank and position. You will likely be dishonorably discharged and have your benefits—your retirement and your healthcare—taken from you.
Felony level convictions on your record may leave you unemployable to all but the most unsavory jobs.
This is not the future you had in mind for you or your family. If you believe you deserve a fighting chance in court, then contact Bilecki Law Group TODAY for a free consultation into your case.
What Is Article 126 of the UCMJ?
All of the UCMJ articles require prosecutors to prove beyond a reasonable doubt a handful of critical assumptions—commonly known as elements—to convict you of a crime. Two criminal offenses are defined under Article 126, each with its own set of elements.  
Aggravated arson

Inhabited dwelling

That the accused burned or set on fire an inhabited dwelling;
That this dwelling belonged to a certain person and was of a certain value, and;
That the act was willful and malicious.

Structure

That the accused burned or set fire on a certain structure;
That the act was willful and malicious;
That there was a human being in the structure at the time;
That the accused knew that there was a human being in the structure at the time, and;
That this structure belonged to a certain person and was of a certain value.

Simple arson

That the accused burned or set fire to a certain property of another;
That the property was of a certain value, and;
That the act was willful and malicious.
Request A Free Case Evaluation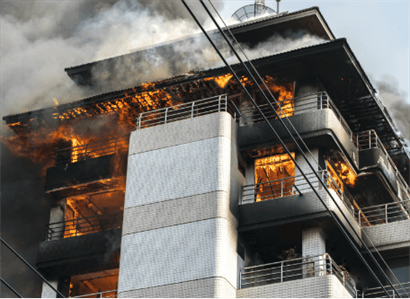 Summary of the Elements of Article 126
Article 126 considers two types of offenses related to arson. The first and graver offense is applied if the building that was set on fire had occupants inside. Prosecutors, in this case, will attempt to prove that the service member a) intentionally set fire to a property of a specific value, and b) did so knowing at the time that there were occupants. Simple arson, meanwhile, is any act of arson that does not involve occupants. Prosecutors, in this case, will merely have to prove that the service member intentionally set fire to a property of a specific value.
Military Defense Attorney for Article 126 of the UCMJ: Strategies and Tactics
Crimes related to arson are some of the most resource-intensive offenses in the UCMJ for both prosecutors and defense attorneys. Crime scene investigations, forensic experts, identifying witness testimony and exploring the motives of the accused all take time, money and manpower to get right.   You know for a fact that prosecutors have those resources in abundance. Hiring a defense team with equal resources isn't just a good idea; it's a necessity if you have any hope of exonerating yourself of these charges.
The forensic investigation is critically important. Do you trust law enforcement's forensic experts to canvas the crime scene completely, assess the evidence thoroughly and withhold judgment of its prime suspect (you) until it has assessed all the facts? The government is far more interested in finding a guilty party than it is finding the right guilty party. A proper defense investigation into the crime scene is, therefore, of critical consequence to your case.
Motives are equally essential in an arson case. Prosecutors will claim you maliciously sought to destroy the property of another. They may even suggest you intended to murder the individuals residing in the property at the time. A strong defense will ensure prosecutors never have a chance to define your motives. If the government cannot confidently prove why you would do such a thing without precedent, then you may be outright acquitted of all crimes.
Fires can and do happen by accident. Many arson experts will point to a location where the fire was allegedly set. We can have our own team of experts review the fire's path, from the moment it began to the time it engulfed the entire home or property. If there is any indication that the fire was accidental, we'll find evidence for it.
An arson conviction could leave your life shattered and your family destroyed. Do not take the risk. Fight back TODAY with the help of Bilecki Law Group.  
Experienced Military Defense Lawyers for Article 126 Charges
Do not entrust just anyone to defend your future, your liberties, and your reputation. The military defense attorneys at Bilecki Law Group have fought for and served the men and women of the Armed Forces for against court-martial charges and won. We have secured victory after victory for our clients, and we have the case history to prove it.  
 Bilecki Law Group will help you fight back against charges under Article 126: Arson
Service Members Represented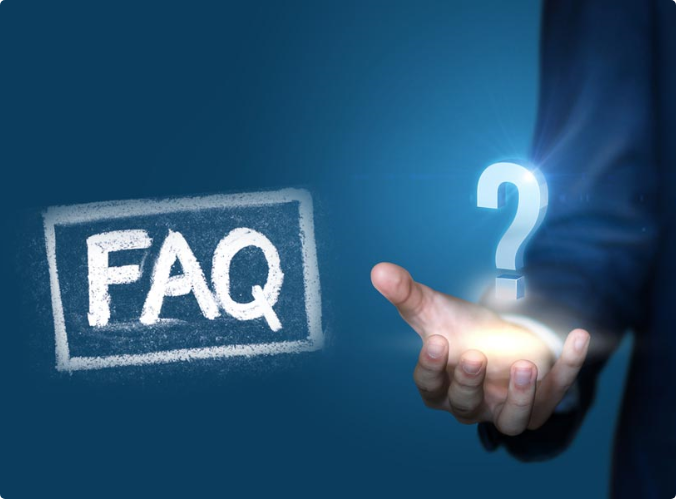 Frequently Asked Questions About Article 126
Article 125 can be broken down into aggravated and simple arson. The maximum sentence in your case will depend on the alleged offense that you are under investigation for. 


Aggravated arson
Don't just plead guilty… Fight Back !
 Our team worked tirelessly to create a great deal of leverage in the case.  This  allowed Mr. Bilecki to fly to Korea to negotiate perhaps the best Pre-Trial Agreement of his career to date.  After a week of hard negotiations between Mr. Bilecki and the prosecution, a plea deal was struck limiting our client's confinement time to only 18 months. Other high profile cases involving Operation Swift Traveler: