UCMJ ARTICLE 121B: FALSE PRETENSES, OBTAINING SERVICES UNDER
At Bilecki Law Group,We believe every service member has earned their right to an aggressive defense on their day in court. We specialize in taking the fight to the prosecution and winning cases that others said were unwinnable.
Should a member of the United States armed forces attempt to obtain a service of some kind with the intent to defraud the provider, he or she may be accused and convicted under Article 121b of the UCMJ: False Pretenses, Obtaining Services Under.   Defrauding a service provider by using false pretenses is a serious offense which has sentencing in some cases equal to that of larceny and other major theft charges under the UCMJ. A conviction could leave that military service member confined for years, unable to assist his family with bills, and facing the total loss of his military pay, benefits, and career.
Defrauding a service provider could leave you behind bars for up to five years and put serious strain on your family's finances.
You may be forced to pay back your military bonuses as well as the debts you owe to the service provider, leaving you in significant debt.
Your military career could be over outright with a dishonorable discharge. Your benefits, including your retirement and healthcare, will disappear overnight.
A conviction could leave you in debt and behind bars for years to come. If you believe your case is worth fighting for, then start fighting back with Bilecki Law Group. TODAY!
What Is Article 121b (Obtaining Services Under False Pretenses) of the UCMJ?
All of 
the articles of the UCMJ
 requires prosecutors to prove beyond a reasonable doubt a handful of critical assumptions—known as elements—to convict you of a crime. Convicting a military service member of obtaining services under false pretenses would require prosecutors to prove the following six elements:
That the accused wrongfully obtained certain services;
That the obtaining was done by using false pretenses;
That the accused then knew of the falsity of the pretenses;
That the obtaining was with intent to defraud;
That the services were of a certain value; and
That, under the circumstances, the conduct of the accused was to the prejudice of good order and discipline in the armed forces or was of a nature to bring discredit upon the armed forces.
Summary of the Elements of Article 121b (False Pretenses, Obtaining Services Under): A military service member may be found guilty under Article 121b if he or she used false pretenses to intentionally defraud a company of its services. The services must have a monetary value and the fraudulent act must have brought dishonor or discredit to the U.S. Military as a whole.  
Request A Free Case Evaluation
Service Members Represented
Military Defense Attorney for Article 121b of the UCMJ: Fighting Back Against Charges of Obtaining Services under False Pretenses
Prosecutors will immediately set out to brand you as a thief and a common criminal. And their tactics could very well swing a judge or jury against you. Even if you are innocent of any wrongdoing, you may still face an accusation, charges, and even a conviction if you do not have a plan in place and an experienced military defense attorney at your side on your day in court. You have worked too hard to see your military career destroyed overnight by a criminal offense under Article 121b. Getting serious about fighting back is critical if you want to preserve everything you've built. And when a decision is made to fight back, you need a law firm with a reputation for doing so consistently over the course of years.
We have the reputation.

Service members who choose Bilecki Law Group want to mitigate the risk of their upcoming court martial. They have reviewed our case history (we have hundreds of real case studies posted) and recognize a pattern for securing positive outcomes for other military service members. It's that simple.

We have the experience.

Decades of experience both inside and outside the military's justice system have made managing partners Tim Bilecki and Bilecki Law Group exceptionally capable at defending their service member clients in court.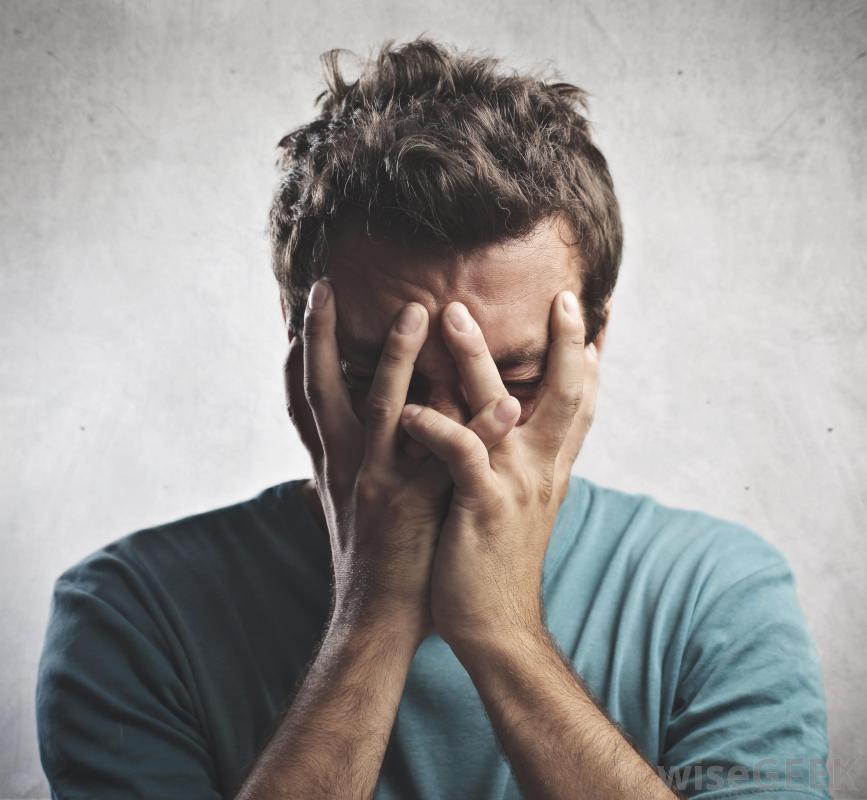 We have the location.

Speed matters in all court martial cases. And Bilecki Law Group understands this. That's one reason we've selected Hawaii as our base of operations. To put us in close proximity to hundreds of military installations throughout the Pacific, the Asia, the United States and beyond. 
Have you been accused of obtaining services under false pretenses? A conviction could bring your military career to a screeching halt. Contact our law firm TODAY for a confidential consultation.  
Experienced Military Defense Lawyers for Article 121b Charges
Bilecki Law Group has represents service members across all branches of the U.S. armed forces. Whether you are Air Force, Army, Navy or Marines, Bilecki Law Group has the experience and the knowledge required to secure the best possible outcome in your case. Here are just a few of the cases that we're proud of.    
Bilecki Law Group will help you fight back against charges under Article 121b : Obtaining Services under False Pretenses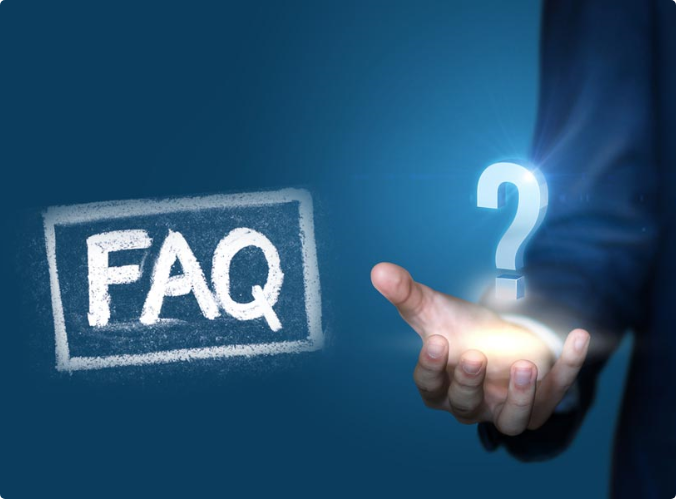 Frequently Asked Questions About Article 121b : False Pretenses, Obtaining Services Under?
Maximum sentencing under Article 121b—Obtaining Services under False Pretenses—depends on the value of the services which were stolen under false pretenses.   Less than $500
Reduction to E-1
Forfeiture of all pay and allowances
Confinement for 6 months
Bad-conduct discharge
Greater than $500
Reduction to E-1
Forfeiture of all pay and allowances
Confinement for 5 years
Dishonorable discharge
Unlike Article 121, which covers the theft of money or physical property, Article 121b is specific to services, such as a cable bill or electricity bill. A Soldier, Sailor, Airman or Marine who uses false pretenses to defraud an individual or a company in this manner may be prosecuted under Article 121b of the UCMJ.
Don't just plead guilty… Fight Back !