At Bilecki Law Group, We believe every service member has earned their right to an aggressive defense on their day in court. We specialize in taking the fight to the prosecution and winning cases that others said were unwinnable.
Misawa Air Force Station is a U.S. Air Force base located some 500 miles north of Tokyo in Aomori Prefecture on the island of Honshu.
The site is the only joint service installation between Japanese and American Air Forces in the Western Pacific and is home to the 35th Fighter Wing and its supporting units.
housands of U.S. Service Members come and go from Misawa Air Force Station every year.
Most will never be accused of a criminal offense during their time here. Others, unfortunately, are not so lucky.
You are thousands of miles from home, with few friends and fewer allies with any power to assist you. The military's law enforcement knows this and will use the pressure to squeeze you until you break.
You will be kept in the dark until the government feels they've gathered enough evidence to seal your fate in court. When they strike, it is often too late to do anything other than put up a token resistance.
A conviction will come at a devastating cost, not just to your military career, but to your civilian future. The loss of your healthcare and retirement is only the beginning. You could face jail time, heavy fines or worse.
The threat to your future is entirely real. But only you can make the first move to fight back. Contact Bilecki Law Group TODAY for a confidential consultation into your case.
Service Members Represented
Misawa Air Base History and Court-Martial Activity
Originally built in the 19th century as a Japanese Imperial Army training ground, Misawa did not become a full-fledged airbase until the early days of World War II.
By the end of the war, it was a staging ground for Kamikaze attacks on U.S. Forces in the Pacific. After the war, America used the facilities for running bombing missions during the Korean War and the Vietnam War.
Today Misawa Air Base is home to the 35th Fighter Wing of the U.S. Air Force, which works alongside the Japanese Air Forces (JASDF) for logistics, training, and support related tasks throughout the region.
Fast Facts:
Established: 1937 (Imperial Japanese Navy Air Service base)
Location: Misawa, Mainland Japan
Garrison: 35th Fighter Wing (35th Operations Group, 35th Mission Support Group, 35th Operations Group, 14th Fighter Squadron, 5th Maintenance Group),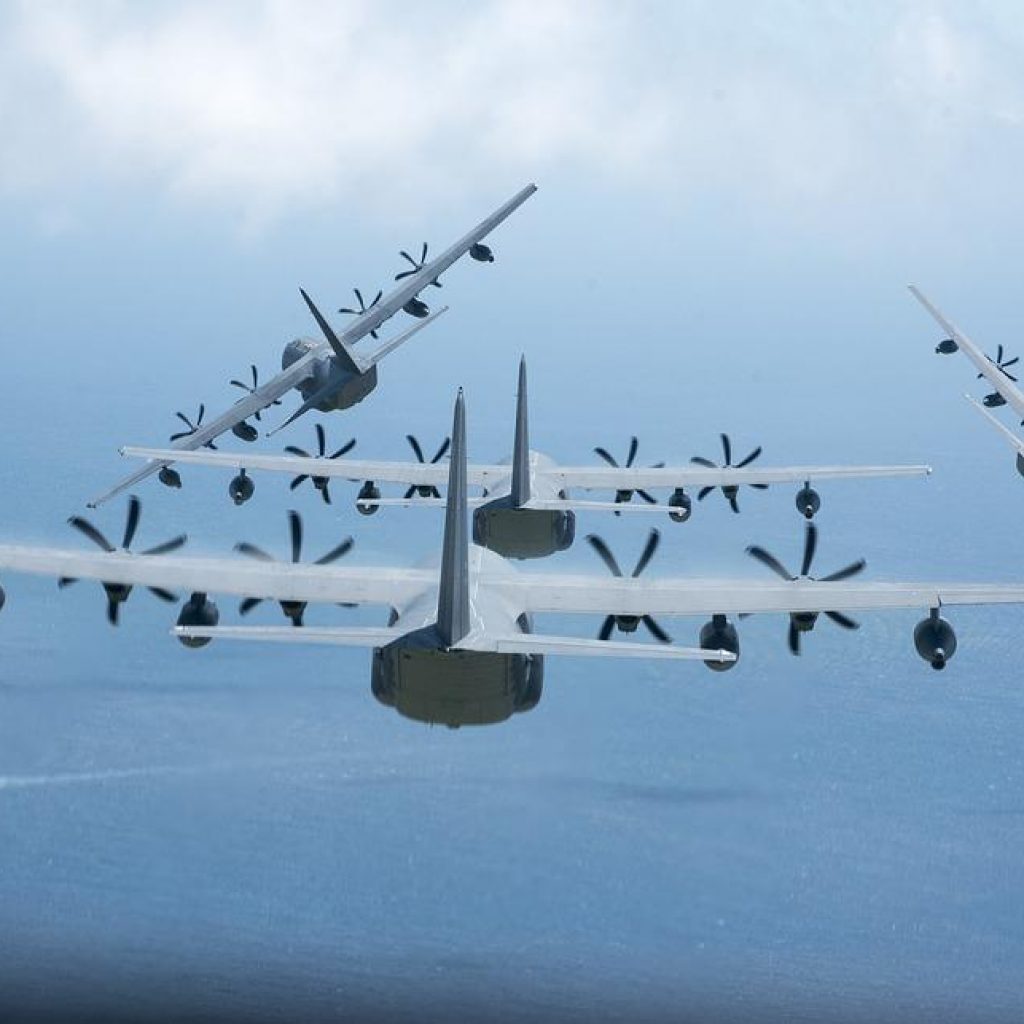 Court-Martial Activity: Misawa Air Force Station has been aggressively targeted by the military's law enforcement agencies in a bid to root out individuals before they commit criminal offenses. Many of the most common offenses include drug crimes, sex crimes (sexual assault mainly) and fraud charges related to military housing.
U.S. Air Force Personnel at Misawa Air Force Station Trust Bilecki Law Group, PLLC to Defend Their Interests in Court​
The men and women that serve at Misawa Air Force Station have seen good friends lose their careers over false accusations and questionably legal sting operations. Many of those men and women assume that their situation is hopeless. In some cases, the very attorneys that were sworn to defend their interests advised them to accept the first plea deal the government threw at them.
Here at Bilecki Law Group, we don't see accepting the first plea deal offered as a defense. We see them as a last resort. As lawyers for military members, we've dedicated our lives to serving the men and women that have served our country. And we've positioned ourselves to ensure that we do it better than any other military defense attorney in the country.
We're based here in the Pacific: Bilecki Law Group is headquartered in Honolulu, HI, and can reach you in hours rather than days. Courts-martial can be won and lost based upon how fast your defense attorney can reach you to represent your interests. The longer someone goes without representation, the more likely it is they will make a mistake and the more likely that evidence and witnesses will disappear forever.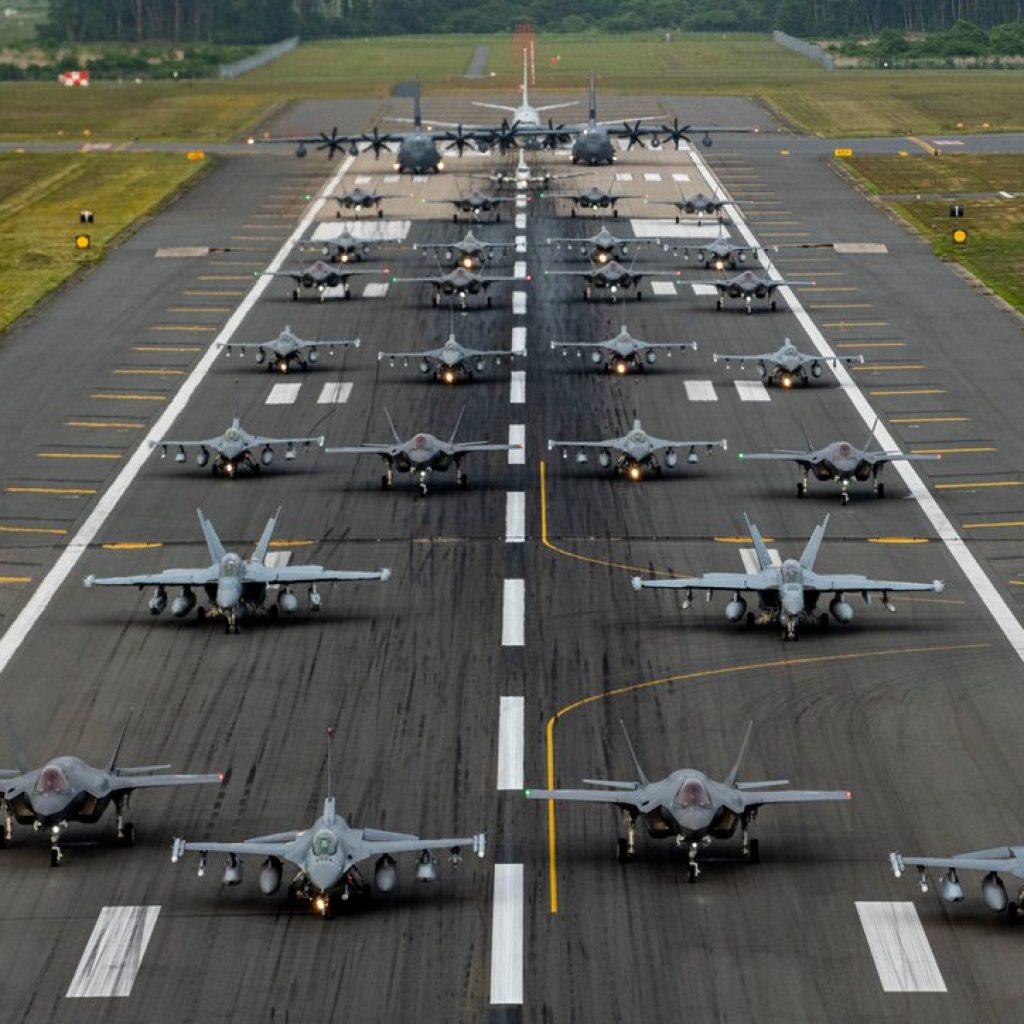 We are well-staffed with ample resources: The military's prosecutors can call upon unlimited resources, expert witnesses and paralegal staff to secure a service member's conviction in court. Bilecki Law Group is one of the few law firms in America that has the resources required to fight back against this onslaught of money and influence.
We know Japan and its command climate: We've worked with dozens of clients at Misawa Air Force Station and throughout Japan. We understand the nuances of defending a court-martial case in Japan. We have a full-time defense investigator who is prior military and can travel to Japan on a moment's notice to conduct whatever investigation necessary to win your case.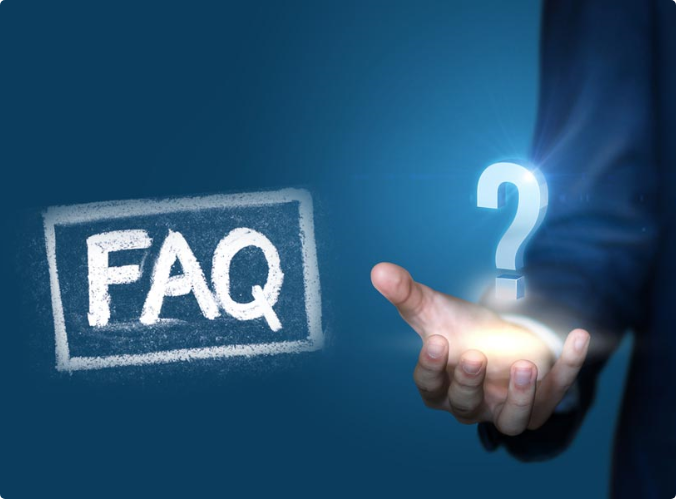 FAQ's About Misawa Air Force Station
Sting operations have increased the number of convictions related to sex offenses, drug crimes, and financial fraud/larceny against the government. Other criminal offenses which are not as common but still come up from time to time include violent crimes such as assault or battery. Non-judicial punishments are also quite common.
Bilecki Law Group defends service members against all offenses under the UCMJ. If you've been accused of any crime whatsoever, contact our law offices immediately for a free consultation.
We travel to mainland Japan multiple – and some years – dozens of times every year. As we've mentioned, it has been a target for sting operations in the region, and we receive a steady stream of clients from the area. We've performed defense investigations and represented service members throughout the region.
Don't just plead guilty… Fight Back !