UCMJ ARTICLE 106A: ESPIONAGE
At Bilecki Law Group, We believe every service member has earned their right to an aggressive defense on their day in court. We specialize in taking the fight to the prosecution and winning cases that others said were unwinnable.
Any member of the United States armed forces who has intentionally shared with a foreign power secrets related to the defense of the country may be charged with Espionage under Article 106a of the UCMJ.
A conviction of espionage is a dire matter that puts the life of the accused service member at the mercy of the court. Depending on the nature of the espionage, you may face:
Execution for treason, if the case was referred capital. You may be put to death by the very country you swore to protect.
Life in prison without the hope of parole.
The total destruction of your reputation and good name. You will be branded a traitor by your own countrymen.
Your life and liberties hinge on the outcome of a single verdict. Protect what you hold dear and fight back TODAY by making a single call to Bilecki Law Group.
What Is Article 106a of the UCMJ?
Every Uniform Code of Military Justice article requires prosecutors to prove beyond a reasonable doubt a handful of critical assumptions—known as elements—to convict you of a crime. Article 106a consists of three offenses unique to espionage, some of which are graver than others.
Espionage




That the accused communicated, delivered, or transmitted any document, writing, code book, signal book, sketch, photograph, photolineart negative, blueprint, plan, map, model, note, instrument, appliance, or information relating to the national defense;
That this matter was communicated, delivered, or transmitted to any foreign government, or to any faction or party or military or naval force within a foreign country, whether recognized or unrecognized by the United States
2. Attempted espionage
That the accused did a certain overt act;
That the act was done with the intent to commit the offense of espionage;
That the act amounted to more than mere preparation.
That the act apparently tended o bring about the offense of espionage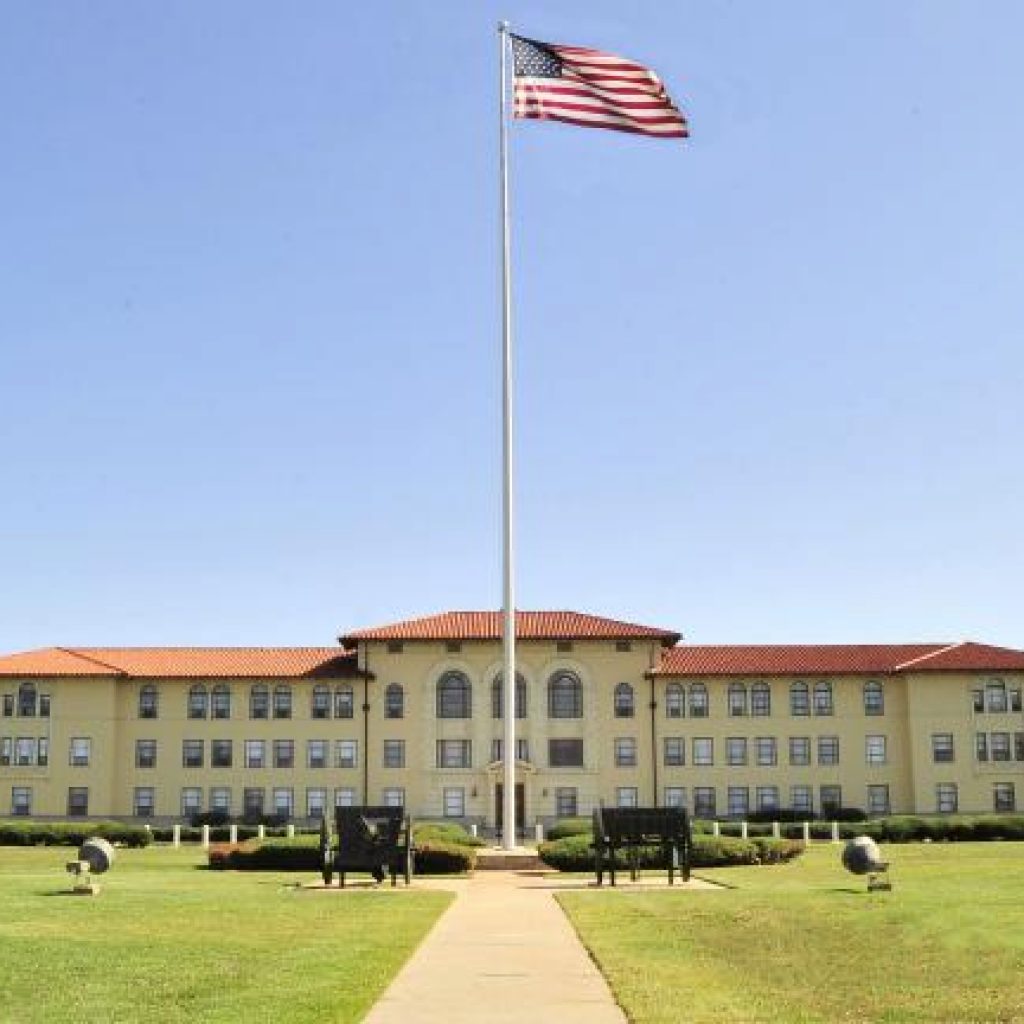 3. Espionage as a capital offense
That the accused committed espionage or attempted espionage; and
That the offense direction concerned (1) nuclear weaponry, military spacecraft or satellites, early warning systems, or other means of defense or retaliation against large scale attack, (2) war plans, (3) communications intelligence or cryptolineart information, or (4) any other major weapons system or major element of defense strategy.
Summary of the Elements of Article 106a: To convict a service member of espionage, the government must prove that the accused:
secured an object or information related to the national defense
gave that information to a foreign power; and
had intended to deliver the information to the foreign power all along.
Depending on the circumstances of the case, prosecutors may charge a service member with attempted espionage if the service member failed to complete the offense, or espionage as a capital offense, which is an act of espionage that puts the United States in grave danger in the event of an attack against a foreign power.
Service Members Represented
Military Defense Attorney for Article 106a of the UCMJ: Strategies and Tactics
Even the slightest hint of espionage could bring the full might of the U.S. Government down upon an unsuspecting service member. Should the accused hire a defense team without a strategy in place to fight off the charges and the evidence, it's game over. Bilecki Law Group understands what it takes to secure the best possible outcome for you in your case. We'll start by asking a few critical questions to prepare your defense:
What is the government alleging that you provided to a foreign power? Was the information truly essential to the defense of the country? Did the foreign power already have access to this information? We'll investigate the nature of the thing that the government considers critical to national defense, and from there determine whether they have a case for espionage or not.
Do you have any connections to foreign states? What do you seek to gain from sabotaging U.S. security? Is there a paper trail or other evidence that directly links you to that foreign state? The Government must prove that you intentionally sought to undermine U.S. security by providing military secrets. Without evidence connecting you to a foreign government, it makes their job much more difficult.
Is the government seeking a death sentence? Are they charging you with espionage as a capital offense? If evidence of your guilt is overwhelming, we can still mitigate your charges dramatically. This is especially the case if you've been charged with espionage as a capital offense, which could mean a death sentence.
Request A Free Case Evaluation
Experienced Military Defense Lawyers for Article 106a Charges
As court-martial attorneys, Bilecki Law Group has successfully served the men and women of the armed forces and we know what it takes to beat back allegations of espionage. If you've been accused under Article 106a of the UCMJ, you owe it to yourself and those you love to fight back and protect your good name from heavy-handed prosecutorial overreach.
Bilecki Law Group will help you fight back against charges under Article 106a: Espionage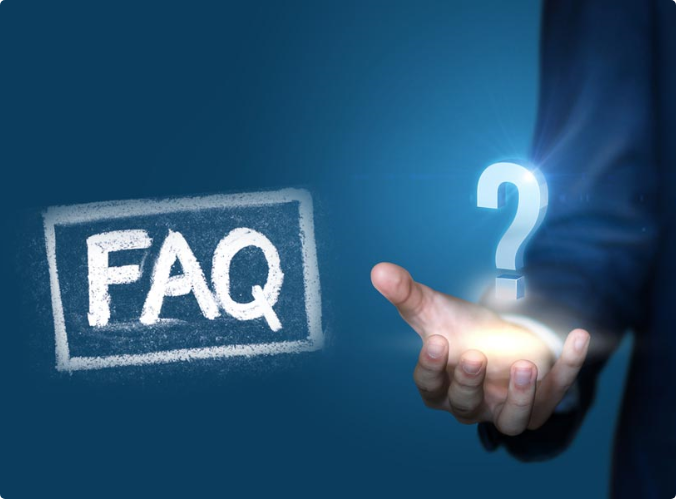 Frequently Asked Questions About Article 106a:
Maximum sentencing for a conviction under Article 106a will depend on what offense under the article you're found guilty of:
Espionage as a capital offense: The government may seek the death penalty, but unlike Article 106, a conviction of espionage does not carry with it a mandatory death sentence.
Espionage or attempted espionage: For lesser offenses of espionage, any punishment other than death may be considered.
Don't just plead guilty… Fight Back !