At Bilecki Law Group, is a boutique court martial defense law firm defending U.S. service members worldwide. If you are accused of an offense under the UCMJ, call our law offices TODAY for a free consultation.
We are court martial lawyers who defend cases globally.  Being charged with a crime in the military is one thing. Facing that crime alone and thousands of miles from your home, your family, and your friends are far worse. If you or a loved one is being accused of criminal offenses in anywhere in the world, then the first call you need to make is an aggressive and experienced court-martial lawyer.
The stakes could not be higher. Every moment you delay gives law enforcement and military prosecutors more time to discover incriminating evidence, source new witnesses and put pressure on you to confess your alleged crimes.
And it only gets worse from there.
Few military defense attorneys have the resources to travel halfway around the world to advocate for you, let alone perform a proper investigation. The amount of resources and connections required to do this right is immense.
Being accused of a crime in the military can have dire consequences and quickly lead from investigation, through preferral of charges and to a criminal court martial.   Commanders may very well pressure everyone involved to sweep the case under the rug as quickly as possible. If that means sweeping you under the rug and into a prison cell, you can trust they'll do it without giving it a second thought.
If you are stationed in Korea, Japan or Europe, you may face jurisdiction issues where both military law and the legal system of a foreign country are in play.  If your military or court martial attorney does not understand either of those with absolute precision, it could end your hopes of an acquittal.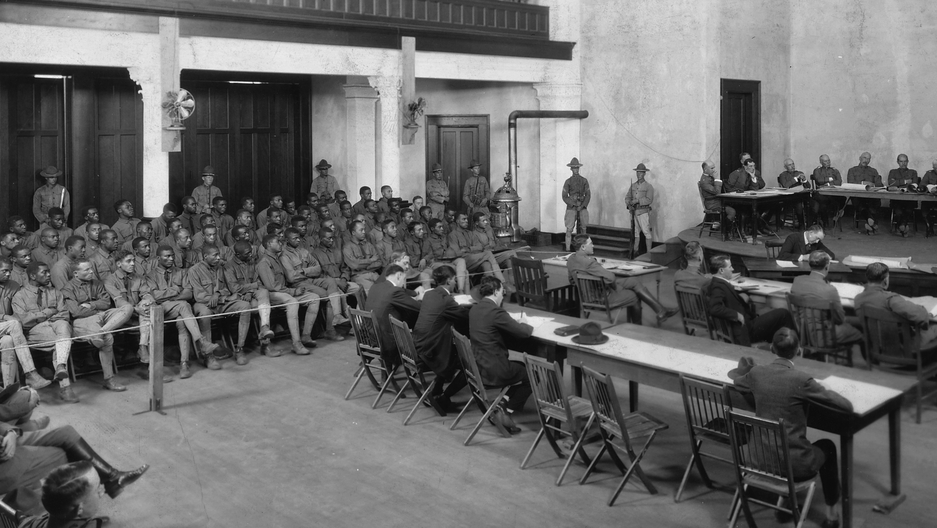 Bilecki Law Group, is a boutique court martial defense lawfirm defending U.S. service members worldwide. If you are accused of an offense under the UCMJ, call our law offices TODAY for a free consultation.
Have you been accused of a criminal offense outside of the United States? Bilecki Law Group focus on taking on tough-to-win cases abroad regardless of whether they are judicial (court martial) or non-judicial in nature. If you as a service member of the U.S. Armed Forces require legal representation for any reason, we're here to support your interests.
We are not another law firm with limited resources at our disposal. Nor are we in the habit of pleading our clients guilty by default. We have a reputation for winning cases that should have been slam dunks for the prosecution. We've done so for our past clients. Now, let us help you do the same.
Army
Navy
Air Force
Marine Corps
We Defend Service Members around the World from Charges under the UCMJ
We are one of the few law firms that can go toe to toe with military prosecutors, and one of the very few with the resources necessary to put us on equal footing with the government.
We take on the toughest cases around. Whether you're facing sexual assault charges, a drug crime, or simply need to protect yourself from an adverse administrative action, we know what it takes to secure the best possible outcome in your case.
When you need heavy-hitting, aggressive advocacy, Bilecki Law Group is the ONLY choice. Contact our law firm today to set up your confidential consultation.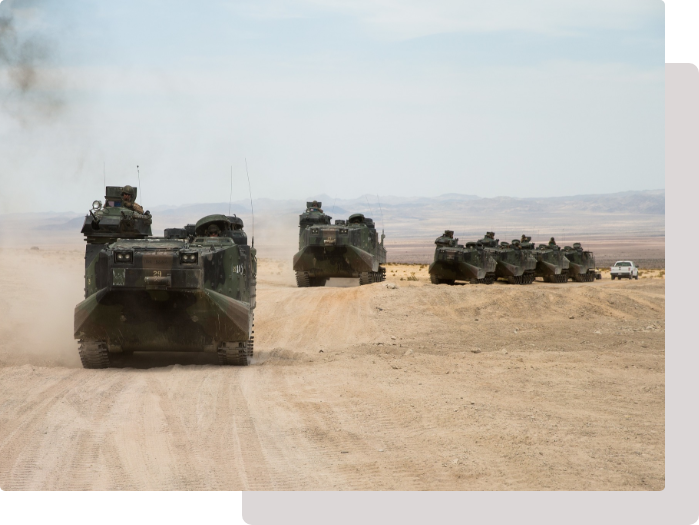 Why Is Bilecki Law Group Based Out of Tampa, Florida
After spending over a decade in Hawaii managing his prior court martial practice and focusing in the Pacific, attorney Tim Bilecki opened a boutique lawfirm in his hometown of Tampa, Florida. Our
location
in Tampa give service members stationed throughout the world – in particular those stationed in the Southeast – access to this be best court martial lawyers in the country without having to worry about extensive travel.
While we still take on cases globally, our focus in on in defending service members stationed in Florida, Georgia, South Carolina, North Carolina, Alabama, Mississippi, Louisiana and Texas. In particular, we typically take on serious cases involving military sexual assault, drug offenses and fraud.
So whether you're struggling against a sexual assault accusation in Pensacola, defending yourself against aggravated assault charges at Fort Bragg, or just need a dedicated defense team to represent you and try your case, you will find a powerful ally in Bilecki Law Group.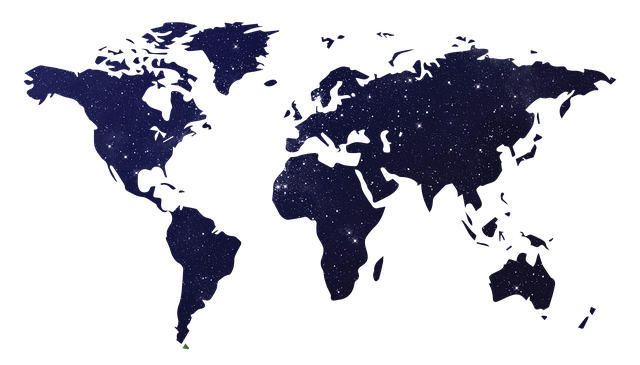 Are You Really Worldwide? You'll Travel Anywhere?
Yes. While Bilecki Law Group is located in Tampa, Florida, and focuses on taking cases in the South East and Eastern Seaboard, we do take on cases anywhere in the world. Whether it's CONUS, Hawaii, Asia, or Europe, we will fly anywhere to get in the fight.
Don't just plead guilty… Fight Back !