UCMJ ARTICLE 107A: VIOLATION OF PAROLE
At Bilecki Law Group, we believe every service member has earned their right to an aggressive defense on their day in court. We specialize in taking the fight to the prosecution and winning cases that others said were unwinnable.
You have spent months or even years serving your time for a past offense and earned your right to parole. But a single violation—however slight—to the conditions of that parole, could see you back behind bars—this time to serve out your full sentence in addition to the charges you face under Article 107a of the UCMJ. The military's justice system is incredibly harsh to parole violators and rarely allows a parolee the opportunity to tell his or her side of the story. Without an experienced US military defense attorney to take up your case, you could quickly find yourself in a position that is worse than it was before.
You may have avoided the loss of your military career for one offense, only to have it destroyed by violating a condition of your parole.
You stand to lose an additional two-thirds pay for up to six months if convicted of a parole violation, which could put an even more financial strain on you and your family.
What you imaged would be your final day of confinement could turn into months or even years longer—this time without the possibility of parole.
Could a parole violation steal your freedom a second time? Do not take the risk. Contact Bilecki Law Group and start fighting back TODAY.
Service Members Represented
What Is Article 107a (Violation of Parole) of the UCMJ?
All of the articles of the UCMJ requires prosecutors to prove beyond a reasonable doubt a handful of critical assumptions—known as elements—to convict you of a crime. For an american soldier to be in violation of his or her parole and convicted underArticle 107a, the following five elements must be proven:
That the accused was a prisoner as the result of a court-martial conviction or other criminal proceeding;
That the accused was on parole;
That there were certain conditions of parole that the parolee was bound to obey;
That the accused violated the conditions of parole by doing an act or 
That, under the circumstances, the conduct of the accused was to the prejudice of good order and discipline in the armed forces or was of a nature to bring discredit upon the armed forces.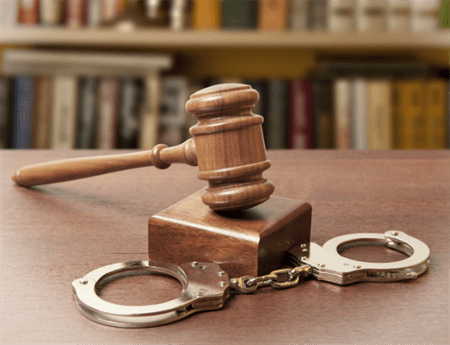 Summary of the Elements of Article 107a (Violation of Parole): A conviction requires prosecutors to prove that the accused was currently on parole after serving time for another offense and that, while on said parole, he or she failed to adhere to its conditions, whether through action or inaction.
Military Defense Attorney for Article 107a of the UCMJ: Fighting Back Against Charges of Violating Your Parole
Parole violations are rarely as clear-cut as the prosecution claims in court. A missed meeting with your parole officer, a day you didn't show up for work, arriving home an hour after curfew—any one of these could be due to factors out of your control. But they could all lead to charges under Article 107a if you are not careful.
You have waited too long and worked too hard to see your parole end on a technicality or a mistake. But your story has a good chance of being ignored entirely unless you hire an experienced military defense attorney to tell it for you.
If you are afraid you may lose your parole, then make a firm decision to fight back by hiring a law firm with proven experience, a longstanding reputation, and a talented team of in-house experts to defend your interests in court.
Proven UCMJ Experience:

 Bilecki Law Group is a law firm which extensive experience in court-martial defense. We defend active duty and reserve service members from all charges under the UCMJ—including parole violations.

Longstanding Reputation for Excellence:

 Few military defense law firms have provided such consistently positive results for their clients as Bilecki Law Group. We have maintained a standard of unrivaled excellence which we continue to this day.

Talented In-House Team.

 The alleged violations of your parole may be complex, and prosecutors may hit you from any number of angles. That's why it pays to hire a law firm like Bilecki Law Group, which employs an experienced investigator to work behind the scenes to help secure a more positive outcome in your case.
Request A Free Case Evaluation
You just earned back your freedoms. Don't lose them again on a technicality. Fight back against parole violations by consulting with Bilecki Law Group TODAY.
For decades we have represented service members across all branches of the U.S. armed forces. We believe that anyone who has fought for his or her country deserves a fighting chance in court. If your parole is on the line and you need an experienced military defense attorney to give you a fighting chance, then look no further than Bilecki Law Group.
Learn more about our past cases, and then contact us to set up a confidential consultation.
Bilecki Law Group will help you fight back against charges under Article 107a : Parole, Violation of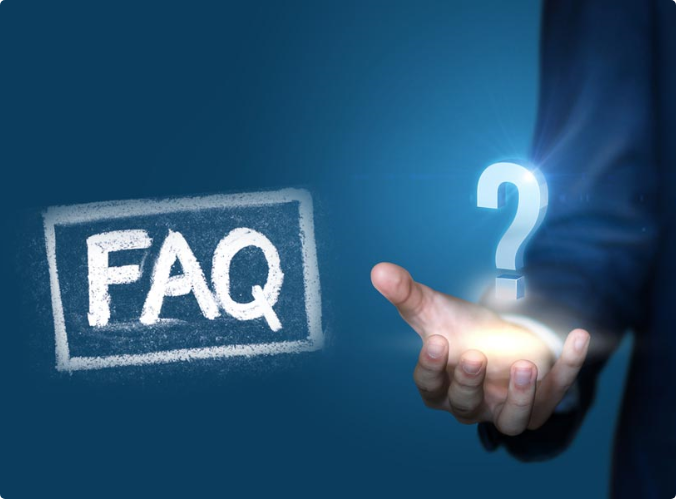 Frequently Asked Questions About Article 107a
A service member who is accused of violating his or her parole could face the following maximum charges under Article 107a of the UCMJ:
Reduction to E-1
Forfeiture of two-thirds pay per month for 6 months
Confinement for 6 months
Bad-conduct discharge
Yes. Bilecki Law Group has established itself as the premier global law firm for service members stationed abroad. If you are accused of violating your parole, then contact our law firm today to start fighting back.
Don't just plead guilty… Fight Back !