Bilecki Law Group exists for the singular purpose of giving military service members the ability to fight back against the military justice system. We fight back against misuse and abuse of the UCMJ and we win military jury trials.GET CASE EVALUATION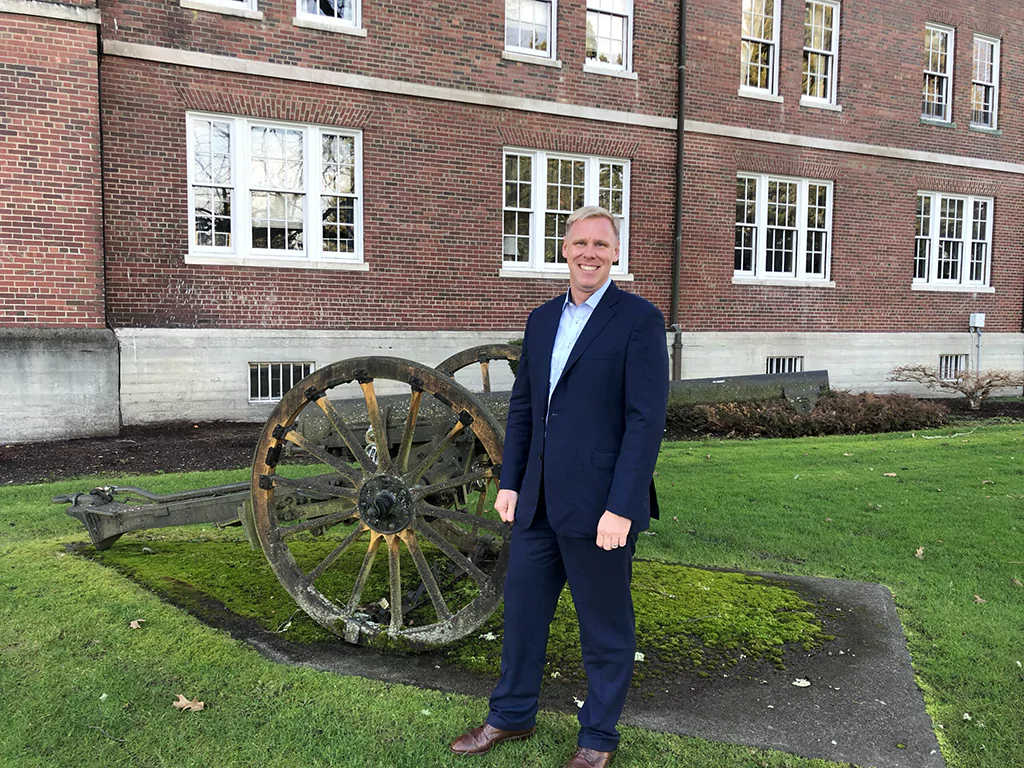 Bilecki Law Group, LLLC, is a boutique court martial defense firm founded by trial lawyer Tim Bilecki on the simple philosophy of providing hands-on and aggressive representation to military service members facing court martial charges around the world. We represent military members serving in the Army, Air Force, Navy, Marine Corps, and Coast Guard.
Bilecki Law Group delivers the absolute best legal representation to service members facing court martial charges under the UCMJ. The firm was founded in 2010 in Honolulu, Hawaii, and Bilecki later moved his practice to his hometown of Tampa, Florida in 2021. While we can and do defend court martial cases CONUS and anywhere in the world, we continue our dedication to representing service members stationed in Hawaii, Korea, Okinawa, and mainland Japan.
We win military jury trials!
Led by court martial lawyer Tim Bilecki, we focus on at-trial representation and specialize in winning military jury trials. We have over 20 years' experience, have represented over 500 clients, have taken over 250 verdicts, and traveled over 2 million miles defending court martial cases around the world.
To provide exceptional representation to these service members, we only take on a small number of clients who are either under investigation or charged with offenses under the UCMJ. These cases often include allegations of sexual assault, drug offenses, financial fraud, and violent crimes. Once retained, we investigate these cases, litigate them, and when the case goes to trial, we win.
Some of the court-martial cases we defend include:
Service Members Represented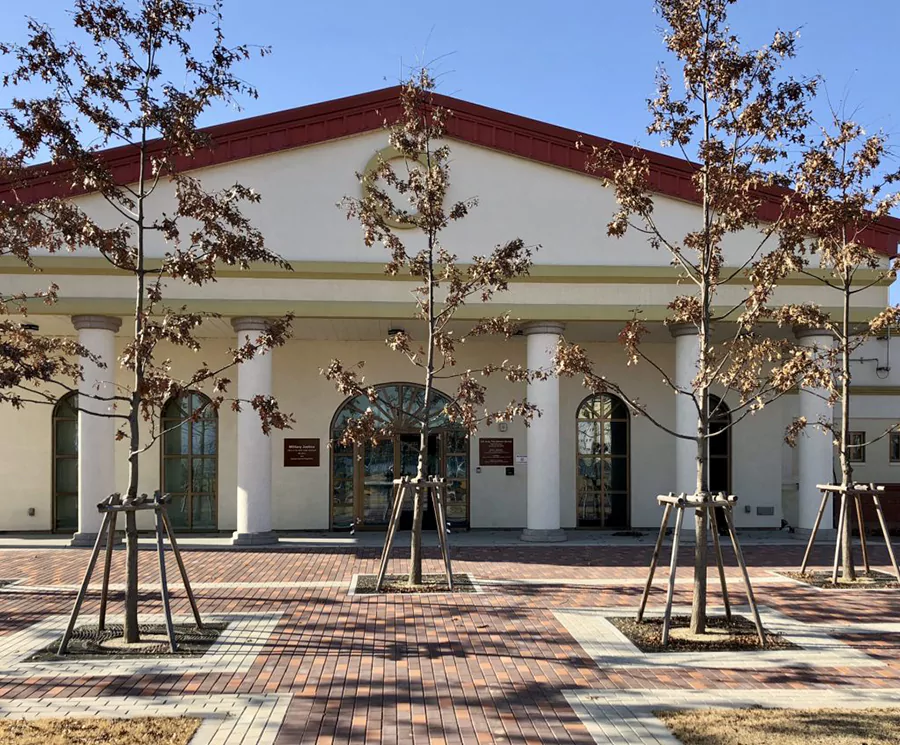 We are not a "referral-mill" law firm where we send clients to outside attorneys that are listed as "of counsel," collect a referral fee, and then let them hang out to dry. We are not a firm with numerous lawyers where you have no idea who will be representing you.
Fundamentally, we are the complete opposite. When retained, you will be represented by both attorneys Tim Bilecki and Ben Gold. Not some attorney who you didn't sign up for. Bilecki and Gold personally work on each case – as a team – to ensure that every client receives the highest level of legal representation.
We never farm out cases via referral networks.
How Our Military Defense Law Firm Works
Step 1: Initial Consultation
After contacting us, court martial lawyer Tim Bilecki will personally set up a time to speak with you and go over your case. We will listen to you and make sure your case is a good fit for the firm. If your case is a good fit, we will quote you a flat fee plus estimated costs. If you would like to proceed, we electronically send out a fee agreement for your signature. Once the fee agreement is signed and funds received, we can file the Notice of Representation and immediately start working on your case. No matter what, we always make sure that you leave the consultation with helpful information and that you are in a better place than when you started.
Step 2: Build the Defense Strategy
After being retained, we will set up an initial onboarding call with attorneys Tim Bilecki and Ben Gold. On this call, we go into detail regarding what you are accused of or charged with and what exactly happened in your case. We typically use this information to build out a detailed timeline, understand what potential evidence is out there, who the potential witnesses are. We then then begin developing and executing the defense strategy.
We believe in the adage that winning solves everything and that is exactly what we set out to do. Winning not only takes experience and tenacity, but it also takes skill and a desire to be the best. Tim Bilecki's mentor, Joel Hirschhorn, once said that "winning take a little inspiration and a lot of perspiration." We believe in that mantra too, and we will work our asses off to ensure victory in your case. All we ask in return is that you are as willing to fight as we are.
Need an Appointment for help?
We are passionate about what we do and have an unmatched record of winning!
Court martial lawyer Tim Bilecki has been practicing law since 2002. He received his undergraduate degree in Finance from Boston College, received his Juris Doctorate from the University of Miami and his MBA from Babson College, gradating Summa Cum Laude. He is also a Goldman Sachs 10,000 Small Businesses Alumni and a lifelong member of the National Association of Criminal Defense Lawyers.
Bilecki served in the United States Army from January 2003 through June 2010. He served as a Trial Defense Services attorney at Fort Hood, Texas, a Special Assistant United States Attorney in Honolulu, Hawaii and then as the Senior Defense Counsel at Camp Casey and Yongsan, Korea. After resigning his commission in 2010, he founded the Bilecki Law Group in Honolulu, Hawaii and has been a civilian defense counsel ever since. In 2021, Bilecki moved his practice to Tampa, Florida. He has received numerous accolades and awards and is routinely considered one of the best court martial lawyers in the world.
Most importantly, we love what we do and we win! We share all our case results to show you the type of cases we take on, how we prepare and try cases, and our record. We invite you to compare it against anyone.
If you are ready to fight back against the military justice system, give us a call. We will always shoot you straight and give you the best court martial representation possible.
What our clients say about us.
Mr. Bilecki and his team are extremely aggressive, thorough, and know what they are doing. They saved my life. I was suspected of sexually assaulting a girl I met a bar off-post after we were both drinking. When I was called in by CID I could not believe they were going to charge me with this, because what we did was completely consensual. I knew I was innocent and didn't want to get taken to trial and possibly found guilty. I hired Bilecki Law Group before I was charged, they did their own investigation and were able to show the law enforcement agents and prosecutors that the girl I hooked up with was lying. The process took a little while, but no charges were ever brought against me and I was able to move on with my career. If it wasn't for Mr. Bilecki and his team, I am confident my command would have charged me with rape or sexual assault. Mr. Bilecki and his team are extremely aggressive, thorough, and know what they are doing. I highly recommend them to anyone who is falsely accused. They saved my life.
Mr. Bilecki and his law group ARE that best team. Tim Bilecki is not only beyond competent and proficient in his practice, but he is compassionate and has the ability to make the client feel protected and empowered! Nobody should try to take a case against him or her with nothing but the best defense team on his or her side, especially if it involves the Government. Mr. Bilecki and his law group ARE that best team. Tim Bilecki is a hard hitter type of attorney who delivers hard blows to the "other side"! Mr. Bilecki is NOT someone who backs off. I would recommend Tim to anyone in a heart beat. Thank you Mr. Bilecki from the bottom of my heart."
His knowledge and experience were evident during the Article 32 where he seemed to sort of take control of the court room. I chose Mr. Bilecki to represent me because of his track record of success. I am very happy that I made that decision. I was facing potential court martial for sexual assault. Tim Bilecki stopped it at the Article 32. His knowledge and experience were evident during the Article 32 where he seemed to sort of take control of the court room. He was hard to get a hold of at times because he was dealing with a lot of different clients at once. But in the end what really matters is the results and Mr. Bilecki saved me from having my life destroyed and from the pain that it would have caused my family.
Don't just plead guilty… Fight Back !