UCMJ ARTICLE 131B: OBSTRUCTING JUSTICE
At Bilecki Law Group,We believe every service member has earned their right to an aggressive defense on their day in court. We specialize in taking the fight to the prosecution and winning cases that others said were unwinnable.
When a service member in the United States military takes certain actions which obstruct, delay or impede an ongoing criminal investigation or an upcoming trial, it puts them at risk of being charged with the obstruction of justice under Article 131b of the UCMJ.   Obstructing justice is a serious offense which carries a significant maximum sentence under Article 131b. Many service members will act to protect a friend, only to face criminal accusations of their own which could impact their military career, their financial stability, and even their freedom.
You may be dishonorably discharged from the military if you are convicted, losing not only your rank and title but your healthcare and retirement benefits as well.
You may be forced to pay back thousands of dollars in reenlistment bonuses, putting a significant financial strain on you and your family.
Your freedom is on the line. A maximum sentence of obstructing justice carries with it a prison sentence of up to five years.
A conviction of obstructing justice could imperil your military career or even land you behind bars. Fighting back with an experienced attorney is your only option.
What Is Article 131b (Obstructing Justice) of the UCMJ?
Every article of the UCMJ requires prosecutors to prove beyond a reasonable doubt a handful of critical assumptions—known as elements—to convict you of a crime. Charges of obstructing justice require prosecutors to prove the following four elements:
That the accused wrongfully did a certain act;
That the accused did so in the case of a certain person against whom the accused had reason to believe there were or would be criminal proceedings pending;
That the act was done with the intent to influence, impede, or otherwise obstruct the due administration of justice; and
That, under the circumstances, the conduct of the accused was to the prejudice of good order and discipline in the armed forces or was of a nature to bring discredit upon the armed forces.
Summary of the Elements of Article 131b (Obstructing Justice): A service member may be accused and convicted of obstructing justice if he or she intentionally and wrongfully interfere with an ongoing criminal investigation or pre-trial process.
Experienced Military Defense Lawyers for Article 131b Charges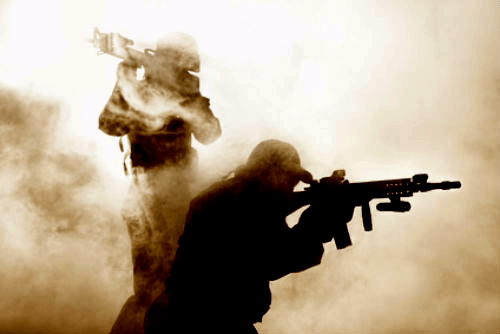 Whether you suspect you are about to be charged with obstructing justice or have already gone through the preferral process, it is critical that you understand exactly what you're up against, and what it will take to fight back against these accusations.   The military's conviction rate for UCMJ charges stands around 90%. Those are the odds that all service members—guilty or innocent—must face during their court-martial. Evening those odds has nothing to do with which side the truth is on. Rather, the experience of your attorney, the resources they have at their disposal, and the speed at which they can begin preparing your case, is all that stands between you, and the worst case scenario.   Before the prosecution has even a minute more to plan their strategy against you, start making preparations of your own by hiring a law firm with experience, resources, and global reach.
Why should you hire Bilecki Law Group?
We have the experience: Lead attorneys Timothy Bilecki and Bilecki Law Group have successfully represented hundreds of active duty and reserve service members from both inside the military's justice system as JAG Corp officers, and outside the system as private attorneys.
We have the resources: Your case may require an extensive defense investigation and countless hours of planning and preparation. Bilecki Law Group is one of the few military defense firms with a team large enough to fight back against the government's overwhelming manpower and financial might.
We have the speed and the reach: A law firm must act fast if it is to properly defend its clients. Bilecki Law Group is strategically located in Hawaii, in close proximity to hundreds of installations across Hawaii, Korea, Japan, Okinawa and elsewhere.
Are you facing charges of obstructing justice? The risks are too great not to hire an experienced attorney. Contact Bilecki Law Group TODAY to learn how you can start fighting back.
Experienced Military Defense Lawyers for Article 131b Charges
With decades of experience and hundreds of service members successfully represented in court, Bilecki Law Group has proven itself as one of the most established and reputable military law firms operating worldwide today.
We have earned our reputation, and we are proud of each and every one of our court-martial outcomes. Review our case history to learn more.
Bilecki Law Group will help you fight back against charges under Article 131b: Obstructing Justice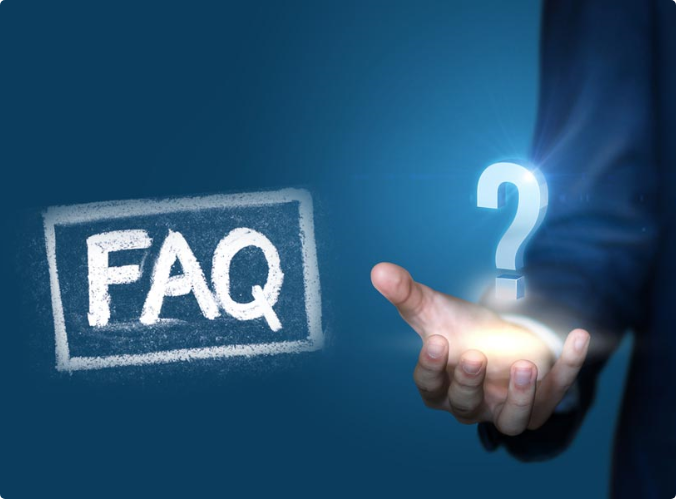 Frequently Asked Questions About article 131b (Obstructing Justice)
A conviction of obstructing justice under Article 131b of the UMCJ is subject to the following maximum sentence:
Reduction to E-1
Forfeiture of all pay and allowances
Confinement for 5 years
Dishonorable discharge
According to the Manual for Court Martial, examples of obstructing justice might include wrongfully influencing, intimidating, impeding, or injuring a witness, a person of interest, or an investigating officer. This could be by means of bribery, intimidation, misrepresentation, or force or threat of force, which could delay or prevent the spread of information related to a criminal case.
Don't just plead guilty… Fight Back !