UCMJ ARTICLE 80: ATTEMPTS
At Bilecki Law Group, We believe every service member has earned their right to an aggressive defense on their day in court. We specialize in taking the fight to the prosecution and winning cases that others said were unwinnable.
Article 80 of the UCMJ defines the actions and intentions a service member must take during an attempted crime to be held accountable for that crime, even though the offense was unsuccessful.
The Manual for Courts-Martial differentiates attempted crimes from completed crimes because in the former the intended crime was committed and in the latter, the intended crime succeeded.
However, just because you've been charged with an attempted crime under Article 80, does not mean you'll get off with a slap on the wrist:
Article 80 defines punishments for service members accused of an attempted crime. Should you be found guilty, you will be subject to the same maximum penalty as stated in the article of the UCMJ about the original offense.
Prosecutors are free to seek the maximum sentencing possible. And they will attempt to convince a judge or jury that your intentions make you unfit to wear your uniform or even walk the streets as a free man or woman.
Depending on your attempted crime, you could face up to 20 years in prison, as well as the loss of all military benefits and pay and the stripping of your rank to an E-1.
 
Service Members Represented
Military Defense Attorneys with Experience Fighting Back Against Article 80 Charges
We have been defending service members from attempt crimes since our inception. Our team of military defense attorneys possesses some of the most skilled legal courtroom advocacy skills in the business. 
We will help you fight back against charges under Article 80.
You have a right to a defense team that is experienced in fighting Article 80 charges. Before you make any assumptions about your case, contact Bilecki Law Group today.
Defining the Elements of Article 80: Attempts
Article 80 of the UCMJ defines certain elements which are required to prove beyond a reasonable doubt the guilt of the accused service member:
That the accused performed an overt action
That the overt action was done with the intention of committing an offense under an article of the UCMJ
That this overt action went beyond merely preparing for the crime
That this overt action, had it been successful, would have broken the law under the UCMJ.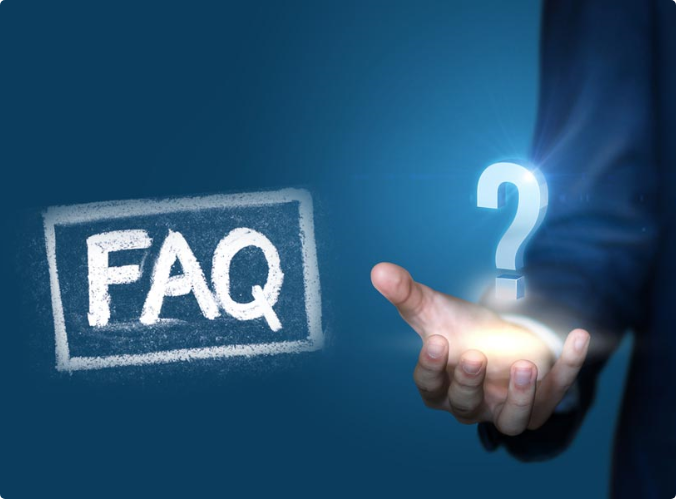 Frequently Asked Questions About Article 80: Attempts
That will depend on the circumstances of your particular case. Article 80 reads that a crime must go beyond "mere preparation and tending." In other words, you cannot be convicted of an Article 80 offense simply by arranging or plotting a crime. There must be a substantial step towards the commission of the offense before you can be convicted of violating Article 80 of the UCMJ.
Examples:
A service member keeps a journal describing a plan to sell spice at Kadena Air Force Base. If a Commanding Officer finds that journal, that service member should not be charged under Article 80 because he or she never acted out his or her intentions and took no substantial step towards the commission of the offense.
You are chatting with someone online who you met on Craigslist who claims to be a 14-year-old girl. Both of you discuss meeting in person at her house to have sex. She asks you to buy her some gummy bears and bring condoms. You go to the store, buy a big bag of your favorite gummy bears and a box of condoms. After leaving the store, you text her and tell her that you bought the "supplies" and are headed to her house to have sex with her. You ask her if her mom is home – she says no. You drive to the house, knock on the door expecting to find a 14-year-old girl, but instead it's an undercover NCIS agent running a sting operation. In this case, you would likely be charged with attempted sexual assault of a child.
Yes. But they are relatively limited:
Under no circumstances will a Service Member be sentenced to death if they are convicted of Article 80: Attempts, even if the maximum sentencing of the original crime calls for execution.
With a single exception (attempted murder) no Article 80 offense will incur a punishment that exceeds 20 years of confinement.
Factual impossibility is an element of Article 80 which states that a Service Member may still be considered guilty under the article despite circumstances unknown to the service member that renders that crime impossible to complete.
For instance, a Service Member intends to blow up an arms depot and rigs it with explosives, not knowing that those explosives are duds.
Despite the crime being impossible to commit, he still showed enough intent to be charged under Article 80, UCMJ.
Browse More UCMJ Articles
Don't just plead guilty… Fight Back !