UCMJ ARTICLE 97: UNLAWFUL DETENTION
At Bilecki Law Group, we believe every service member has earned their right to an aggressive defense on their day in court. We specialize in taking the fight to the prosecution and winning cases that others said were unwinnable.
Any service member who without proper authority apprehends, detains or confines another individual may face charges under Article 97 of the UCMJ.
Article 97 applies only to members of the armed forces who have been empowered to arrest, apprehend or confine other individuals. It is often the case that a simple assumption or mistake can lead to a charge of unlawful detention. Should you be convicted, you may face punishment that includes:
A maximum sentence of 3 years in prison. Your future career and relationships will be put on hold for over a quarter of a decade.
A dishonorable discharge from the military. Your military reputation will be destroyed and you will be forced to hide your military career from employers and acquaintances.
The forfeiture of all allowances and benefits. Your healthcare and pension will be taken from you.
Do not allow a simple mistake over your authority to make an arrest destroy your military future. Fight back TODAY with the aggressive legal representation of Bilecki Law Group.
Defining Article 97 of the UCMJ
All of the articles of the UCMJ requires prosecutors to prove beyond a reasonable doubt a handful of critical assumptions—known as elements—to convict you of a crime. Article 97 defines two such elements within its text.
That the accused apprehended, arrested, or confined a certain person; and
That the accused unlawfully exercised the accused's authority to do so.
Summary of the Elements of Article 97: Prosecutors need to prove that the accused service member actively sought to detain another individual without the consent of the law.  A court-martial or administrate hearing featuring an Article 97 charge will likely be fought on two fronts: a) whether the alleged apprehension constitutes as an attempted arrest in the first place, and b) whether the accused service member either had the authority to arrest or assumed he or she had the authority to arrest the detained individual.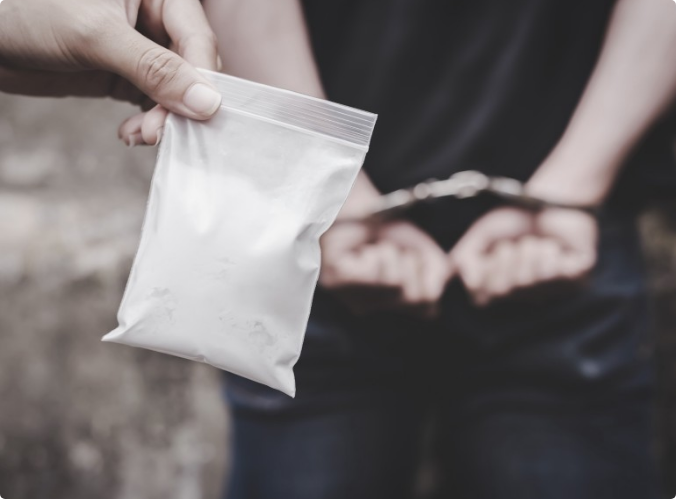 Military Defense Attorney for Article 97 of the UCMJ: Strategies and Tactics
Article 97 pertains to any service member who has been empowered by the law to arrest, apprehend, or confine.  Prosecutors, however, will attempt to prove that in this instance, the service member did not have the authority to arrest, apprehend or confine this particular individual. Bilecki Law Group is well prepared to hit back against the prosecution's strategy. We'll start by looking into a few core questions into your case:
Did you believe at the time of the apprehension that you had lawful authority to do so? Article 97 defines belief in one's authority to carry out such an apprehension as a proper and legitimate defense.
Was there a confinement order out for the arrest of this individual? If not, was the confinement order forthcoming from the command or a judge? Were there any miscommunications about how long it would take to acquire the order? We can show that you legitimately thought an arrest was legal at the time you did so.
Is the alleged victim taking the stand against you? Were there any other witnesses during the time of the arrest? If it's your word against the alleged victim, a fierce cross-examination could undermine that individual's testimony and secure your acquittal.
A winning defense strategy could acquit you of all criminal charges. Contact Bilecki Law Group to learn more about building a defense strategy for your case.
Request A Free Case Evaluation
Experienced Military Defense Lawyers for Article 97 Charges
Bilecki Law Group is often the last line of defense for service members accused of Article 97 charges. As military criminal defense attorneys fought and won unlawful detention cases in the past, and we can do so for you. 
Bilecki Law Group will help you fight back against charges under Article 97: Unlawful Detention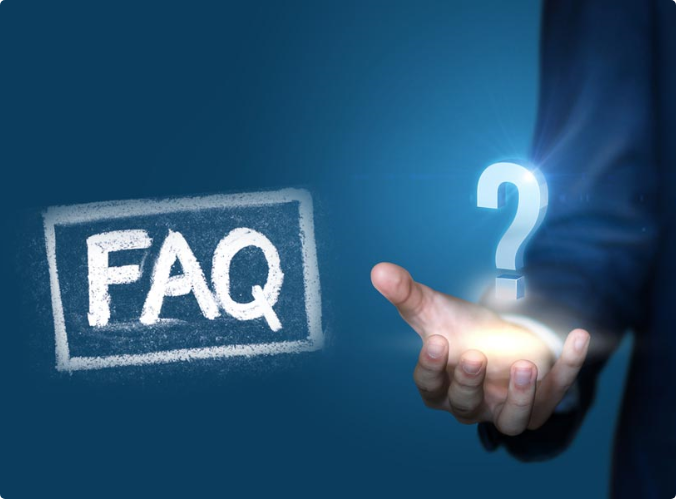 Frequently Asked Questions About Article 97:Unlawful Detention
No. According to the Manual for Court Martial, prosecutors need only prove that the apprehension, arrest or confinement was against the will of the person restrained. For example, if an accused service member detains another person and threatens that person with violence, that individual may cooperate, but he or she does so unwillingly. The government could thereby accuse said service member of breaking Article 97 if it has reason to believe the service member did not have the authority to detain the other person.
Under Article 97, a service member may be subject to a punishment that will not exceed:
Reduction to E-1
Forfeiture of all pay and allowances
Confinement for 3 years
Dishonorable discharge
A lesser included offense may be considered when mitigating factors limit the scope of the original crime. The lesser included offenses under Article 97 include:
See Other U.C.M.J. Articles
Don't just plead guilty… Fight Back !