At Bilecki Law Group, We believe every service member has earned their right to an aggressive defense on their day in court. We specialize in taking the fight to the prosecution and winning cases that others said were unwinnable.
Iwakuni Air Station is a U.S. Marine base established on the southeastern tip of the island of Honshu on Mainland Japan.
The installation plays a vital role in both military and commercial purposes and is jointly governed by both Japanese and American units. It is home to a large Marine garrison but also hosts U.S. Navy and Air Force units.
Like most military bases on Mainland Japan and throughout the Pacific, Iwakuni Air Station has had its fair share of court-martial casualties.
Many of these service members believed they had no other option than to plead guilty to their alleged crimes.
The results of their decisions were traumatic, not just to the service members, but to their families.
Many of these service members believed they had no other choice but to accept a punitive discharge in their plea deal. In the process, these service members lost tens if not hundreds of thousands of dollars' worth of benefits over the course of their lifetime.
The families are the real victims of a service member's court-martial. This is especially true if a service member is taken into custody while the family is still in-country, thousands of miles from home.
A dishonorable discharge is often the least of a service member's worries. Many face years if not decades in prison and—in the case of some sex crimes— registration as a sex offender.
Have you been accused of a criminal offense under the UCMJ? Hesitation could spell disaster.
 
Contact the law firm of Bilecki Law Group TODAY to defend your future and your freedoms.
Service Members Represented
U.S. Military Personnel at Iwakuni Air Station Trust Bilecki Law Group, PLLC to Defend Their Interests in Court
The vast majority of service members will be blindsided by accusations made against them by their own government.
They may not know who to turn to, who to speak with about their charges, or how to act toward law enforcement while under investigation.
Many of these service members—in their darkest hour—turn to Bilecki Law Group to help them understand their situation and, more importantly, to start fighting back against an aggressive and highly motivated state enemy. These men and women come to our military defense lawyers for many reasons, not least of which include: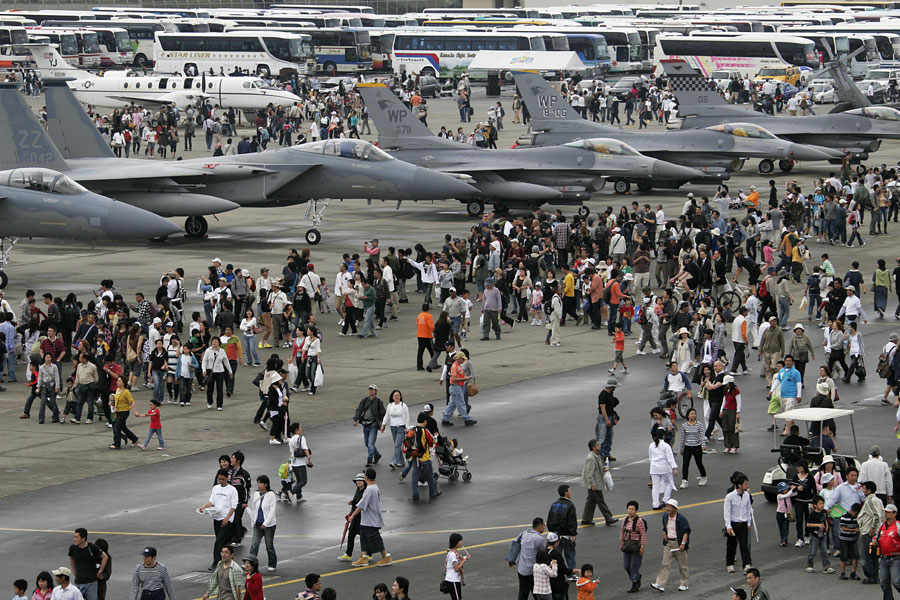 Headquartered in Hawaii. We're headquartered in Honolulu, HI, which means we can reach you in hours rather than days. Time is often the single most important asset in a court-martial case. The faster you retain legal representation, the more likely you are to secure a positive outcome in your trial.
We have the resources to fight back. Most law firms that specialize in UCMJ law simply do not have the resources or the personnel to go up against the government's prosecutors. But Bilecki Law Group is not most law firms. We have the connections, the staff, and the expertise necessary to win your case.
We've worked in the region extensively. Bilecki Law Group understands the tactics of U.S. prosecutors and law enforcement operating in Japan and the Pacific. Our network of connections to U.S. Military and law enforcement and government agencies runs deep. So does our experience with the cultural aspects of defending a court-martial case in Japan.
Bilecki Law Group serves all U.S. personnel at Iwakuni Air Station. Call us TODAY for a confidential consultation into your case.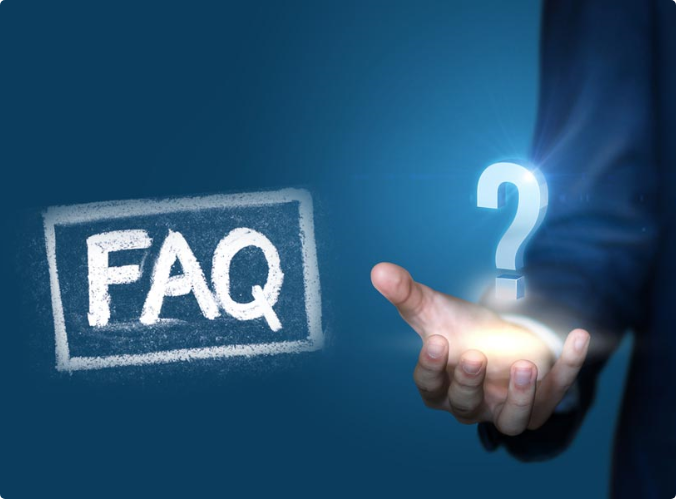 FAQ's About Iwakuni Air Station
Sex crimes, financial fraud, and drug charges are quite common here in Japan, and they are made all the more so by aggressive sting operations in the region. Certain violent crimes are also somewhat common, including battery and assault charges.
Yes. Our full-time investigator will travel to review the crime scene, examine government evidence and speak with witnesses. We have the resources necessary to fly out anyone that may be beneficial in securing a positive outcome in your case.
Don't just plead guilty… Fight Back !