UCMJ ARTICLE 119: MANSLAUGHTER
At Bilecki Law Group,We believe every service member has earned their right to an aggressive defense on their day in court. We specialize in taking the fight to the prosecution and winning cases that others said were unwinnable.
A service member of the United States Armed Forces who in the heat of passion and rage unlawfully kills another human being may be charged under Article 119 of the UCMJ. Two criminal offenses of manslaughter—voluntary and involuntary—are defined under UCMJ law.   The government wouldn't have accused you of manslaughter unless it had evidence and testimony supporting their claims. This head start makes it all the more imperative that you secure proper legal representation immediately. Not doing so could be catastrophic to your future and your freedoms:
Manslaughter is a lesser form of murder, but don't expect the sentencing to be any easier. You may face up to 20 years in prison, which in some cases, is longer than the accused has been alive.
You may be dishonorably discharged immediately from the military. Years or even decades of benefits will disappear overnight.
Felony charges will handicap you for the rest of your life, long after you've walked away from prison as a free man.
Serious offenses like manslaughter demand serious legal representation. No matter how grim your case appears, you may STILL be acquitted of all charges. Fight back TODAY with the help of Bilecki Law Group.
What Is Article 119 of the UCMJ?
Every article of the UCMJ requires prosecutors to prove beyond a reasonable doubt a handful of critical assumptions—known as elements—to convict you of a crime. Two criminal offenses are defined under Article 119, each with its own set of elements which must be proven.
Voluntary manslaughter

That a certain named or described person is dead;
That the death resulted from the act or omission of the accused;
That the killing was unlawful; and
That, at the time of the killing, the accused had the intent to kill or inflict great bodily harm upon the person killed

Involuntary manslaughter

That a certain named or described person is dead;
That the death resulted from the act or omission of the accused;
That the killing was unlawful; and
That this act or omission of the accused constituted culpable negligence or occurred while the accused was perpetrating or attempting to perpetrate an offense directly affecting the person other than burglary, forcible sodomy, rape, robbery or aggravated arson.
Request A Free Case Evaluation
Summary of the Elements of Article 119: Article 119 consists of two criminaloffenses: voluntary and involuntary manslaughter. Both require prosecutors to prove that the accused unlawfully killed another person. Differences arise, however, from the intent of the accused and, if applicable, the age of the victim.
Service Members Represented
Military Defense Attorney for Article 119 of the UCMJ: Strategies and Tactics
Bilecki Law Group has been fighting back—and winning—tough cases for decades. Our clients come to us because they've heard of our aggressive tactics and strategies and believe we can secure the best possible outcome in their case.Every manslaughter case is approached with our client's unique circumstances in mind. We'll prepare by performing a full review into your charges and the context surrounding your alleged crimes:
We'll perform our own investigation into your case, identifying new evidence, reviewing government evidence against you, and identifying new witnesses which may vouch for the defense's narrative or your character as a service member.
The government's witnesses may have been primed for weeks by government prosecutors, but if there is even the slightest inconsistency in their stories, we'll find it through our cross-examination efforts. The remotest hint of confusion or conflict may be all it takes to destroy the credibility of the government's star witness.
Has the government overcharged you? Are you being charged with voluntary manslaughter or even murder when you should have been charged with involuntary manslaughter in the first place? Prosecutors are more than happy to destroy your military career, your reputation, and your life by leveling charges against you that are far beyond what is warranted. If this is the case, we'll spot it immediately. We'll work to reduce your charges before we even set foot in a courtroom.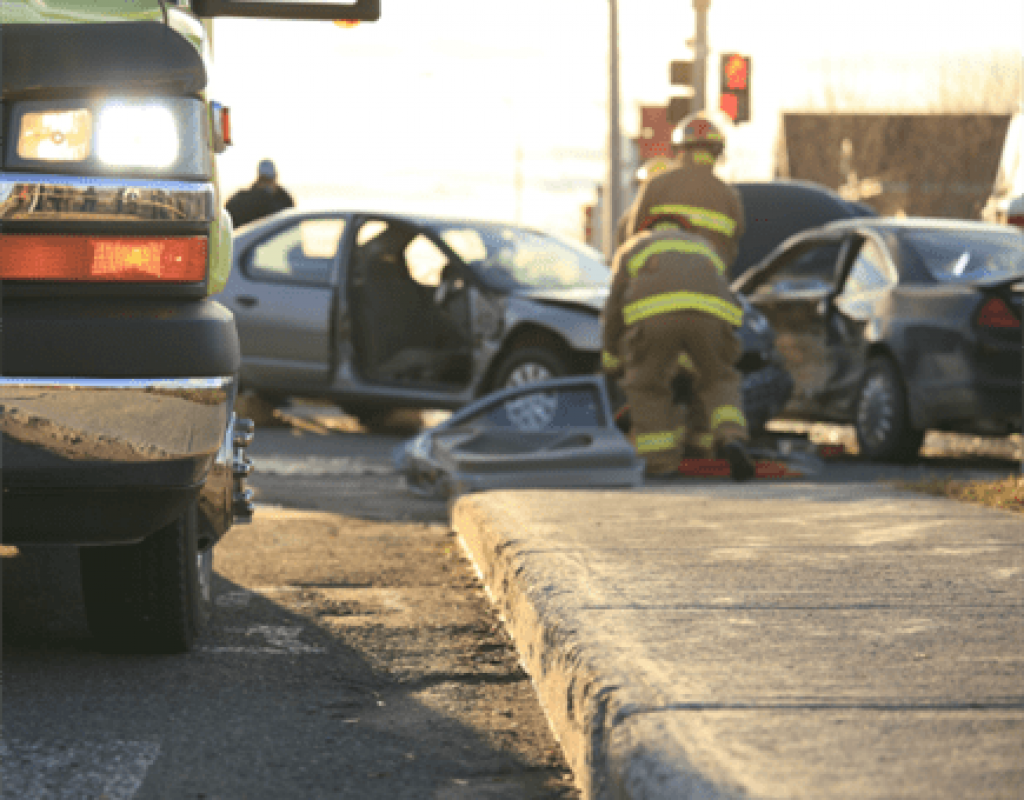 A conviction will end your life as you know it. If you believe it's a life worth fighting for, then do not gamble it on an inexperienced attorney. Contact Bilecki Law Group TODAY for a free consultation into your case.
Experienced Military Defense Lawyers for Article 119 Charges
Decades of experience fighting for American service members have given us a perspective that few other law firms have. We as military defense lawyers believe that every service member deserves a fighting chance in court. We, therefore, spare no expense to provide the most aggressive, prepared, and effective court-martial defense possible.   Why do we do it? Because our clients have earned it.
Bilecki Law Group will help you fight back against charges under Article 119: Manslaughter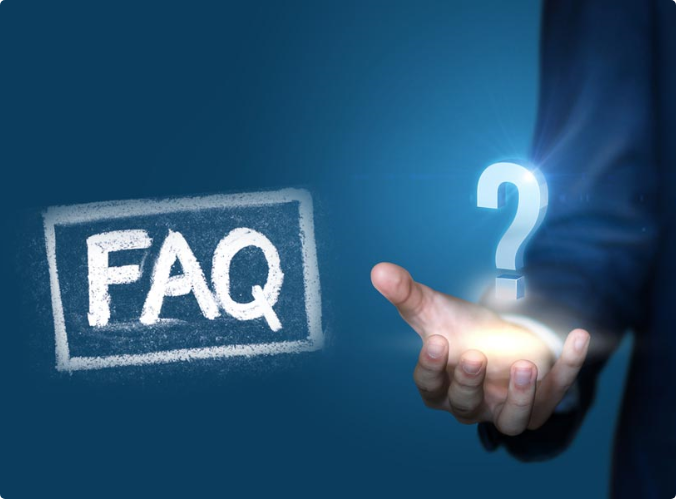 Frequently Asked Questions About Article 119
Two criminal offenses—voluntary and involuntary manslaughter—are defined under Article 119 of the UCMJ, and each offense has its own maximum offense:   Voluntary Manslaughter
Reduction to E-1
Forfeiture of all pay and allowances
Confinement for 15 years
Dishonorable discharge
Involuntary Manslaughter
Reduction to E-1
Forfeiture of all pay and allowances
Confinement for 10 years
Dishonorable discharge
If the victim is under 16 years old, maximum confinement will increase by 5 years for both voluntary and involuntary manslaughter.  
Under the UCMJ, voluntary manslaughter is the intent to kill or inflict great bodily harm upon another person while in a fit of rage. A man who stumbles upon his wife with another man and kills the man immediately would be considered an act of voluntary manslaughter.   Involuntary manslaughter is the killing of a person due to the careless actions of the accused. For example, shooting off a gun for target practice into a house you assumed was empty and then striking and killing a person in that house would be considered involuntary manslaughter.
Don't just plead guilty… Fight Back !