UCMJ ARTICLE 104: ALTERING, CONCEALING, REMOVING, MUTILATING, OBLITERATING, OR DESTROYING PUBLIC RECORDS
At Bilecki Law Group, We believe every service member has earned their right to an aggressive defense on their day in court. We specialize in taking the fight to the prosecution and winning cases that others said were unwinnable.
Law enforcement has singled you out as the primary suspect in a case of altering, concealing, or destroying public records of the United States. Should they move forward with a formal accusation, you could be court-martialed and convicted under Article 104 of the UCMJ. Willingly altering, removing, or destroying public records—regardless of your intentions at the time—could bring your military career to a screeching halt. Should you face the worst case scenario—a conviction with a maximum sentence—you could quickly find yourself facing the following:
Your military pay may be significantly reduced, for a period of up to half a year or longer. The impact this could have on your finances could be devastating.
You may be behind bars for months—six months should you be given a maximum sentence under Article 104.
Your rise up the ranks could be halted indefinitely. A conviction will remain on your permanent record, making it difficult to secure higher rank and making you susceptible to an administrative discharge.
If you believe your military career is worth fighting for, then choosing an experienced military defense attorney is your only option. Fight back with Bilecki Law Group, starting today.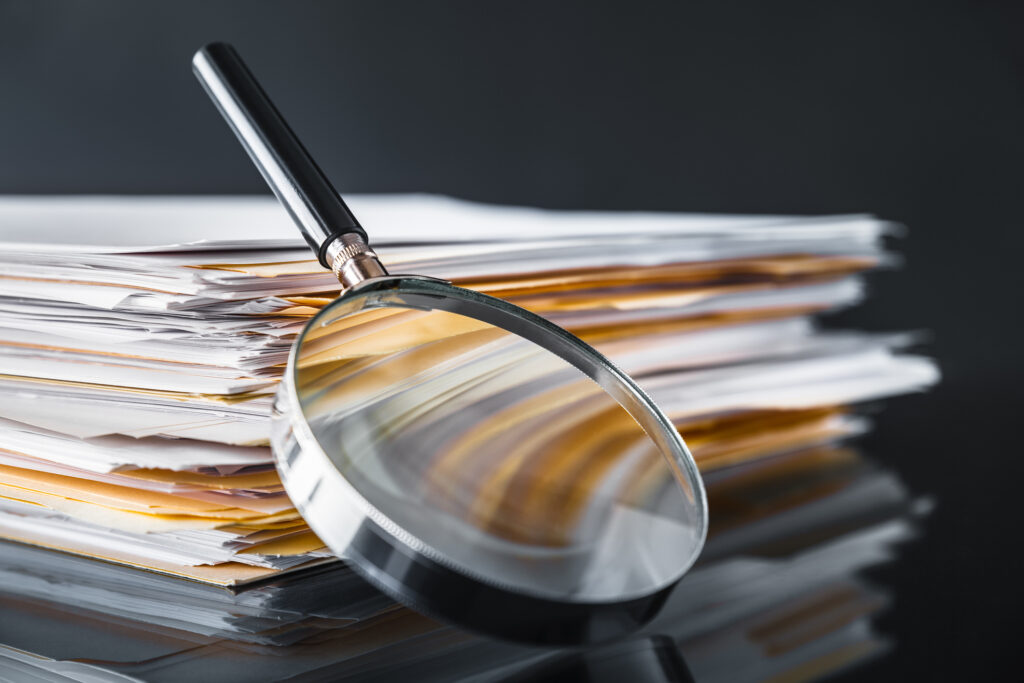 What Is Article 104 (Altering, Concealing, Removing, Mutilating, Obliterating, or Destroying Public Records) of the UCMJ?
Every article of the UCMJ requires prosecutors to prove beyond a reasonable doubt a handful of critical assumptions—known as elements—to convict you of a crime. To be convicted under Article 104 of tampering with or destroying public records, the following three elements must be proven:
That the accused altered, concealed, removed, mutilated, obliterated, destroyed, or took with the intent to alter, conceal, remove, mutilate, obliterate, or destroy, a certain public record;
That the act of the accused was willful and unlawful; and
That, under the circumstances, the conduct of the accused was to the prejudice of good order and discipline in the armed forces or was of a nature to bring discredit upon the armed forces.
A service member who is found to have intentionally altered, hidden, destroyed, or tampered with in any way a public record could be accused and convicted under Article 104 of the UCMJ.
Fighting Back Against Charges of Public Record Tampering and Destruction
Accusations of destroying, concealing, or altering public records are taken very seriously by military courts. It is very likely that by the time you are formally accused of a crime and a date is set for court, the government may already have a substantial amount of evidence linking you to the offense in question.
This does not mean your case is hopeless. Not at all. But it does mean the odds are not in your favor. Most service members never hear about the military's 90% conviction rate.  
But the ones that do tend to make smarter choices regarding how they interact with law enforcement, and who they hire to advocate for them in court. 
Bilecki Law Group has been helping service members even the odds in their courts-martial for decades. Our experienced attorneys, combined with our talented in-house team and our strategic location in the Pacific, makes us one of the most sought-after military defense law firms in the country.
Service Members Represented
Let's take a look at all of these benefits in more detail:
Our clients trust our experience:    
Veteran JAG Corp officers Timothy J. Bilecki Law Group have been defending active duty and reserve service members from UCMJ charges for decades. Their mastery over the courtroom isundisputed, as is their understanding of the military's judicial system.

Our clients trust our team:

 Bilecki Law Group employs a full-time investigator with over 30 years of law enforcement experience as well as a full support staff. We rely on our team to help prepare cases, identify winning strategies, and source information which could help exonerate our clients.

Global reach and fast response times:

 Our offices are located in downtown Honolulu, Hawaii, allowing us to put boots on the ground to represent you in a matter of hours if necessary.
An Article 104 conviction could set you back years. Do not take the risk. Contact Bilecki Law Group TODAY to set up a confidential consultation.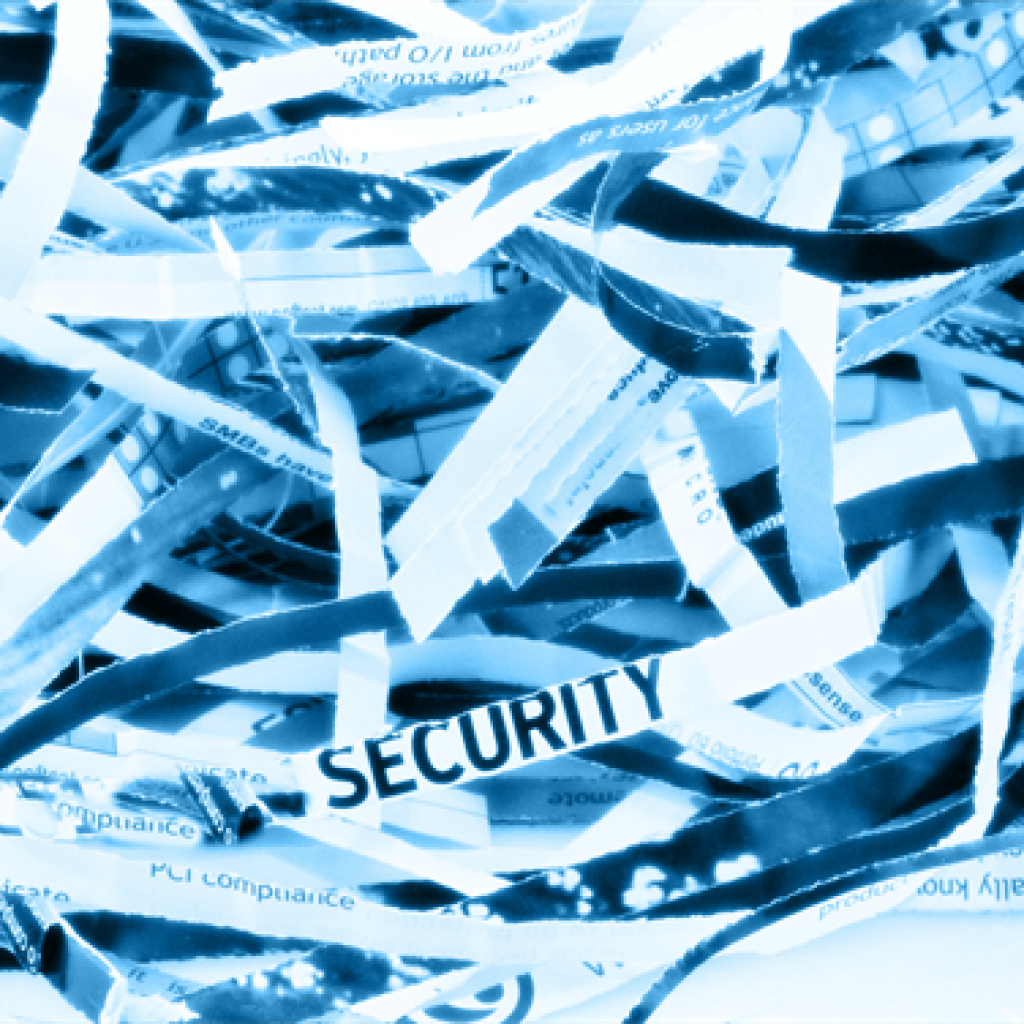 Experienced Military Defense Lawyers for Article 104 Charges
If you have been accused of a serious offense under Article 104, hiring a military defense law firm with experience may be the most important decision you will ever make regarding your military career. 
Bilecki Law Group has been helping service members fight back against Article 104 offense for decades. Review our case results to learn more about how we operate, and how we secure positive results for our clients consistently and reliably. 
Bilecki Law Group will help you fight back against charges under Article 104: Altering, Concealing, Removing, Mutilating, Obliterating, or Destroying Public Record
Maximum Possible Punishment for Article 104
A service member who is convicted of tampering with or destroying a public file faces charges under Article 104, which could include a maximum punishment of:
Reduction to E-1
Forfeiture of two-thirds pay per month for 6 months
Confinement for up to 6 months
More Relevant Articles of the UCMJ
Don't just plead guilty… Fight Back !