At Bilecki Law Group, We believe every service member has earned their right to an aggressive defense on their day in court. We specialize in taking the fight to the prosecution and winning cases that others said were unwinnable.
Camp Henry is a U.S. Army installation located some two hundred miles to the south of Seoul in Daegu City.   The facility plays an administrative and support role for the surrounding U.S. Army camps in the area. It is also the headquarters of USAG Daegu, the garrison that oversees the four major military installations in and around Daegu City.
Hundreds of U.S. service members proudly represent American interests here at Camp Henry. Most will serve out their time and return to their family and friends back home without drama.   Others, whether due to a simple mistake, a moment of weakness or simply because they were in the wrong place at the wrong time, will have their future and their freedoms thrown into doubt by a U.S. court-martial.
Your military career will be put at serious risk. Even if you manage to avoid a bad-conduct or dishonorable discharge, your crimes will almost certainly be published on your permanent record, all but ending your upward mobility in the military.
Should you be convicted, your G.I. Benefits, healthcare, and pension will be taken from you. Over the course of your life, this could be tens if not hundreds of thousands of dollars in benefits—gone in the blink of an eye.
A dishonorable discharge and the loss of your benefits may be the least of your worries. Years if not decades in prison is common sentencing for many crimes under the UCMJ. Fines could leave you in terminal debt. You could be placed on a sex offender list for the rest of your life.
Are you willing to fight to exonerate yourself in court? If so, contact the law firm of Bilecki Law Group TODAY to receive a confidential consultation into your case.
Service Members Represented
Camp Henry History and Court-Martial Activity
The site of Camp Henry has served as a military base for almost 100 years. Its original facilities were built by the Imperial Japanese Army in 1921 and were later acquired by the Republic of Korea at the end of World War II. American forces established a foothold here in 1950 during the Korean War.
After the Korean War, the camp was renamed to Camp Henry in honor of Frederick Henry, a Medal of Honor recipient who fought in the Korean War.
Today, Camp Henry is home to USAG Daegu, as well as the 19th Sustainment Command and 403rd Army Field Support Brigade—Korea.
Camp Red Cloud, along with Camps Casey, Stanley, Hovey and others, are jointly referred to as Area I by U.S. Military serving in the region.
Fast Facts:
Established: 1921 (Japanese Imperial Army) 1950
Location: Daegu, South Korea
Garrison: USAG Daegu, 19th Support Command, 403rd Army Field Support Brigade—Korea
Court-Martial Activity: Camp Henry, like many other military hubs in the region, has been the target of various sting operations and government crackdowns over the last decade. The government's so-called wars against sexual assault and drugs have led to an uptick in related courts-martial. Fraud charges and violent crimes are also somewhat common throughout Camp Henry and South Korea in general.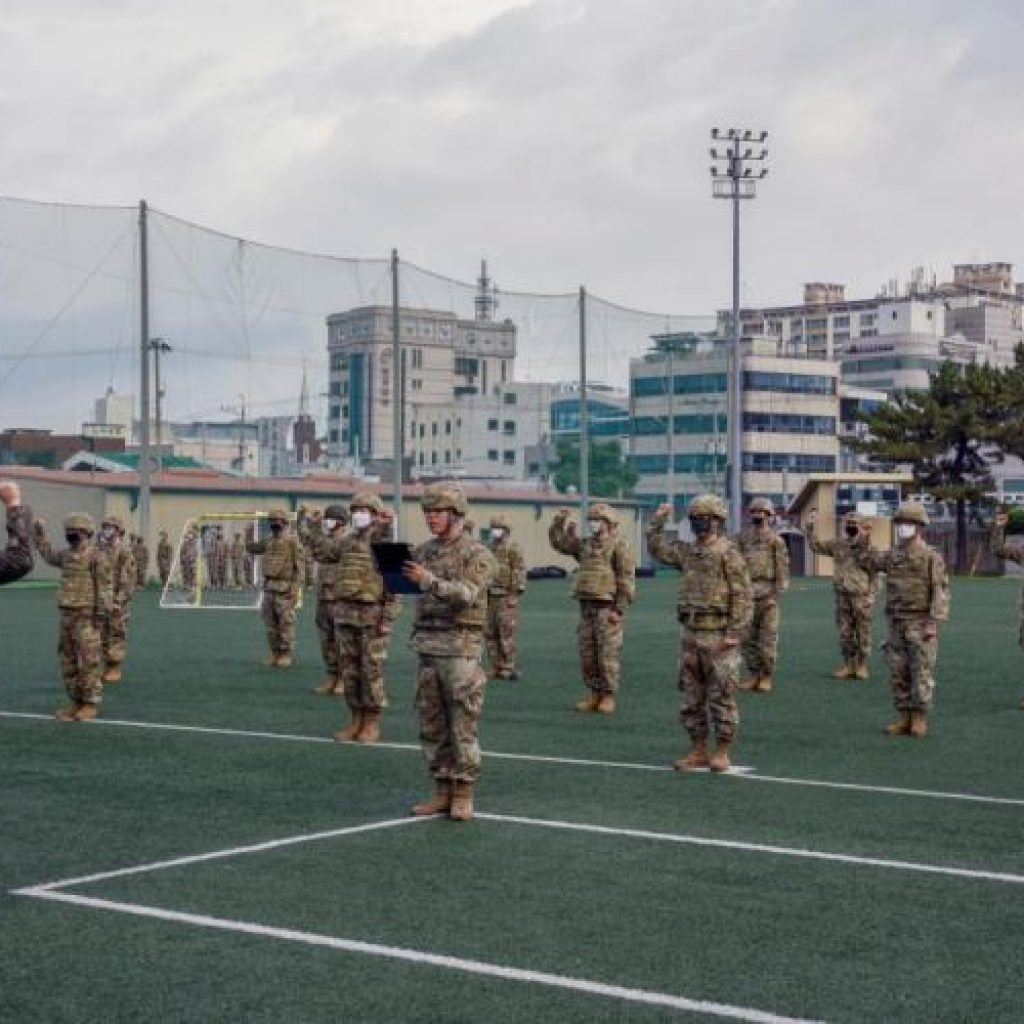 Bilecki Law Group has proudly served the men and women of USAG Daegu and those service members stationed at Camp Henry for many years. We believe that every service member—regardless of the offense committed or the truth of the accusations—deserves a fighting chance in court.
There are many reasons why the men and women at Camp Henry trust Bilecki Law Group to represent them in court. This includes:
Respect for our client's fighting spirit: Our clients do not want to accept the first plea deal thrown their way. They want to fight the charges against them. As U.S. veterans with an equally strong fighting spirit, we respect that. Our promise to you is we will not advise you to accept a plea deal unless we've exhausted other possible avenues in securing an acquittal.
Regional experience: We've served as both Judge Advocates in the JAG Corps and—in a civilian capacity—as court-martial defense attorneys, right here in South Korea. Our combined experience in the region spans decades.
Rapid deployment to Camp Henry: Bilecki Law Group is headquartered right here in the Pacific, in Honolulu, Hawaii. Our location guarantees that we can have our attorneys and investigators at your side or review a crime scene within days after retaining our law firm.
Bilecki Law Group serves all U.S. Military personnel at Camp Henry. Call us TODAY for a confidential consultation into your case.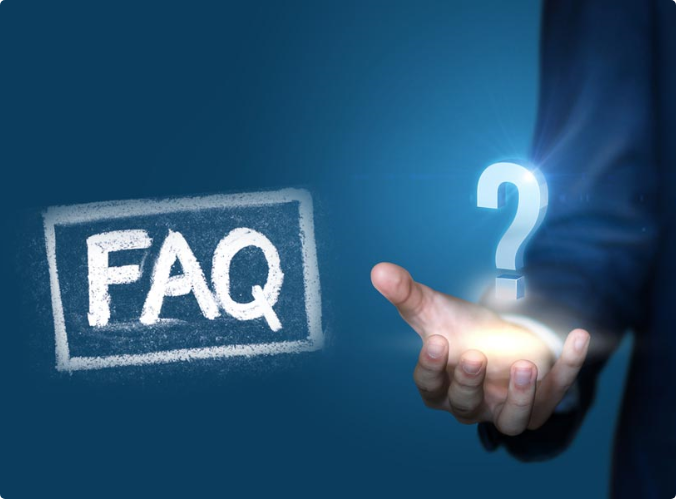 Camp Henry and USAG Daegu are under constant threat from regional sting operations. Sexual assault, drug possession, use and BAH fraud are some of the most common criminal accusations here.
Absolutely. Bilecki Law Group has served countless Soldiers stationed in South Korea (see South Korea court-martial defense), and we're ready to move at a moment's notice to represent our clients in the country. We know the area, have no problems getting from Incheon Airport down to Deagu and won't need to be babysat once we arrive.
Don't just plead guilty… Fight Back !