At Bilecki Law Group, We believe every service member has earned their right to an aggressive defense on their day in court. We specialize in taking the fight to the prosecution and winning cases that others said were unwinnable.
When you've been charged with a criminal offense in the U.S. military, you need to find representation fast. Law enforcement will not pause its investigation while you deliberate over whether or not you need an attorney.   Prosecutors will not stand idly by while you go shopping for law firms. When the hammer falls, you're either ready for a fight, or you could quickly find yourself convicted and sentenced to the harshest extent of the law.   If you think this couldn't happen to you, think again. No matter where you're stationed or deployed; or what branch of the military you're in, the government will act quickly to seal your fate in court. Wait too long, and you could face a point of no return which you may never recover from.
Your military career is on the line. Even the most harmless criminal offenses of the UCMJ leave you open to a bad-conduct or dishonorable discharge, all but guaranteeing the loss of your military pay, TRICARE benefits, and future G.I. benefits.
Your liberties are on the line. Should you be convicted, you could face jail time to the tune of months, years or even decades. How will that impact your life? How will friends and family react to your incarceration?
Your future is on the line. A court-martial will have a long-term impact on your civilian future. Not only will your discharge from the military be public record, so too will any felony offenses which you are found guilty of.
Bilecki Law Group represents military clients no matter where they are in the world.
Service Members Represented
Are You Stationed in Alaska, California, or Washington? Are You Deployed? Have You Been Accused under the UCMJ? Bilecki Law Group, PLLC Can Help.
Millions of U.S. service members are stationed or deployed across hundreds of military installations throughout the globe. Being accused of a criminal offense at any one of them could leave you open to attack by law enforcement and the military's prosecutors. These men and women are not your allies. They have been sent to find evidence against you and convict you at all costs.
Bilecki Law Group has been defending service members for decades from the aggressive tactics of the U.S. government. Our past clients have trusted us to deliver on our promise of securing the best possible outcome for them in court, no matter how tough the fight or how long it takes. When you're faced with a court martial situation, who you choose to represent you matters.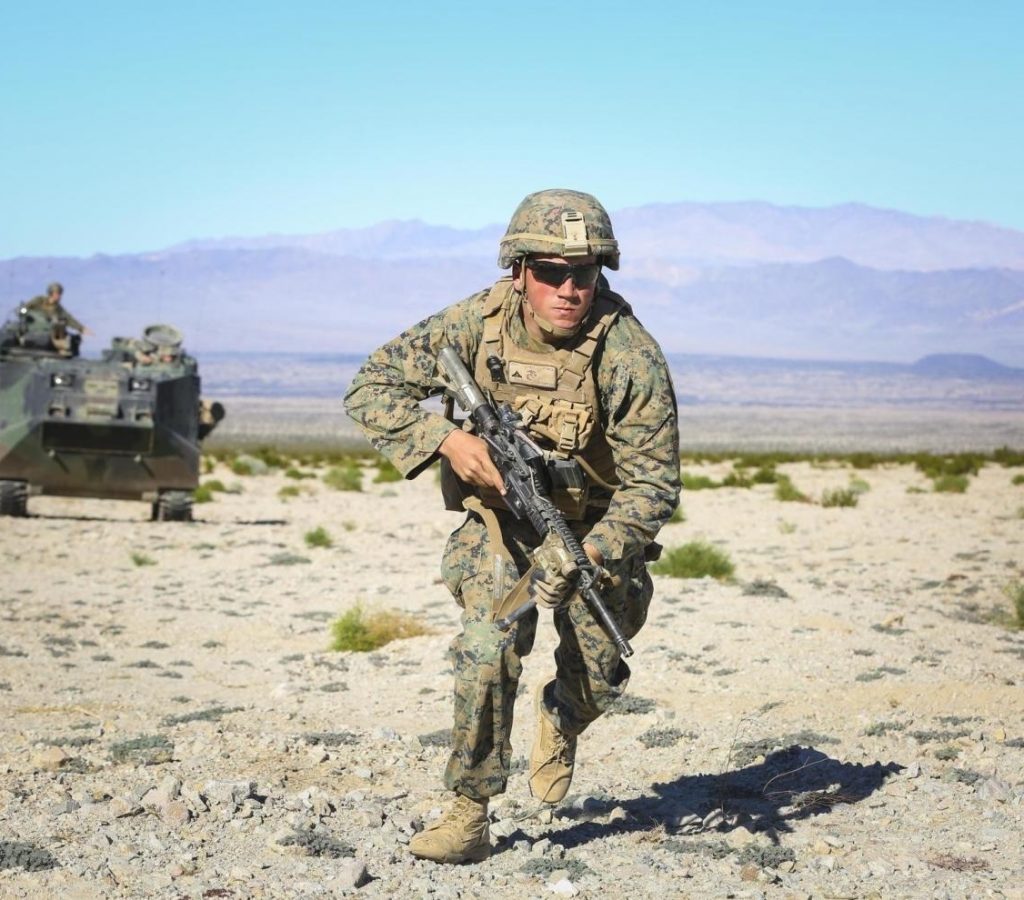 JAG Corps Veterans make the best court martial lawyers. Hiring a veteran is important for two reasons. First, being an insider has given them experience that a civilian attorney will never have. And second, as veterans who are now outside the system, they have the freedom to pursue their client's interests in a way that a current judge advocate simply cannot provide.
Your attorney's location is important. When you've been accused of a criminal offense, you need representation fast. Your attorney must be ready to reach you at a moment's notice or the risk of a mistake or a loss of evidence increases dramatically.
You need more than a single attorney. You need a defense team. To go up against the government's prosecutors and law enforcement allies, you'll need a law firm with a network of experts and specialists, an investigator and an experienced team of attorneys.
You've served your nation honorably. Now let us serve your interests in court. If you are deployed and need legal counsel, then contact our law offices TODAY.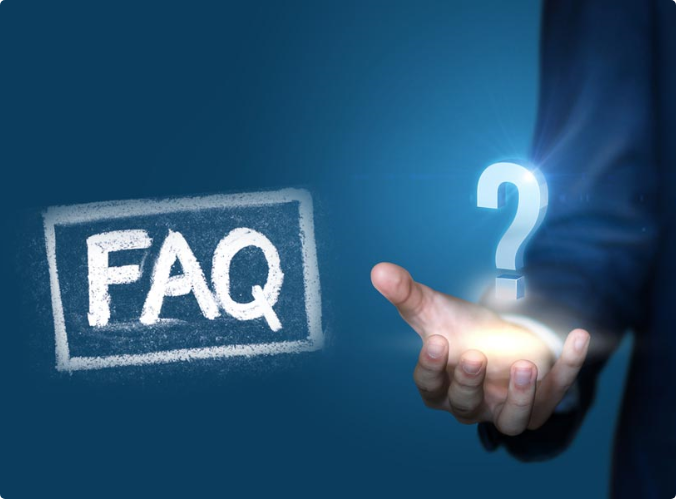 FAQ'S About Other Locations We Serve
Bilecki Law Group defends service members of every branch in the military, including the Air Force, Army, Navy, Marines, and Coast Guard. If you are an active duty or reserve service member and require legal counsel, you can count on Bilecki Law Group to deliver.
Bilecki Law Group is truly worldwide and defends service members no matter where they are in the world, including Europe, Asia, the Pacific and elsewhere. Other locations where we operate include:
Don't just plead guilty… Fight Back !