EUROPE COURT MARTIAL DEFENSE
At Bilecki Law Group, We believe every service member has earned their right to an aggressive defense on their day in court. We specialize in taking the fight to the prosecution and winning cases that others said were unwinnable.
Europe—home to dozens of NATO countries and the birthplace of the western democracy as we know it today—has not seen a major military conflict in nearly 25 years, and has not been in an all-out war in over half a century. Yet, despite the peace that has settled over Europe, it is still one of the most heavily armed and fortified continents on the planet.
And it's the Americans, by and large, who spend more on Europe's defense. More, in fact, than all other NATO countries combined.
You'd think this assistance would afford American service members the benefit of the doubt if they were ever accused of a criminal offense. Or, at the very least, these men and woman should be given a fair trial without the assumption of guilt before they ever set foot in court.
On the contrary, you will be abused, relentlessly interrogated, and your reputation will be burned to the ground before you ever have a chance to defend yourself.
Europe is home to some of our most important allies. It is also a seething hotbed of anti-American activities. Because of this, our very government will gladly throw you to the wolves rather than risk open hostilities with American forces in the region.
Should you be accused of a criminal offense, you will face a conviction rate of nearly 90%. This is due to many factors, but hiring an attorney that doesn't know what he or she is doing is far and away the one that carries the most weight.
Most service members that are convicted have been underrepresented and will face incredibly harsh sentencing, not least of which includes the loss of all military benefits, and jail time and a punitive discharge.
If you believe your military career is worth fighting for, then contact the law offices of Bilecki Law Group TODAY for a confidential consultation into your case.
Service Members Represented
Have You Been Accused of a Military Crime in Europe? Bilecki Law Group, PLLC Can Help.
Being stationed in Europe is a dream assignment for thousands of U.S. service members located abroad. But that dream assignment can quickly become a nightmare if you're accused of a criminal offense during your stay at one of the dozens of military installations on the continent. And while you may be concerned about your military career, that is not the only thing at risk. Your freedoms, your civilian future, even the respect of your family, are all on the line.
We understand you have a choice of defense attorneys to represent you. Our only goal is to help you find an attorney that will serve your interest before theirs. Bilecki Law Group has been a trusted name in court-martial defense for this very reason and many others, including:
Experience working with service members across Europe. Bilecki Law Group has taken cases throughout Europe for years and understands the complexity of defending a court-martial case in Europe.
Vast resources and a network of specialists. Our law firm is one of the most prestigious and long-standing court-martial defense firms in America, and we have amassed a powerful defense team – including our own full-time defense investigator – to fight on behalf of our clients.
Aggressive legal representation. The attorneys of Bilecki Law Group are some of the fiercest advocates representing U.S. service members today. We never plead our clients guilty by default and we always look for a way to exonerate them of their crimes completely.
Request A Free Case Evaluation
Europe is no paradise for those service members accused of a crime. Call Bilecki Law Group TODAY and let us evaluate your case—before it's too late.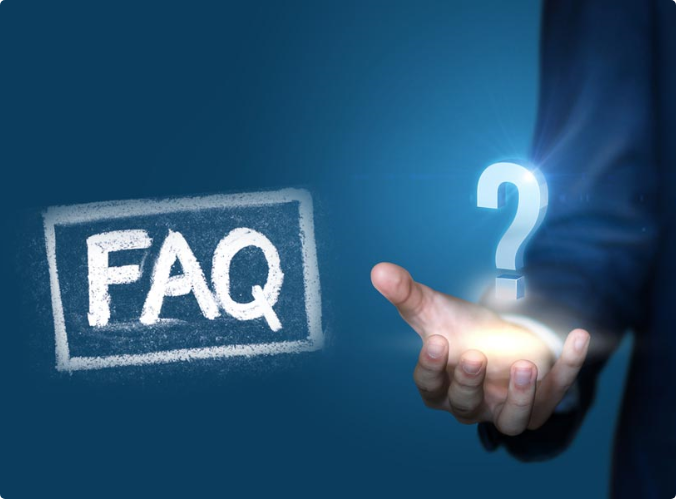 Absolutely. Bilecki Law Group travels to Europe regularly to represent service members stationed in allied EU countries. We can also send our defense investigator to help assist in building your case should the situation call for it.
Speed is critical for any court-martial case. If you've been accused of a crime and have not yet hired an attorney, we recommend retaining one as soon as possible.
All branches of the U.S. Military are stationed here in Europe. But it is the U.S. Army that provides the majority of defensive and offensive capabilities on the continent.
Bilecki Law Group typically represents service members stationed in:
Don't just plead guilty… Fight Back !