UCMJ ARTICLE 127: EXTORTION
At Bilecki Law Group,We believe every service member has earned their right to an aggressive defense on their day in court. We specialize in taking the fight to the prosecution and winning cases that others said were unwinnable.
A service member of the United States Armed Forces who, with intent to secure some leverage or item of value, threatens another person with force, with the release of secrets, or by any other means, may face conviction and sentencing under Article 127 of the UCMJ.   Mere threats may not seem like a justifiable cause for harsh punishment, but the U.S. Military doesn't see it that way. Should you be convicted, you will almost certainly face:
A prison sentence which could cost you years and leave you playing catchup in the civilian world for the rest of your life.
A dishonorable discharge from the military, including the loss of all rank and position. You will never mention your military career again. Your reputation as a service member will be shattered.
Your security may be taken from you. Your salary, your retirement, and your healthcare will disappear as if they never existed.
You have served your country honorably and at great cost, and been repaid with accusations of extortion. You deserve better. You deserve a fighting chance.
What Is Article 127 of the UCMJ?
Every article of the Uniform Code Of Military Justice requires prosecutors to prove beyond a reasonable doubt a handful of critical assumptions—known as elements—to convict a service member of a crime.
Prosecutors must prove two specific elements under Article 127 to convict a service member of extortion.
That the accused communicated a certain threat to another; and
That the accused intended to unlawfully obtain something of value, or any acquittance, advantage, or immunity.
Summary of the Elements of Article 127
To convict a service member of extortion, prosecutors must prove that the accused threatened another person and that this threat was made with the goal of benefiting the accused in some fashion.
Military Defense Attorney for Extortion Charges
Every extortion case requires both a threat and a beneficial outcome for the person making the threat. Prosecutors will need to prove both occurred to convict you under Article 127 of the UCMJ. And with the right defense team at your side, that's easier said than done. To prepare for your case, we'll perform a full investigation into the alleged extortion. Some of the avenues we may consider include:
The nature of the threat. Does any direct evidence exist, such as witness testimony, recordings, a confession, etc.? Was the threat a joke made in poor taste, or some other miscommunication? How did the accused attain this power of extortion over the alleged victim? Is the threat grave enough that it could affect the livelihood of the alleged victim or his family?
The nature of the benefit. Did the alleged victim act in a way which seemed odd during the time when he or she was being extorted? Could some other reason besides extortion be at play to explain certain actions? The threat itself may not be recorded and may never come to light. But prosecutors may be able to show how the alleged victim took a specific set of actions which directly benefited the accused. Which is why it's so important for the defense to question the intent of those actions.
The connection between the accused and the victim. How did the alleged victim and accused service member become acquainted? What was their relation up to and during the time that the extortion occurred? What reason would the accused have for betraying the trust of the alleged victim?
At Bilecki Law Group, blindly pleading our clients guilty is never a "strategy." Protect your liberties and your reputation from accusations of extortion by retaining the military defense attorneys at Bilecki Law Group TODAY.
Service Members Represented
Experienced Military Defense Lawyers for Article 127 Charges
Bilecki Law Group has been serving members of the U.S. Armed Forces and secured countless victories for our military clients. Others have trusted us to defend them. Now, let us help you.  
 Bilecki Law Group will help you fight back against charges under Article 127: Extortion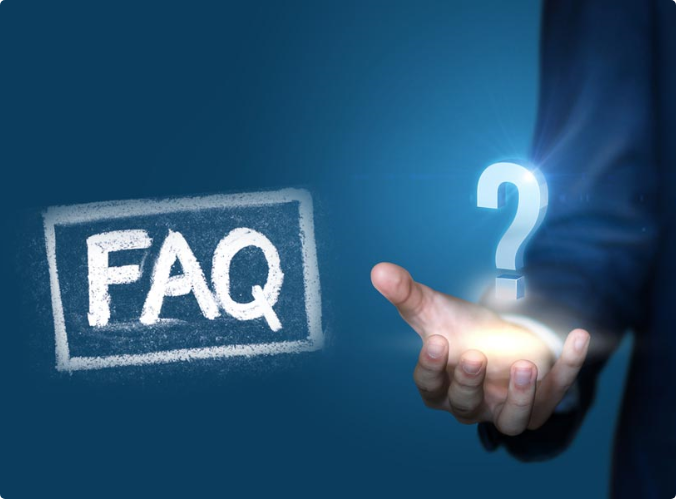 Frequently Asked Questions About Article 127
For service members convicted of extortion, Article 127 suggests a maximum punishment which includes:
Reduction to E-1
Forfeiture of all pay and allowances
Confinement for 3 years
Dishonorable discharge
Any mention of violence brought against another person or a member of that person's family, or any information, such as a secret, which could disgrace another person or a member of that person's family, is considered a threat by the Manual for Court Martial and would fall under charges of extortion.
Explore Other Articles of the UCMJ
Don't just plead guilty… Fight Back !