Sexual Assault Of a Minor Criminal Defense
At Bilecki Law Group, We believe every service member has earned their right to an aggressive defense on their day in court. We specialize in taking the fight to the prosecution and winning cases that others said were unwinnable.
The military takes a tough stance on sex crimes against children, with penalties as severe as life in confinement without the opportunity for parole (LWOP). In most occurrences, cases involving sexual assault of a minor involve one of two scenarios. The most common of these is when a female child or teenager accuses her step-father of sexually assaulting her. The second most common occurrence is when a service member has sexual contact with a girl he reasonably believed was of age, but who was actually under the age of 16 years old.
Under the UCMJ, there are two critical ages that come into play with regard to the alleged victim in these types of cases: 16 years old and 12 years old. Contrary to popular belief, the age of consent under the UCMJ is NOT 18, but rather 16 years of age. A service member can legally and lawfully have sexual contact or sexual intercourse with anyone who is 16 years old or older.
The issue of mistaken age typically arises when a young service member meets a girl at a bar or a club, hangs out and flirts with her, and then ends up having a sexual relationship later that night. The Soldier, Sailor, Airman or Marine reasonably believes that the girl is at least 16 years old, but later learns that she was younger.
Things often hit the fan when the girl's family finds out she was in a sexual relationship with not just an older guy, but an older guy in the military.  Given the current climate against sexual assault in the military, these allegations almost always lead to the preferral of charges against the service member.
"You'll see on the books some 40 or so cases where a service member has been caught by 'To Catch a Predator' sting operations in Okinawa. What they won't tell you is that number is far higher. And the standards they use to catch these 'criminals' is criminal in itself."
– Timothy Bilecki of Bilecki Law Group
In every case of sexual assault involving wrongful sexual contact or sexual assault of a minor, the fact that she consented and was a willing participant does not matter and will likely be inadmissible at trial.
The law clearly states that an individual under the age of 16 years old cannot consent to sex.  Thus, one of the only real defenses allowed under the UCMJ under these circumstances is "mistake of fact as to age."
That is, at trial, the government must prove that the accused actually knew that the person they had sex with was not 16 years old or older. Because any and all evidence that she consented is typically not admissible at trial, winning these cases can be a daunting task.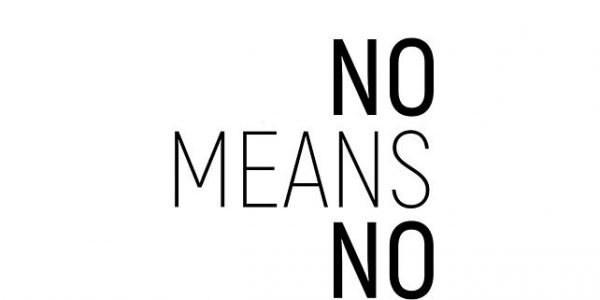 Bilecki Law Group has experience defending and winning these types of cases. It becomes critical to investigate the case fully and show a jury why the accused believed the girl was at least 16 years old. This can come in the form of text messages, Facebook posts, tweets sent between the two, the age the girl held herself out to be (both on social media and directly to the accused), where the two met (at an 18+ club, at a bar, at a barracks party, etc.), how the girl acted, and countless other factors that are unique to the specific case. Without the evidence and witnesses to show a jury exactly why the service member believed the girl was at least 16 years old, an acquittal is difficult to obtain.
In addition, even if the girl is only a month away from turning 16, and the sex is done willingly between the two parties, a conviction will label the service member as a child sexual offender requiring sex offender registration. This alone is a life sentence that must be avoided at all costs. Importantly, under the UCMJ, if the alleged victim is actually under 12 years old, neither the "mistake of fact as to age," nor any consent defenses, apply. Those cases typically turn on the defense's ability to prove the sexual contact never occurred.
Service Members Represented
False Allegations from a Step-Child
The other common pattern in Article 120(b) Sexual Assault of Minor charges, concerns a female child making an allegation of sexual assault or sexual abuse against her step-father. In these cases, the allegations typically involve a minor female child coming forward and alleging that her step-father sexually abused her over a significant period of time. These cases can be overwhelming to defend if you don't have a seasoned court martial lawyer.
The allegations are often made in households where the accused and his wife (the biological mother) have decidedly different sets of rules and standards for the girl. The girl oftentimes wants to either break up the marriage or live only with her biological mother, who is often much less strict than the step-father. The allegations are often made to a teacher, a school friend, a family member, or directly to the mother—and once they are made, a train gets put into motion that is often hard to stop. Immediately after the allegation is made, law enforcement typically has the alleged victim submit to a child forensic interview given by a trained child interviewer employed at a Children's Justice Center. These interviews are almost always videotaped, done in conjunction with law enforcement, and conducted with a pre-set agenda to obtain evidence to convict the accused.
It is all eyes on the accuser and none on the accused. In addition to the child forensic interview, the alleged victim is typically given a sexual assault forensic examination, known as a SAFE, a thorough documentation of any signs of bruising, vaginal tearing or penetration, or other evidence of sexual activity. At this stage, samples are also collected for DNA and serology testing.
Child Protective Services is then notified and the accused is usually taken out of the house and has his children taken away from him pending the outcome of the trial. The alleged victim will then be seen by a series of government funded child psychologists and victim advocates who will help shape her story and testimony for trial.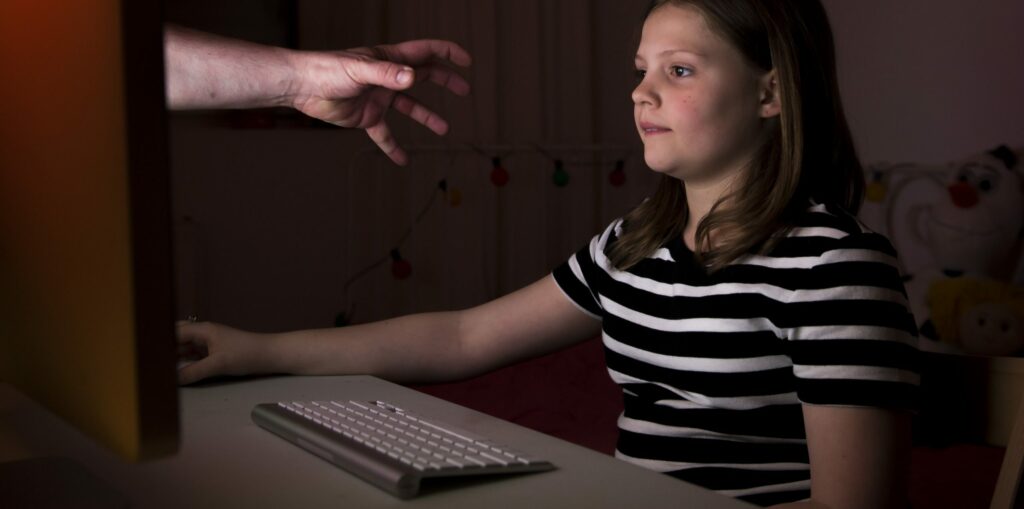 At trial, all of the individuals committed to convicting the accused—the law enforcement forensic interviewer, the sexual assault nurse examiner, the child psychologists, the "counter-intuitive behavior" experts, the government's DNA and serology experts, and the best prosecutors the military has—will be present to do so. With equal zeal, this hit squad will likely press for a conviction requiring registration as a child sexual offender and request decades or more of confinement. Making matters worse, the accused may be detailed a military defense attorney who has never tried a child sexual assault case and requests for defense expert witnesses are denied.
Bilecki Law Group understands, from experience, that these cases are won or lost on the credibility of the alleged victim—her motives for fabricating the charges—and the physical and forensic evidence that supports a story of innocence. These cases require extensive investigations conducted by trained defense investigators, independent defense expert consultants, unbiased witnesses, and a complete understanding on how to utilize all of the defense evidence during the pre-charging representation, the Article 32 hearing, motions practice, and at trial.
Bilecki Law Group understand that false allegations not only occur but that they are common. When your family, your friends and everyone in your command have walked away because of the allegations, Bilecki and his team will be standing with you, ready to fight.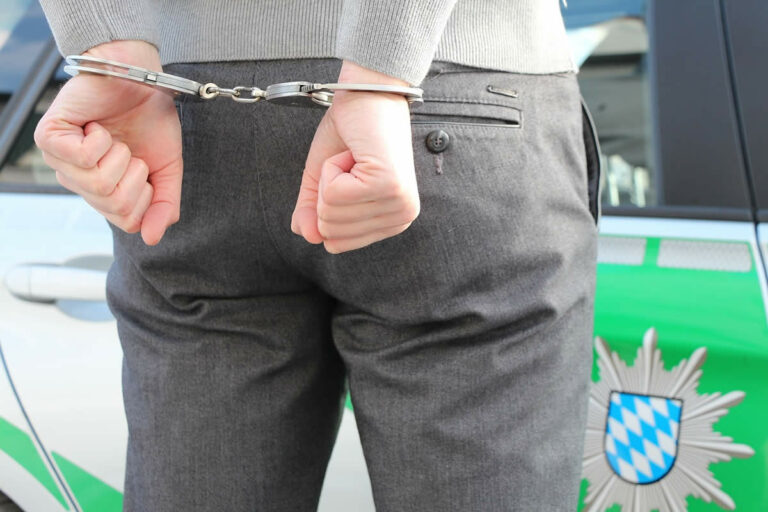 Guilty Until Proven Innocent
The United States Constitution provides that all persons charged with a crime are innocent until proven guilty and that the prosecution must prove the defendant's guilt, "beyond a reasonable doubt." Under the Constitution, the accused does not have to prove anything, can invoke his right to remain silent without negative implications, and is supposed to be judged by an unbiased jury of his peers in a trial overseen by a judge that is supposed to ensure fairness.
That's how the process is supposed to work. But when child sex crimes charges are involved, the Constitution is stood on its head. Even after the highly publicized cases of false allegations made by children in the notorious McMartin preschool and "Lil Rascals" childcare cases, there still remains the prevailing myths that "children don't lie" and "something must have happened." These myths are perpetuated in the military.
An experienced defense attorney knows that children do lie and that a thorough investigation can dig out the truth. An experienced military defense attorney also knows how to convince a military jury not to be overcome by the myths regarding child sexual allegations. These are the keys to acquittal.
Contact a military criminal defense attorney at Bilecki Law Group to discuss your case.  Call anytime, day or night, 24 hours a day, seven days a week.
(813) 669-3500
.
Sexual Assault Court Martial Defense Practice Areas
Don't just plead guilty… Fight Back !