UCMJ ARTICLE 114(D): WEAPON: CONCEALED, CARRYING
At Bilecki Law Group,We believe every service member has earned their right to an aggressive defense on their day in court. We specialize in taking the fight to the prosecution and winning cases that others said were unwinnable.
You or a loved one has been accused of carrying a deadly weapon concealed on or near your person without proper authorization. If those accusations make their way to court, you could be facing a conviction and sentencing under Article 114(d)of the UCMJ.   What you may have assumed that what was both legal and within your rights may actually be what destroys your military career and puts you behind bars. A concealed carry offense is deadly serious and may leave a service member facing the following worst case scenario, which includes:
A bad-conduct discharge could destroy your military career outright and put your VA benefits in serious jeopardy.
Not only could you lose your pay and allowances, but you may be forced to pay back thousands of dollars in sign-up or reenlistment bonuses.
Under the worst-case scenario, you could spend up to a year in prison, with no way to provide for or even see your family.
Is a concealed weapons charge putting your military career and freedom at risk? Let the experienced military defense attorneys at Bilecki Law Group fight for you.  
What Is Article 114(d) (Weapon: Concealed, Carrying) of the UCMJ?
How the gun was fired—and even who fired the gun in the first place—is not always as clear-cut as the prosecution makes it out to be.
Perhaps a mistake was made, yes, but was it made due to the negligence of the accused, or were other factors at play? Was the weapon even functioning properly?
The point is, you are not helpless against the military's prosecutors and you do not have to accept their narrative against you as the truth. A hard-hitting military defense attorney is more than capable of the evening of the odds and securing a positive outcome for you in court.
And few law firms have been as capable of delivering those outcomes than Bilecki Law Group.
Service Members Represented
Military Defense Attorney for Article 114(d) of the UCMJ: Fighting Back Against Charges of Carrying a Concealed Weapon
As an enlisted service member, you are trained in the use of deadly weapons and it may be second nature to have a weapon on your person. So accusations of carrying a concealed weapon may have come as a complete shock to you. The truth is, within a certain context and with the right authority, you may absolutely carry a concealed weapon. But unless you can prove that you were in the right, you could be branded a common criminal and even lose your military career over a misunderstanding.  
 The outcome of a court-martial is rarely about evidence and truth, and more about advocacy. You may have had the authority to carry a concealed weapon and still be convicted. This is why it is so important to hire an experienced court-martial defense attorney to advocate for you in court.   And when it comes to law firms with experience, trust, and global reach, few can match Bilecki Law Group.   So why do so many service members choose Bilecki Law Group?
We are experienced military defense attorneys:

 Managing partners Timothy J. Bilecki and Bilecki Law Group have been serving the military community for decades. Together they have helped hundreds of service members secure positive outcomes for their court-martial cases.

We are a trusted name in the legal world:

 When your military career and freedoms are on the line, trust in your attorney is more important than anything. And with hundreds of successful court outcomes, it is no wonder why service members continue to put their trust in Bilecki Law Group.

We are a law firm with global reach:

 Bilecki Law Group is based out of Hawaii, giving us fast access to military installations across the Pacific, Asia, the United States, and beyond.
Request A Free Case Evaluation
You have fought bravely for your country. Now let us fight for you. Contact Bilecki Law Group TODAY to schedule your confidential consultation.
Experienced Military Defense Lawyers for Article 114(d) Charges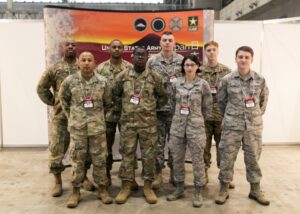 Over the years Bilecki Law Group has maintained an exemplary reputation as tenacious advocates for our military clients. In tough cases where all other defense lawyers would have capitulated to the demands of the prosecution, we dig in and fight harder.   With hundreds of successful outcomes in court, it is no wonder why so many military personnel trust Bilecki Law Group to protect them from their alleged offenses.   Bilecki Law Group will help you fight back against charges under Article 114(d): Weapon: Concealed, Carrying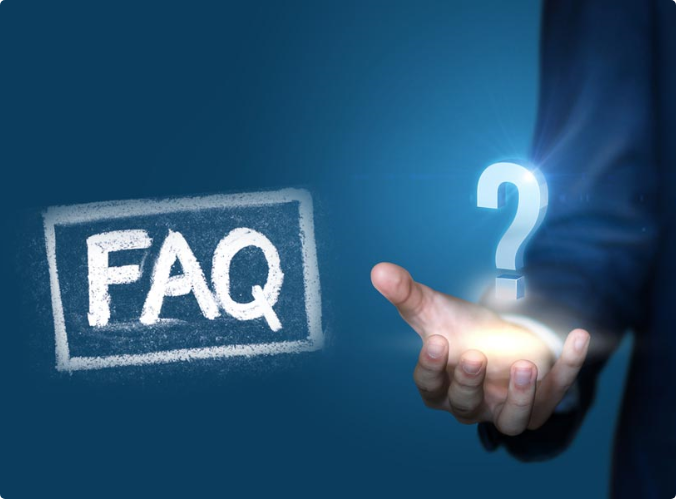 Frequently Asked Questions About Article 114(d) (Weapon: Concealed, Carrying)
A service member who is convicted of carrying a concealed weapon under Article 114(d) of the UCMJ will face a maximum sentence of:
Reduction to E-1
Forfeiture of all pay and allowances
A bad-conduct discharge
Confinement for up to 1 year
Unfortunately, yes. The Manual for Court Martial makes it clear that the weapon may be on or about the Soldier. As long as the weapon is within immediate reach (say, attached to a holster under a table), then you may be convicted.
Don't just plead guilty… Fight Back !