Timothy J. Bilecki is the Managing Attorney at Bilecki Law Group, PLLC.
Bilecki Law Group, PLLC is a Tampa, Florida-based law firm that primarily defends US Military service members facing criminal charges, adverse administrative actions, and criminal appeals under the UCMJ. Mr. Bilecki is the founder of the firm.
As the Managing Attorney, he supervises the firm's associate attorney, support staff, and is the lead counsel on all military court martial matters. He also oversees the strategic operations and financial management of the firm.
Mr. Bilecki specializes in defending military service members against allegations of sexual assault, fraud, drug trafficking, and violent crimes in courts-martial worldwide. He has Bachelor of Science in Finance from Boston College, a Juris Doctorate from the University of Miami School of Law and an MBA from the F.W. Olin Graduate School of Business at Babson College.  Mr. Bilecki also completed the Goldman Sach's 10,000 Small Businesses program at the National Cohort at Babson College.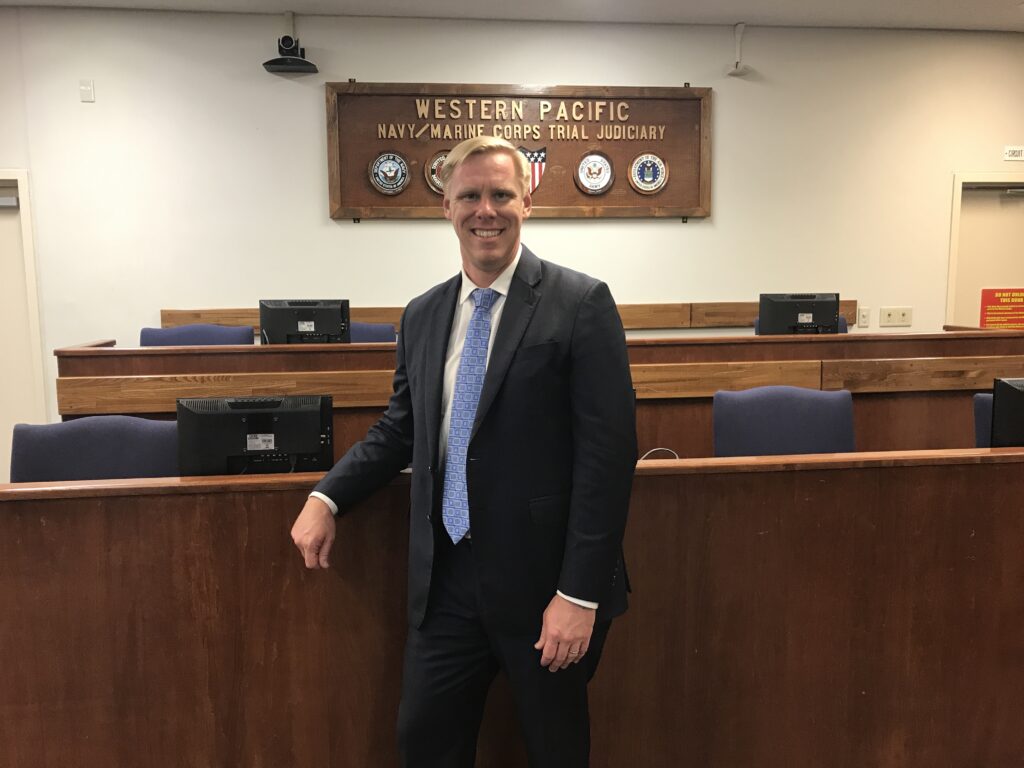 Mr. Bilecki's closing arguments at trial were featured in the 2018 book Kick-Ass Closings: A guide to giving the best closing argument of your life. His cross-examinations have been featured in the National Association of Criminal Defense Attorneys (NACDL) 2017 book Pattern Cross-Examination For Sexual Assault Cases: A trial strategy and resource guide.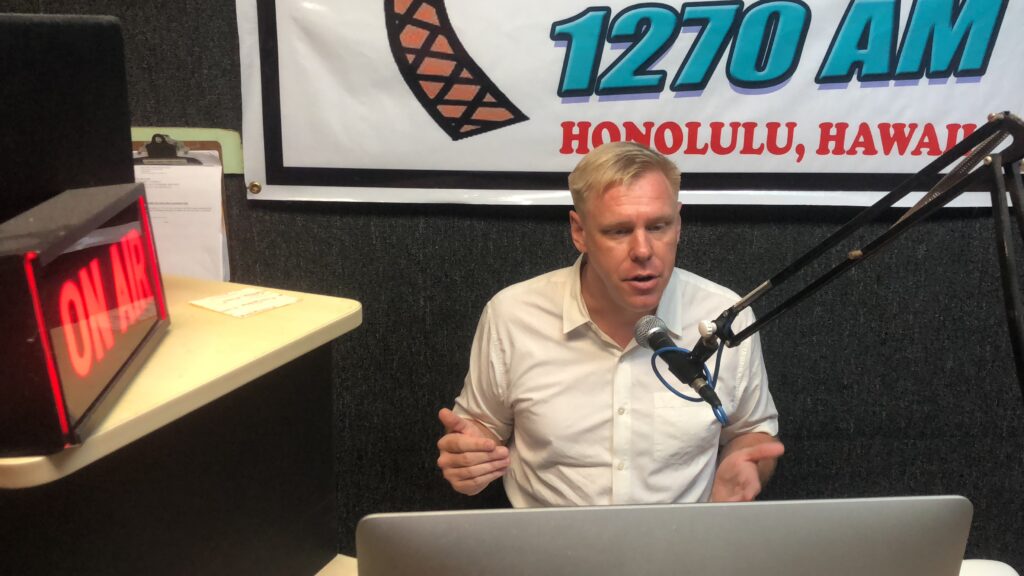 He is an "A group" graduate of the prestigious National Criminal Defense College; a member of NACDL; and his cases have been featured on various national and international media outlets, including CNN, Fox News and USA Today. He has also advised the production team for the National Geographic Channel Documentary Drugs, Inc. on the episode entitled "Hawaiian Ice."
Mr. Bilecki is a veteran of the U.S. Army JAG Corps. His first duty assignment in the military was at Fort Hood, Texas where he served as a military defense counsel. He was then stationed in Honolulu, HI and served as a Special Assistant United States Attorney and later as an International Law Attorney focusing on the Asia-Pacific Theater. Finally, he concluded his military career with a two-year tour in Seoul, Korea as the Senior Defense Counsel for the Army in Asia. During his military career, Mr. Bilecki has performed duties in Iraq, the Philippines, South East Asia, and Southern Africa.
Mr. Bilecki received an Honorable discharge from the Army and is licensed to practice law in Florida, Hawaii (inactive), the Court of Appeals of the Armed Forces and in all military courts. He is married, has two sons, one daughter and enjoys international travel, auto racing and spending time with his family.
Don't just plead guilty… Fight Back !