UCMJ ARTICLE 112B: DRUNKENNESS, INCAPACITATION FOR PERFORMANCE OF DUTIES
At Bilecki Law Group, We believe every service member has earned their right to an aggressive defense on their day in court. We specialize in taking the fight to the prosecution and winning cases that others said were unwinnable.x
A service member in the United States armed forces who is suspected of being unfit to tend to his duties due to drunkenness, a hang-over, or the aftereffects of an illegal substance, could be accused and convicted under Article 112(b) of the UCMJ: Drunkenness, Incapacitation for Performance of Duties. 
Many service members would never suspect that a hangover could single-handedly bring down their entire military career. But this is absolutely the case if your commanding officer discovers that your duties have been neglected or poorly handled due to a prior night out.
A conviction on your military record will make it unlikely that you will be promoted. Your military career may not be destroyed overnight, but over the course of years, it could end in disgust and frustration.
Your pay will be docked for months, putting the significant financial strain on you and your family.
A conviction of drunkenness could leave you behind bars for months or even a year or more if you are charged with additional offenses.
Before you can fight your charges, you must take them seriously. If you know what you stand to lose and believe your military career is worth fighting for, then contact Bilecki Law Group TODAY for a confidential consultation.
What Is Article 112(b) of the UCMJ? 
All of the UCMJ articles require prosecutors to prove beyond a reasonable doubt a handful of critical assumptions—known as elements—to convict you of a crime. To convict a service member of drunkenness or incapacitation due to drugs and/or alcohol, prosecutors must prove the following four elements:
That the accused had certain duties to perform;
That the accused was incapacitated for the proper performance of such duties;
That such incapacitation was the result of previous wrongful indulgence in intoxicating liquor or any drug; and
Under the circumstances, the conduct of the accused was to the prejudice of good order and discipline in the armed forces or was of a nature to bring discredit upon the armed forces.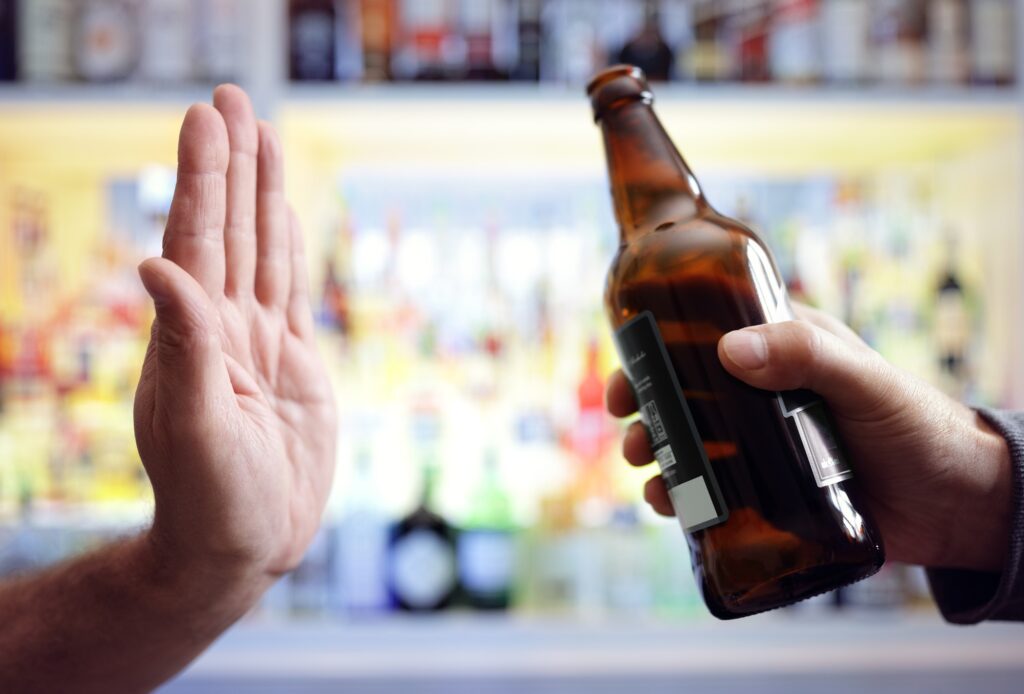 Summary of the Elements of Article 112(b) (Drunkenness/Incapacitation from Drugs or Alcohol): A service member may be charged with this offense under Article 112(b) if he or she is found unable to perform his or her duties due to intoxication from drugs or alcohol. Prosecutors must also prove that the service member's inability had an effect on good order and discipline or was service discrediting.
Service Members Represented
Military Defense Attorney for Article 112(b) of the UCMJ: Fighting Back Against Charges of Drunkenness
What a service member does in his or her off-duty time is rarely an issue as long as that service member is prepared and ready to perform his or her duties the following day. Unfortunately, the night's entertainment can come back to haunt that same Soldier, Sailor, Airman or Marine if he or she is deemed "unfit" to perform the duties they are tasked with once they report on duty.
All it takes is a headache or a few trips to the bathroom for a fellow service member or officer to notice your absence or appearance. Should that individual appear before your commanding officer to tell them their suspicions, you could easily be charged with drunkenness under Article 112(b) and have your entire military career put at risk.
Protecting yourself from a conviction of drunkenness is critical if you wish to maintain your upward mobility in the military and avoid confinement and reduced pay. Let's take a look at some of the reasons why service members choose Bilecki Law Group to represent them:
Veteran attorneys with JAG Corp experience:

 Managing partners Timothy J Bilecki and Bilecki Law Group are veterans of the JAG Corp who have since taken their knowledge and experience into the private sector, where they can provide even stronger defenses for their clients. They have over 30 years of combined criminal defense trial experience.

Skilled and knowledgeable legal team:

 A military defense law firm is only as good as the people that it employs. Bilecki Law Group employs its own in-house former law enforcement investigator, making our law firm especially lethal to the prosecution and its case against you.

Strategic location in the Pacific:

 Time is one of the most precious resources that our clients have. Bilecki Law Group maintains its base of operations in Hawaii, in close proximity to military installations throughout the Pacific, Asia and beyond.
Request A Free Case Evaluation
One night of drinking should not destroy your military career. Do not risk the worst case scenario. Call us TODAY and let us evaluate your case confidentially.
Military Defense Lawyers for Article 112(b) Charges
Every service member who cares about his or her military career and future should take an active role in finding the best law firm possible to represent their interests in court. If you have been charged with drunkenness while performing duties as a U.S. service member, you could lose your military career along with tens of thousands of dollars in lost benefits and pay. 
If you are looking for an established law firm with a reputation for securing positive outcomes for its clients, then look no further. Feel confident to make an extensive review of our case history before requesting your confidential consultation.
Bilecki Law Group will help you fight back against charges under Article 112(b): Drunkenness, Incapacitation for Performance of Duties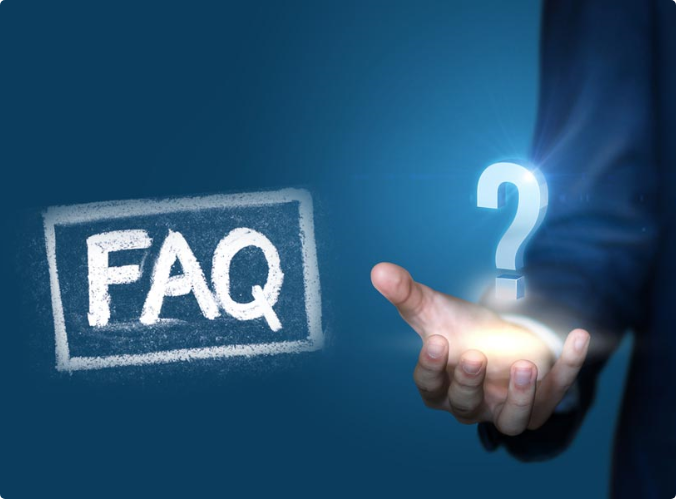 Frequently Asked Questions About Article 112(b): Drunkenness, Incapacitation for Performance of Duties
A service member who is convicted under Article 112(b) of drunkenness faces the following maximum charges:
Confinement for 3 months
Forfeiture of two-thirds pay for 3 months
Yes. Any form of incapacitation—whether from drugs or alcohol—could be grounds for accusations and a conviction under Article 112(b). If drugs are found in your system, additional accusations may be leveled against you. 
If you suspect charges are forthcoming, do not hesitate to hire a military defense attorney. Law enforcement may be preparing its case against you as you read this. And if you wait too long, the chances of a conviction skyrocket.
UCMJ Article 112 & Subsections
Don't just plead guilty… Fight Back !