UCMJ ARTICLE 107B: FALSE SWEARING
At Bilecki Law Group, We believe every service member has earned their right to an aggressive defense on their day in court. We specialize in taking the fight to the prosecution and winning cases that others said were unwinnable.
When a member of the United States armed forces takes an oath or makes a statement swearing to the truth of a certain matter, and that oath or statement is known by that service member to be untrue at the time, he or she could be accused and convicted under Article 107b of the UCMJ: False Swearing.
False Swearing is not as severe as perjury or making a false official statement. However, it can just as easily destroy a service member's military career and leave them bereft of their military benefits, pay, and even put them behind bars if they are not careful.
You will face a dishonorable discharge along with the complete loss of your military benefits, including your healthcare and retirement.
A conviction could land you behind bars, up to a max sentence of three years.
Your pay and allowances will be forfeited, leaving you and your family in debt, possibly for years.
A conviction of false swearing could destroy your military career forever. Do not take the risk. Contact Bilecki Law Group to start fighting back TODAY.
What Is Article 107b (False Swearing) of the UCMJ?
All of the punitive UCMJ articles require prosecutors to prove beyond a reasonable doubt a handful of critical assumptions—known as elements—to convict you of a crime.  To convict a U.S. service member of false swearing, prosecutors must prove the following 7 elements:
That the accused took an oath or equivalent;
That the oath or equivalent was administered to the accused in a matter in which such oath or equivalent was required or authorized by law;
That the oath or equivalent was administered by a person having authority to do so;
That upon this oath or equivalent the accused made or subscribed a certain statement;
That the statement was false;
That the accused did not then believe the statement to be true; and
That, under the circumstances, the conduct of the accused was to the prejudice of good order and discipline in the armed forces or was of a nature to bring discredit upon the armed forces.
Service Members Represented
Summary of the Elements of Article 107b (False Swearing)
To be convicted of false swearing, prosecutors must first prove that the oath was legally binding (authorized by law and by an individual authorized to do so).
Second, it must be proven that the service member did, in fact, made a false statement—in writing or spoken—and that said statement was service discrediting or prejudicial to good order and discipline.
Military Defense Attorney for Article 107b of the UCMJ
A charge of false swearing can place any service member in a battle that they cannot hope to win on their own. The sentencing can be severe, outright destroying your military career and even leave you behind bars. This is not the time for wishful thinking. This is the time to seek allies and make preparations. And few allies are more willing to fight for its military clients than Bilecki Law Group.
Request A Free Case Evaluation
When it comes to experience, resources, and global reach, few military defense law firms are as capable and reputable as Bilecki Law Group. If you are facing a false swearing charge and are concerned about the outcome of your trial, mitigate your risks and hire experienced military lawyers with a solid reputation behind them.
Let's take a look at all of these benefits in more detail:
UCMJ and court-martial experience:

Veteran former JAG Corp officers Timothy J. Bilecki & Bilecki Law Group have successfully defended hundreds of U.S.service members from both inside and outside the military's justice system. Both have attained mastery over the UCMJ and the courtroom. Together they have over 30 years of criminal defense trial experience.

Knowledgeable support team:

 Over the years Bilecki Law group has brought together an exceptional team of paralegal staff, a private investigator, consultants, and forensic specialists. We could not consistently provide exceptional results for our clients without the men and women working behind the scenes.

Global reach and fast response times:

 Securing positive outcomes for our clients means we have to reach them quickly. Bilecki Law Group is located in Honolulu, Hawaii, giving us fast access to hundreds of military installations across the Pacific, Asia, the United States and beyond.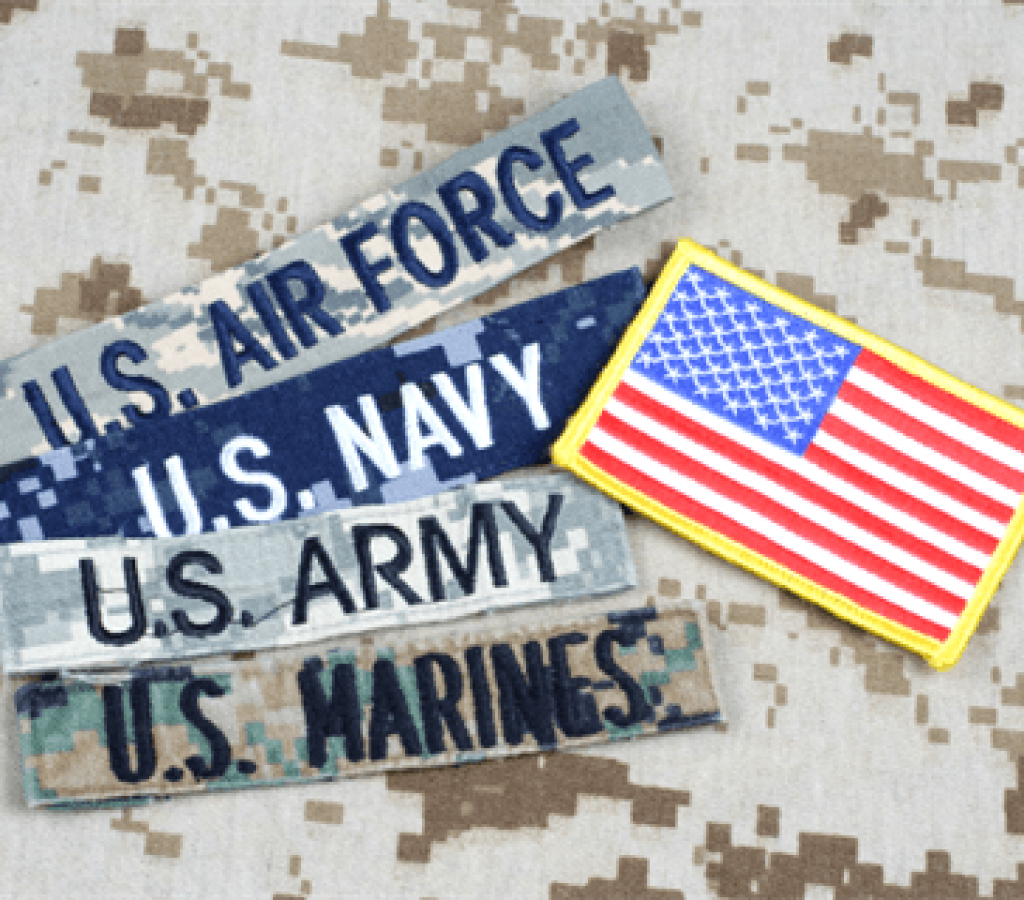 Have you been accused of false swearing? Time is running out to secure a positive result in court. Contact Bilecki  Law GroupTODAY for a confidential consultation.
Experienced Military Defense Lawyers for Article 107b Charges
Having someone you trust at your side on your day in court could mean the difference between a maximum sentence and total exoneration. When you are ready to make a final decision with regards to a military defense attorney, trust experience, and go with the most reputable law firm you can find.
See also: Article 107a: Parole, Violation Of
Bilecki Law Group has been helping service members fight back against court-martial charges since its founding days. Review our case results to learn more about how we operate, and how we secure positive results for our clients time and time again.
Bilecki Law Group
 will help you fight back against charges under Article 107b: False Swearing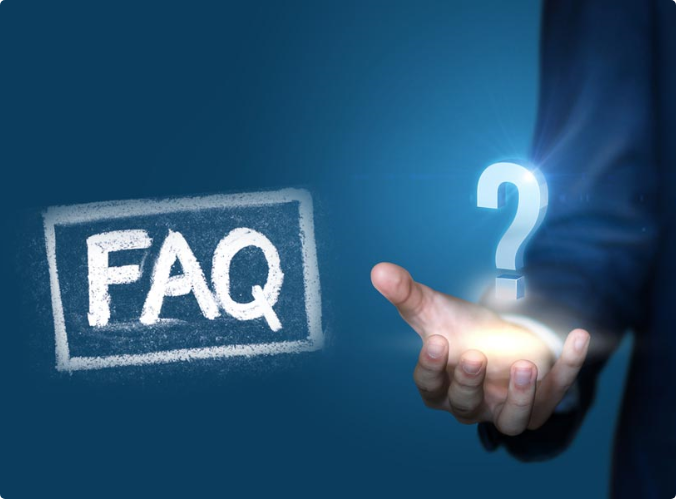 Frequently Asked Questions About Article 107b: False Swearing
A service member who is convicted of making a false statement or oath under Article 107b of the UCMJ will face a maximum sentence of:
Reduction to E-1
Forfeiture of all pay and allowances
Confinement for 3 years
A dishonorable discharge
Not exactly. The offense of perjury is defined under the guidelines of Article 131 of the UCMJ, and a conviction requires a service member to swear under oath during judicial proceedings. The same is not true of false swearing.
Article 107—Making a False Official Statement—is also similar to False Swearing, only it requires an official statement to be intentionally deceptive, whereas an Article 107b offense does not require deceptive intent or a statement made in an official capacity.
Don't just plead guilty… Fight Back !