At Bilecki Law Group, We believe every service member has earned their right to an aggressive defense on their day in court. We specialize in taking the fight to the prosecution and winning cases that others said were unwinnable.
Camp Walker is a United States Army installation located some 200 miles south of Seoul in Daegu City. It is one of three bases operated by USAG Daegu, a mid-sized garrison comprised of over 1,000 U.S. service members.Camp Walker has permanent housing for over 100 active duty service members and their families and provides amenities such as schools, recreational facilities, and American eateries.Despite its small size, Camp Walker is no stranger to crime and court-martial activity.While most service members will never see the inside of a prison cell or set foot in a courtroom, others will not be so lucky.
Dozens of service members will lose their military careers this year: They will be accused of a criminal offense under the UCMJ, convicted of their crimes and punitively discharged from the military.
They will lose their G.I. benefits, their pension and their healthcare: Depending upon your years of service, the loss of your benefits could be to the tune of tens or even hundreds of thousands of dollars. This is money owed to you and your family for your service to your country.
They will lose their freedom and their ability to support their family. It may seem abstract, other people going to jail. But if you are accused, you could be the one behind bars. And your family will be left to fend for themselves.
If you are stationed at Camp Walker and have been accused of a crime under the UCMJ, then you are at risk of losing everything you hold dear. Do not wait until it is too late. Contact the law firm of Bilecki Law Group TODAY.
Service Members Represented
Camp Walker History and Court-Martial Activity
The site of Camp Walker was selected by the Imperial Japanese Army, who established a base and a runway here in 1921. The Japanese held the site until the end of World War II when it was surrendered to the Koreans. In the early 1950s, the base changed hands again, this time under American leadership, where the site became known as Taegu West Air Base. The name was later changed to Camp Walker in honor of General Walton Walker of the Eighth Army.
Today Camp Walker is one of three bases garrisoned by the USAG Daegu. The base is home to the AAFES Regional Headquarters as well as the 36th Signal Battalion and H-805 Airfield Operations.
Fast Facts:
Established: 1921 (Imperial Japanese Army) 1950 (K-37 Army Airfield)
Location: Daegu City, South Korea
Garrison: USAG Daegu and supporting units. 36th Signal Battalion
Court-Martial Activity:
The service members of USAG Daegu have had run-ins with both American and Korean law enforcement. In the vast majority of cases, it is the American government that is pressing charges. Most of these charges pertain to drug crimes, sex crimes such as sexual assault, and fraud against the government (namely OHA fraud). Other criminal offenses such as assault and battery are not unheard of.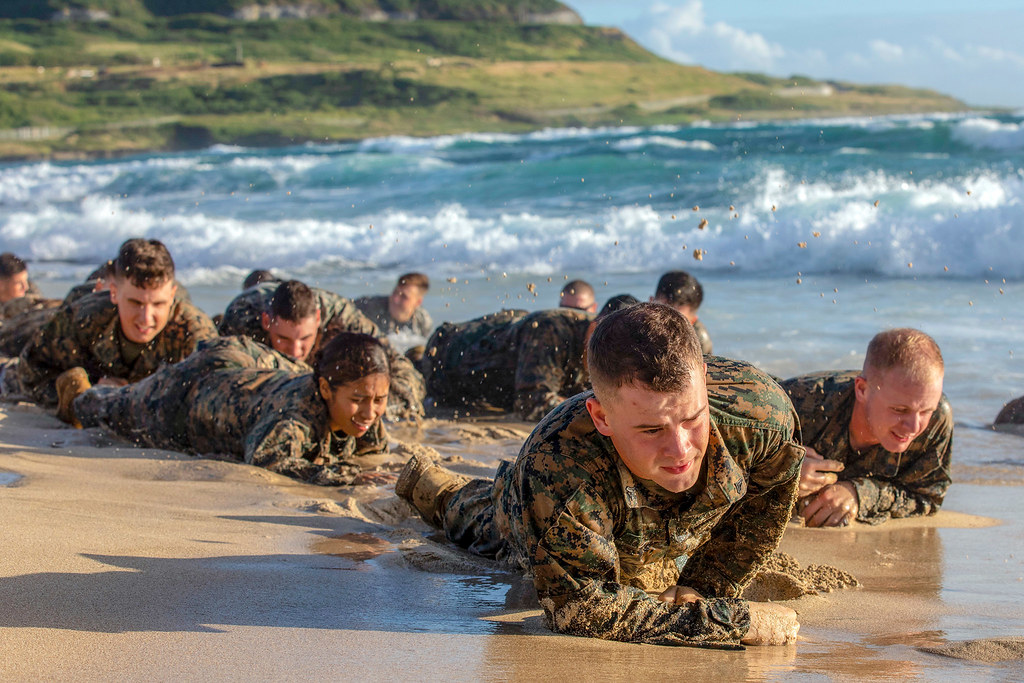 U.S. Army Personnel at Camp Walker Trust Bilecki Law Group, PLLC to Defend Their Interests in Court
Bilecki Law Group has been serving the men and women of USAG Daegu and of Camp Walker since our days on active duty. If you have been accused of a criminal offense and are either in custody or under investigation for a crime, then our law firm is prepared to take up your cause and fight to exonerate you of all charges.
Over the years Bilecki Law Group has earned a reputation as fighters for all service men and women regardless of the crimes they've been accused of or the extent of the evidence against them. Our case history is unequaled and our reputation in the region unrivaled for many reasons, including: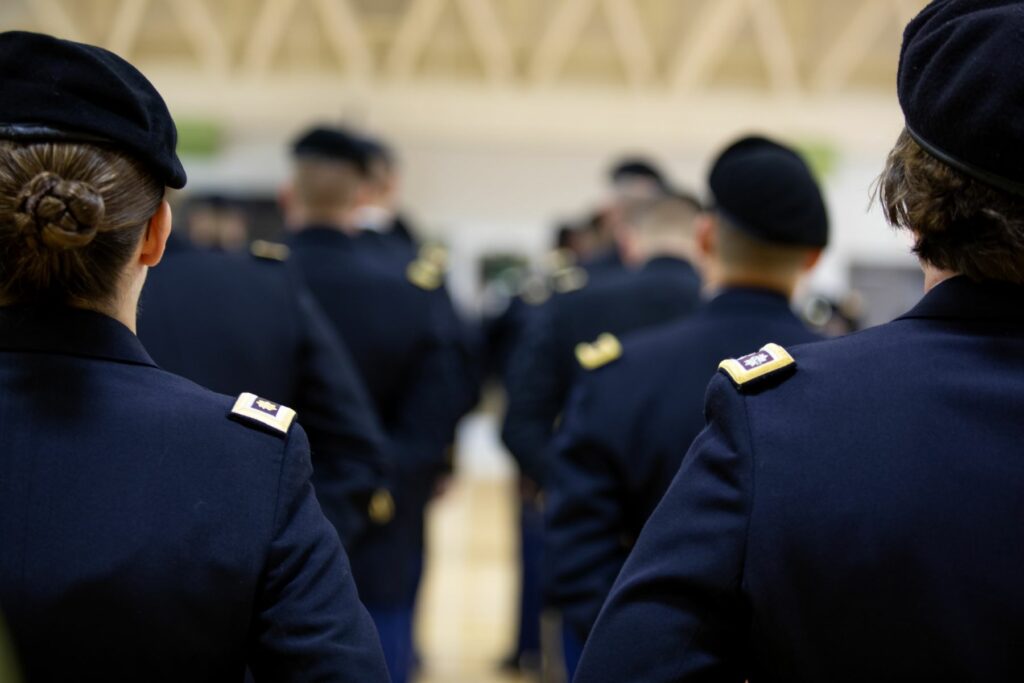 Our backgrounds: The attorneys and staff of Bilecki Law Group have backgrounds as U.S. Military veterans, former law enforcement agents, and forensic specialists. We have spent years defending service members both inside the military as Judge Advocates and outside as civilian attorneys.
Our location: Bilecki Law Group is located right here in the Pacific, in Honolulu, Hawaii. This allows us to fly out to our clients in South Korea at a moment's notice. Under the direst of circumstances, we can reach you in hours when any other attorney could take days or weeks.
Our experience: The defense attorneys at Bilecki Law Group have been defending service members in South Korea since our days in the JAG Corps. We have inside knowledge into the playbooks of regional prosecutors and law enforcement. We know the nuances of UCMJ law that can make or break a verdict in court.
Bilecki Law Group is a trusted name at USAG Camp Walker and throughout the Pacific. Call our law offices today for a confidential consultation into your case.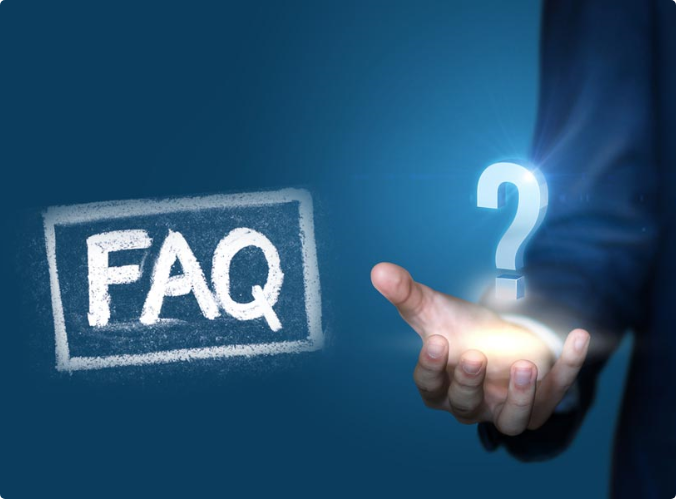 South Korea and the Pacific region, in general, has been the target of a relentless assault by military law enforcement in recent years. Service members are baited, accused and convicted of drug charges, sex crime charges, and fraud charges. Camp Walker is not exempt from these operations and indeed has been a target of very similar stings over the last decade.
Bilecki Law Group defends service members against all offenses under the UCMJ. If you've been accused of any crime whatsoever, contact our law offices immediately for a confidential consultation.
Cases bring us to South Korea on a regular basis. Our location in Hawaii allows us to reach you faster than any defense attorney headquartered in the mainland U.S.
Don't just plead guilty… Fight Back !