UCMJ ARTICLE 115: COMMUNICATING THREATS
Any service member in the United States armed forces who intentionally communicates certain threatening language to another individual puts himself or herself at risk of accusations and a conviction under Article 115 of the UCMJ.
Your comments to another person, even if it is a joke, could be used out of context to destroy your military career. If you are found guilty of communicating a threat in the armed forces, you may be subject to severe punishment, which includes, but is not limited to:
A dishonorable discharge, along with the loss of all military pay and benefits, including your healthcare and retirement.
The loss of all pay and allowances. In addition to this, you may be forced to pay back thousands of dollars in reenlistment and sign-up bonuses.
You may be forced to pay for your offenses with your freedom. Communicating a threat could leave you behind bars for up to three years.
Have you been accused of communicating a threat? The risks of a conviction are too great to ignore. Contact Bilecki Law Group TODAY to start fighting back against your charges.
Service Members Represented
What The Military Needs To Convict You
Every article of the UCMJ requires prosecutors to prove beyond a reasonable doubt a handful of critical assumptions—known as elements—to convict you of a crime.  To be convicted of communicating a threat under Article 115 of the UCMJ, the following three elements must be proven:
That the accused communicated certain language expressing a present determination or intent to wrongfully injure the person, property, or reputation of another person, presently or in the future;
That the communication was made known to that person or to a third person;
That, under the circumstances, the conduct of the accused was to the prejudice of good order and discipline in the armed forces or was of a nature to bring discredit upon the armed forces.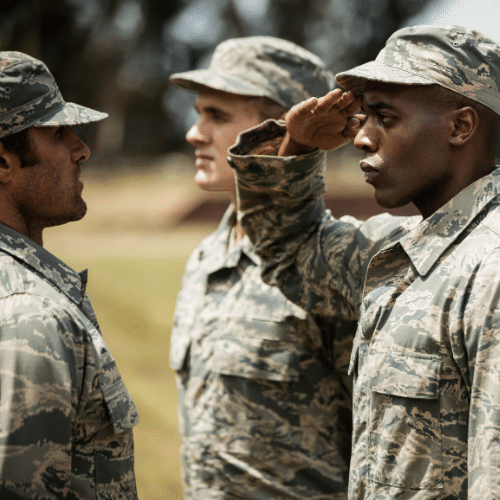 Summary of the Elements of Article 115 (Threat, Communicating): To be convicted of communicating a threat to another individual, the accused must have transmitted the communication for the purpose of issuing a threat, with the knowledge that the communication would be viewed as a serious threat.
Fighting Back Against Charges of Communicating a Threat
When a Soldier, Sailor, Airman or Marine is accused of communicating threats to another individual, the court must make a determination of guilt based on how the communication was stated, and what the circumstances were behind the perceived threats. Expect prosecutors to twist your words in whatever way necessary to secure their conviction. And with the odds against you 9 to 1, you may be facing an uphill struggle to prove your innocence.
One thing you can do to even your odds in court is to retain an experienced military defense attorney to help you secure the best possible outcome in court. And when it comes to reputable law firms with UCMJ experience, plenty of firepowers, and global reach, few can match Bilecki Law Group. Let's take a look at all of these benefits in more detail:
Experience in the JAG Corp:

 You are facing accusations in a military court. It takes an attorney with experience in such courts to secure a favorable outcome. Tim Bilecki and Bilecki Law Group are veteran former JAG Corp officers who have been fighting for service members for decades. They have over 30 years of trial experience.

Talented legal team:

 It will take some serious firepower to go up against the military's army of legal experts. Bilecki Law Group employs a talented in-house investigators and support staff, allowing us to direct far more firepower than what an individual defense attorney can do alone.

Global reach:

 Bilecki Law Group is based out of Honolulu, Hawaii, in close proximity to military installations across the Pacific, the Americas, Asia, and beyond. We are truly global law firm and can begin preparation for your defense immediately.
Your military career may never recover from a conviction under Article 115. Contact Bilecki Law Group TODAY to set up a confidential consultation.  
Experienced Military Defense Lawyers for Article 115 Charges
With your military career, your salary, and even your freedom on the line, it pays to have an experienced military defense law firm on your side that understands the military's justice system and has a reputation for securing positive outcomes for its clients.   Feel free to review our case history, then schedule your confidential consultation with one of our experienced military defense attorneys today. Bilecki Law Group will help you fight back against charges under Article 115: Threat, Communicating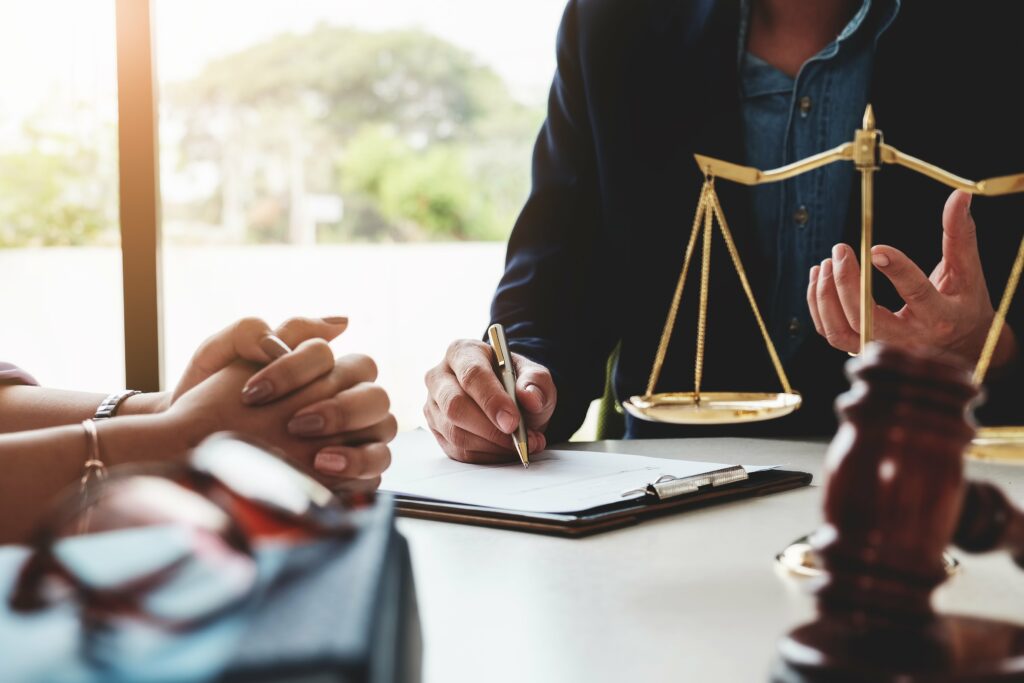 What Is the Maximum Possible Punishment?
An accused service member who is convicted of communicating threats faces charges under Article 115, which could include a maximum punishment of:
Threats and false threats generally.

 Dishonorable discharge, forfeiture of all pay and allowances, and confinement for 3 years.

Threats and false threats concerning use of explosives, etc.

 Dishonorable discharge, forfeitures of all pay and allowances, and confinement for 10 years.
Find a Similar Punitive Article
Don't just plead guilty… Fight Back !