At Bilecki Law Group, We believe every service member has earned their right to an aggressive defense on their day in court. We specialize in taking the fight to the prosecution and winning cases that others said were unwinnable.
Camp Zama is a U.S. Army garrison located in near the city of Zama in Kanagawa Prefecture.
The installation is garrisoned by the U.S. Army Japan and U.S. Army Garrison Japan, among other key regional support groups, and is part of IMCOM, the U.S. Army Installation Management Command.
Camp Zama is home to thousands of U.S. service members and their families and remains the most important U.S. Army installation on the Japanese mainland.
Most of these men and women will serve out their time and return to the U.S. Others, however, will not be so lucky.
In recent years the NCIS and other military law enforcement agencies have aggressively pursued sting operations which attempt to lure unsuspecting service members into committing criminal offenses.
Service members that are accused of a crime under the UCMJ are given no quarter and face incredibly harsh sentencing in a bid to preserve the relations between Japan and the U.S.
Most service members will face heavy punishment, years if not decades in prison, and the loss of hundreds of thousands of dollars in military benefits over the course of their lifetime.
The threat to your future is entirely real. But only you can make the first move to fight back. Contact Bilecki Law Group TODAY for a confidential consultation into your case.
Service Members Represented
Camp Zamas History and Court-Martial Activity
Camp Zama was originally an Imperial Japanese army academy, established in the early 20th century during Japan's rapid ascent as a world superpower.
The camp was taken peacefully by American forces in 1945 after the surrender of all Japanese forces in Mainland Japan.
Today, Camp Zama is home to over 3,000 U.S. Army personnel and their families as well as the Japan Ground Self-Defense Force. The installation is supported by an elementary school, a high school, medical facilities, and other amenities and American businesses.   Fast Facts:

Established: Early 20th century
Location: Zama, Mainland Japan
Garrison: USAG/I Corps (Forward), USAG Japan, 441st Military Intelligence Battalion, 78th Signal Battalion, 4th Engineer Group, Japan Ground Self-Defense Force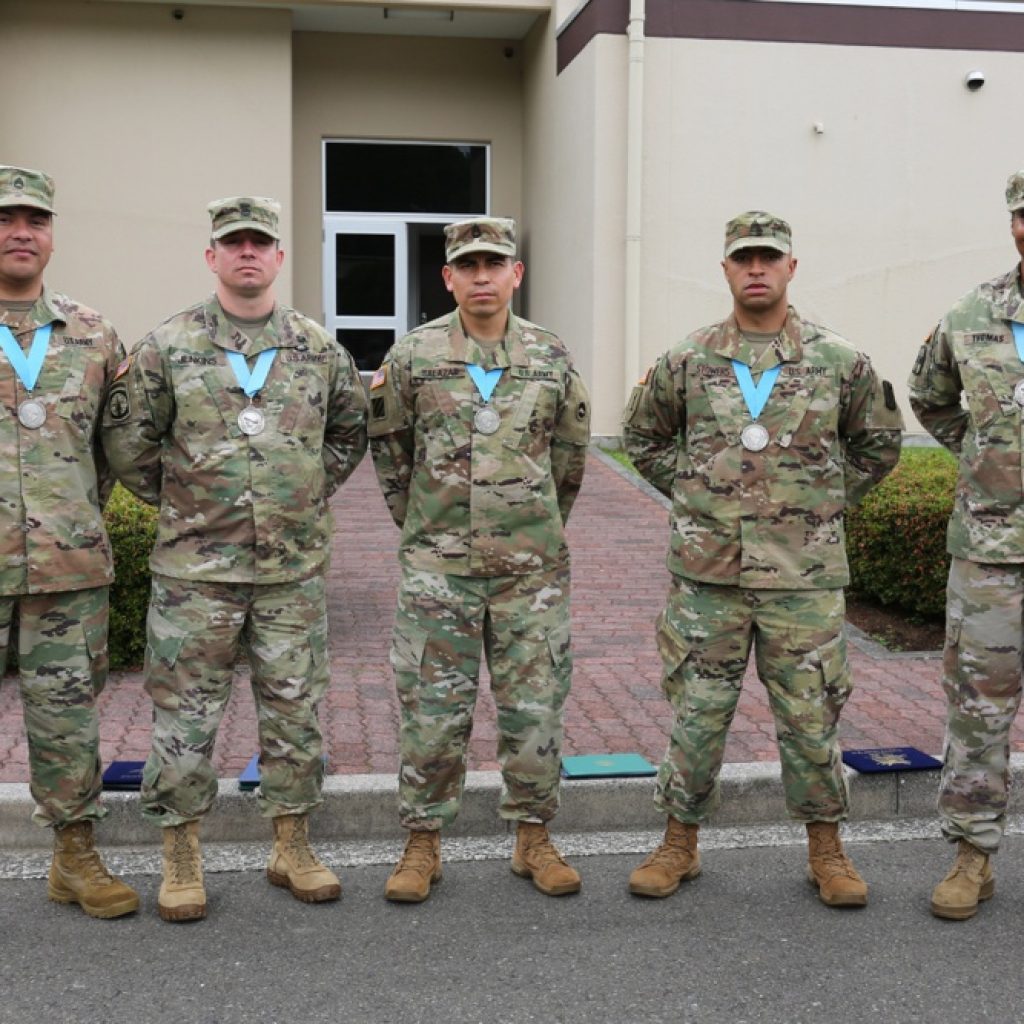 Court-Martial Activity: Camp Zama, like most other military installations across Asia and the Pacific, has been the focus of countless regional sting operations. The vast majority of these operations target sex offenders, drug users and distributors, and fraud, primarily OHA fraud.
U.S. Army Personnel at Camp Zama Trust Bilecki Law Group, PLLC to Defend Their Interests in Court
Over the years Bilecki Law Group has had the honor of serving dozens of U.S. Military personnel based out of Camp Zama and other military installations in Mainland Japan. We are often the last line of defense that stands between our clients and the government's well-funded and well-staffed prosecutors and their law enforcement allies.
Bilecki Law Group has earned a reputation as one of the most prestigious and hard-working law firms operating throughout the Pacific today. Here are a few reasons why we stand out from everybody else:
We understand the region: Bilecki Law Group has operated throughout Japan and the Pacific for decades. Our court-martial defense attorneys are former Judge Advocates who served the Pacific region prior to founding Bilecki Law Group. We know when the prosecutors here are overplaying their hands. We know when law enforcement is overstepping their boundaries.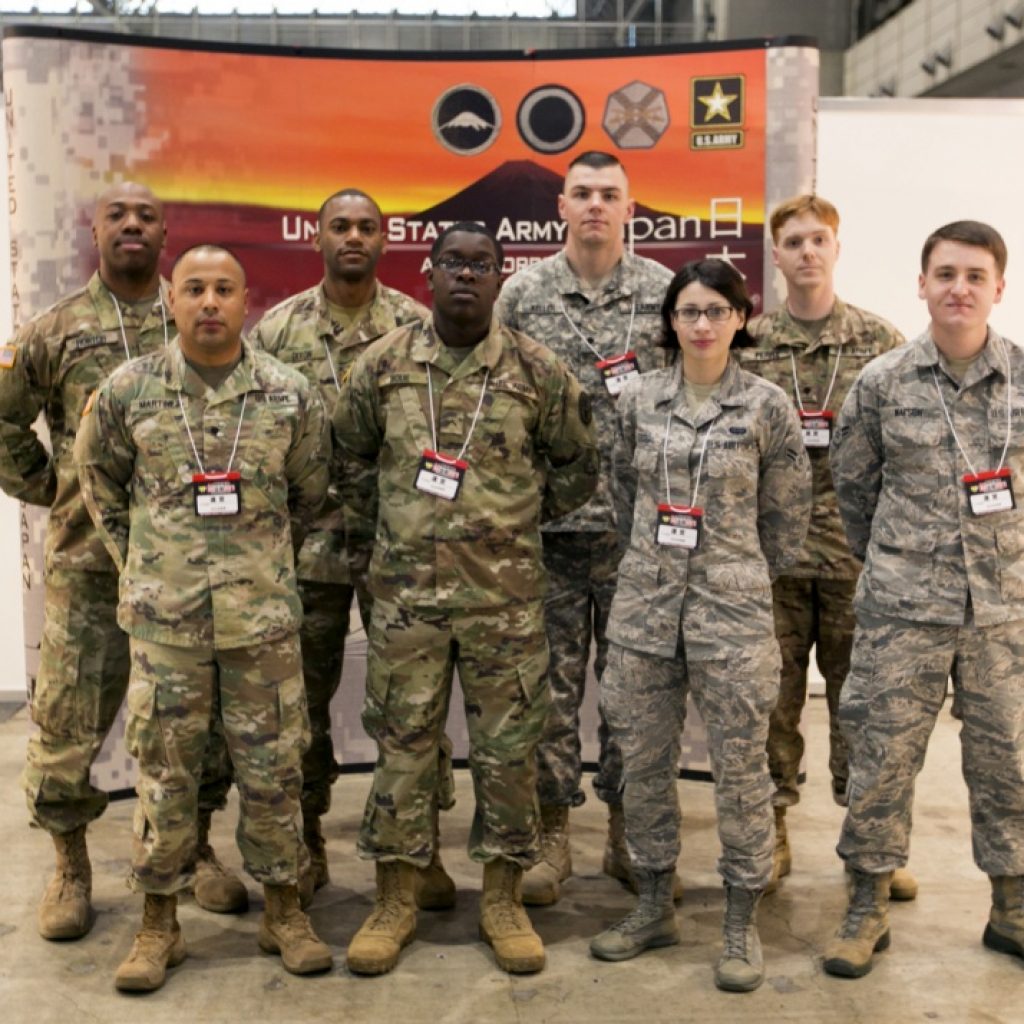 We can reach you within hours: Our law firm is headquartered in Honolulu, Hawaii. Unlike other law firms which operate from the mainland U.S., we can reach your location within hours rather than days. The faster we reach you, the more opportunities we have to delay law enforcement's investigation, review new evidence, and most of all, prepare for your trial.
We know the nuances of the UCMJ in Japan: You cannot expect a defense attorney in Japan to have any understanding nuances of how the court-martial process plays out for service members stationed in Japan. Bilecki Law Group has been operating in this region for a long time, know their way around won't be intimidated by trying a court-martial case in Japan.
Bilecki Law Group is a trusted name at Camp Zama and throughout the Pacific. Call our law offices today for a confidential consultation into your case.
Bilecki Law Group is often the last line of defense you have against an enemy that wishes to publicly shame you and put you behind bars. You owe it to yourself to contact us TODAY and speak with one of our expert defense attorneys.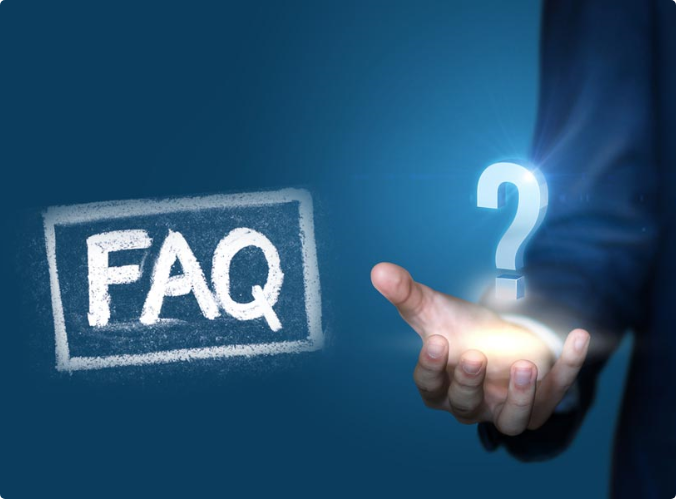 Frequently Asked Questions: Camp Zama
Under the former Obama administration, sexual assault and other sex crime charges skyrocketed. Under the Trump administration, this hasn't changed. Sting operations were established in Okinawa and mainland Japan to lure service members into engaging in sex with women they assumed were minors. Other criminal offenses, such as drug use, possession, and distribution, as well as OHA fraud, are still common in the area.
Bilecki Law Group defends service members against all offenses under the UCMJ. If you've been accused of any crime whatsoever, contact our law offices immediately for a confidential consultation.
We take dozens of cases every year for service members stationed in mainland Japan. Mr. Bilecki has traveled to Japan over 50 times to defend service members at courts-martial. Depending on the nature of the case, we may need to fly to your location more than once. It may also be necessary to send out our investigator to gather evidence and talk to key witnesses in the case.
Japan Court Martial Attorney Service Areas
Don't just plead guilty… Fight Back !