UCMJ ARTICLE 133: CONDUCT UNBECOMING AN OFFICER AND GENTLEMAN
At Bilecki Law Group,We believe every service member has earned their right to an aggressive defense on their day in court. We specialize in taking the fight to the prosecution and winning cases that others said were unwinnable.
What Is Article 133 of the UCMJ?
Any commissioned officer, cadet, or midshipman who is acting in an official capacity for the U.S. military and who compromises his or her character in a dishonorable fashion thereby also dishonors the United States and, as a result, that service member may face charges under Article 133 of the UCMJ: Conduct Unbecoming an Officer and Gentleman. 
The military takes seriously the conduct of its commissioned officers. If the military believes you disgraced yourself in a fashion that would bring discredit upon the military as a whole, and you are in fact convicted of such an offense, the sentencing will be immediate and could be severe:
You may face a prison sentence that extends to a year or longer depending on the nature of your unbecoming conduct.
You be dismissed from the military, the officer equivalent to a dishonorable discharge, putting an end to your military career and benefits
All of your pay and allowances may be forfeited.
A single act should not define your reputation as an officer and destroy your military career. Contact Bilecki Law Group and start fighting back against your charges TODAY.  
Every article of the UCMJ requires prosecutors to prove beyond a reasonable doubt a handful of critical assumptions—known as elements—to convict a service member of a crime. 
Prosecutors must prove two such elements under Article 133 to convict a service member of conduct unbecoming an officer or gentleman.
That the accused did or omitted to do certain acts; and
That, under the circumstances, these acts or omissions constituted conduct unbecoming an officer or gentleman.
Summary of the Elements of Article 133
You may be convicted of conduct unbecoming an officer if you performed—or failed to perform—an act which, under the circumstances at the time, showed you to be dishonest, indecent, lawless, cruel, or lacking in certain moral standards.
This list, of course, is not comprehensive. A conviction will very much depend on the act in question and the circumstances surrounding said act.  
Request A Free Case Evaluation
Military Defense Attorney for Article 133 of the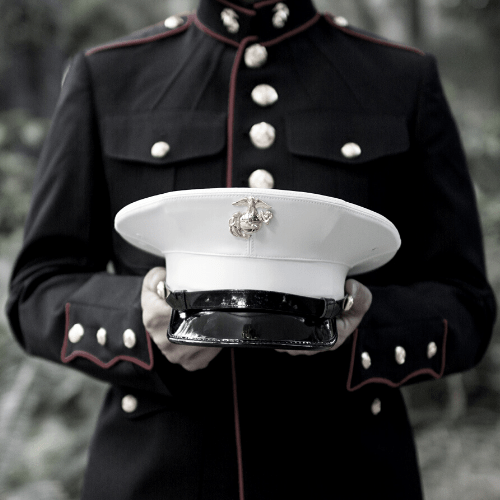 UCMJ: Strategies and Tactics
A military officer may be convicted under Article 133 for any number of offenses. Making false official statements, failing to pay off a debt, cheating on an exam or using insulting language against another officer could all lead to accusations of conduct unbecoming an officer.   To prepare for your case, we'll perform a full investigation into the events that occurred both during and leading up to the alleged misconduct. Some of the avenues we may consider include:
Did the officer's actions actually compromise his or her character or the military's honor? What was the specific conduct by the officer that the military says is criminal? Is that type of behavior typically considered criminal? What were the officer's motivations and justifications for the alleged conduct? Did the alleged conduct even actually occur?
Can we acquit the service member of other offenses which provoked allegations of conduct unbecoming an officer? You may have been accused of drunk and disorderly conduct and, by extension, a charge under Article 133 soon followed. But by attacking your drunk and disorderly charge directly and undermining the government's evidence in that offense, it makes it much more difficult for prosecutors to accuse you of conduct unbecoming an officer.
Bilecki Law Group relentlessly fight for America's service members. If you've been accused of conduct unbecoming an officer, then contact our law firm as soon as possible for a free consultation into your case.  
Service Members Represented
Experienced Military Defense Lawyers for Article 133 Charges
Have you been accused of conduct unbecoming an officer? The legal office of Bilecki Law Group has successfully defending commissioned officers of the U.S. Military from charges under Article 133. If you believe your military career is worth fighting for, then we're willing to fight just as hard to exonerate you of all charges.  
Bilecki Law Group will help you fight back against charges under Article 133: Conduct Unbecoming an Officer and Gentleman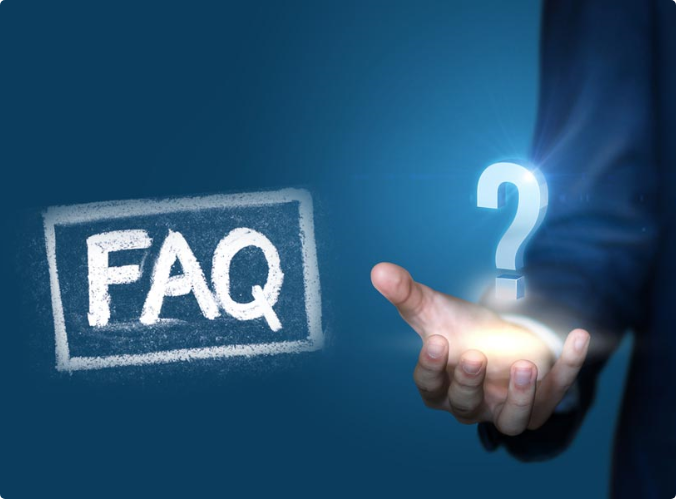 Frequently Asked Questions About Article 133
For service members convicted of conduct unbecoming an officer, Article 133 suggests a maximum punishment which includes:
Forfeiture of all pay and allowances
Dismissal as a commissioned officer of the U.S. Military
Maximum confinement varies from 6 months to 1 year or more
In addition to Article 133, you may also face other charges which may increase the final sentence dramatically.  
No. You must be performing your duties in an official capacity to be charged under Article 133 of the UCMJ.
More Articles of the UCMJ
Don't just plead guilty… Fight Back !