UCMJ ARTICLE 114(C): FIREARM, DISCHARGING THROUGH NEGLIGENCE
At Bilecki Law Group,We believe every service member has earned their right to an aggressive defense on their day in court. We specialize in taking the fight to the prosecution and winning cases that others said were unwinnable.
You have been accused by law enforcement of discharging a firearm through negligence, forcing you to confront the possibility of a court-martial and a conviction under Article 114(c) of the UCMJ.   You may be unsure of what to do next, who to turn to, or how to proceed. Do you let a JAG attorney represent you, or do you look outside the military's justice system for help?   When a member of the United States armed forces is confronted with charges like this, it is critical that he or she seek out the most experienced military attorney possible to defend their interests in court. Not doing so could lead to reduced pay, confinement, or even the loss of their military career.
A conviction could lead to up to three months of reduced pay, leaving your family behind on bills or even unable to put food on the table.
In addition to a reduction in pay, you could be incarcerated for up to three months, all because of simple mistake for a victimless crime.
Lastly, a conviction could leave you unable to gain further rank in the military. You will be passed up for promotion time and again by service members with cleaner records.
Related articles: Article 114: Reckless Endangerment and Article 114d: Weapon: Concealed, Carrying.
 A conviction under Article 114(c) could destroy your military career forever. Do not take the risk. Contact Bilecki Law Group to start fighting back TODAY.
What Is Article 114(c) (Firearm, Discharging Through Negligence) of the UCMJ?
Every article of the UCMJ requires prosecutors to prove beyond a reasonable doubt a handful of critical assumptions—known as elements—to convict you of a crime. A soldier of the U.S. armed forces may be convicted of discharging a firearm through negligence if the following elements are established by prosecutors in court:
That the accused discharged a firearm;
That such discharge was caused by the negligence of the accused; and
That, under the circumstances, the conduct of the accused was to the prejudice of good order and discipline in the armed forces or was of a nature to bring discredit upon the armed forces.
 Summary of the Elements of Article 114(c) (Firearm, Discharging Through Negligence): A straightforward offense, the court will focus on whether or not the accused was a) the individual who shot the gun, b) that the shot was made negligently, and c) that the offense was service discrediting or prejudicial to good order and discipline.
Service Members Represented
Military Defense Attorney for Article 114(c) of the UCMJ: Fighting Back Against Charges of Discharging a Firearm Through Negligence
How the gun was fired—and even who fired the gun in the first place—is not always as clear-cut as the prosecution makes it out to be. Perhaps a mistake was made, yes, but was it made due to the negligence of the accused, or were other factors at play? Was the weapon even functioning properly?
The point is, you are not helpless against the military's prosecutors and you do not have to accept their narrative against you as the truth. A hard-hitting military defense attorney is more than capable of evening the odds and securing a positive outcome for you in court. And few law firms have been as capable at delivering those outcomes than Bilecki Low Group.
So why do so many service members choose Bilecki Law Group to represent them in court?
We have represented hundreds of service members:

 Few law firms can claim to have tried hundreds of cases both inside the military's justice system as JAG officers, and outside the military in a private capacity. We haven't just tried hundreds of cases, we have a track record of winning.

We have the resources to take on the government:

 No individual attorney can stand against the government's overwhelming manpower and financial capabilities. That's why Bilecki Law Group relies on an experienced team including our paralegals and in-house investigator to improve our client's odds in court.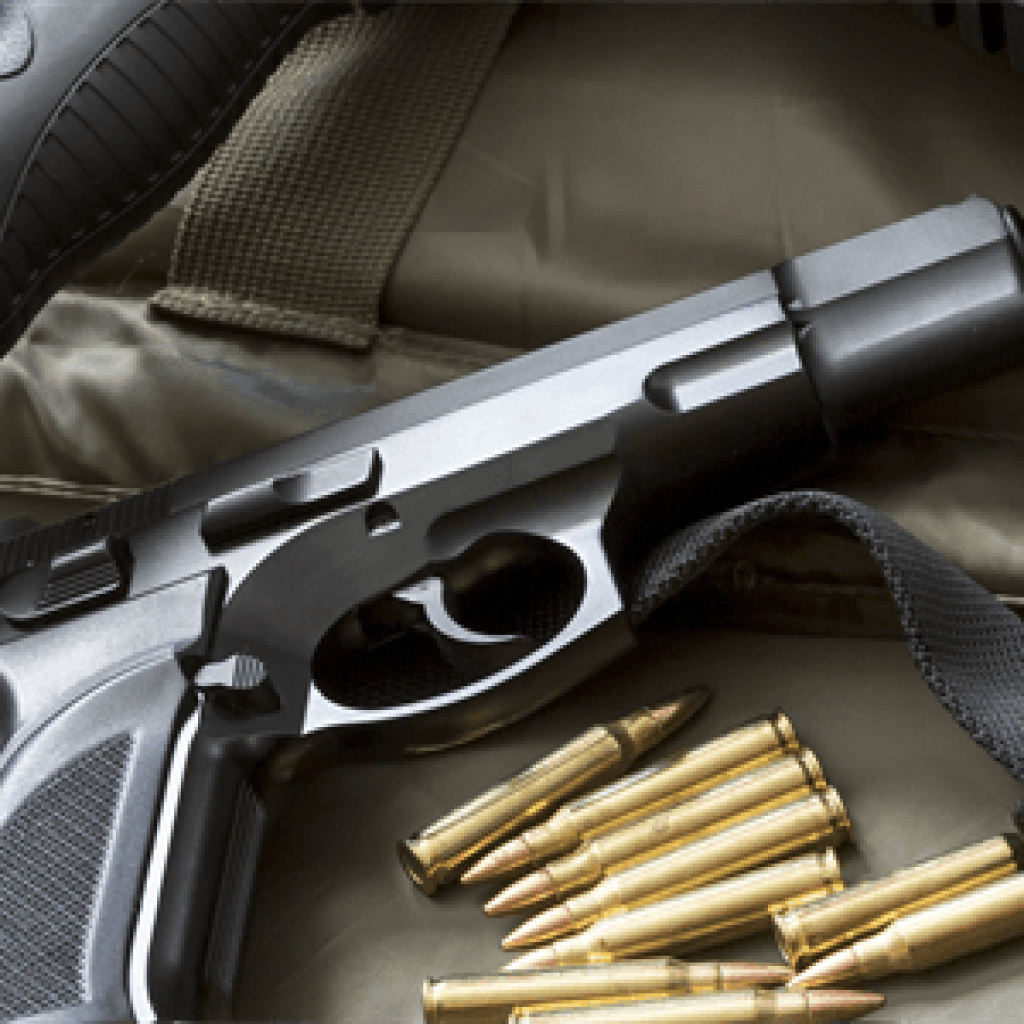 We are a law firm with global reach: Bilecki Law Group is based out of Hawaii, giving us fast access to hundreds of military installations across the Pacific, Asia, the United States, Europe and beyond.
Do you face a looming court-martial for discharging a firearm through negligence? Do not risk the worst case scenario. Contact our law firm TODAY to secure the best results in court.
Experienced Military Defense Lawyers for Article 114(c)Charges
  Assuming the military's prosecutors cannot convict you of your alleged crimes could be wishful thinking that destroys your military career and jeopardizes everything you've worked so hard to build. When you are ready to make a final decision with regards to a military defense attorney, trust experience, and go with the most reputable law firm you can find.   Bilecki Law Group has been helping service members fight back against Article 114(c) charges since inception. Learn more about our cases and find out why hundreds of service members choose us to represent their interests in court. 
Bilecki Law Group will help you fight back against charges under Article 114(c): Firearm, Discharging Through Negligence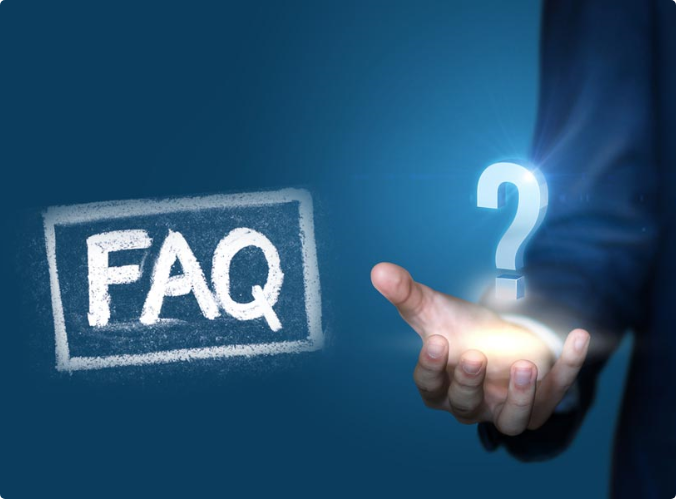 Frequently Asked Questions About article 114(c): Firearm, Discharging Through Negligence
A soldier who is convicted of the negligently discharging a firearm under Article 114(c) of the UCMJ will face a maximum sentence of:
Reduction to E-1
Forfeiture of two-thirds pay per month for 3 months
Confinement for 3 months
Yes. Bilecki Law Group is a court-martial defense law firms with a truly global reach. We can have you represented regardless of your location or where you are stationed.
Don't just plead guilty… Fight Back !