UCMJ ARTICLE 88: CONTEMPT TOWARD OFFICIALS
At Bilecki Law Group, We believe every service member has earned their right to an aggressive defense on their day in court. We specialize in taking the fight to the prosecution and winning cases that others said were unwinnable.
A commissioned officer of the United States Armed Forces who uses contemptuous words against officials of any branch of the U.S. government or any State government will be punished as a court-martial may direct under Article 88.
Military protocol dictates that officers conduct themselves properly in front of government officials. A breach of this protocol can jeopardize the military's reputation and status as an unbiased, non-political entity. Because of this, sentencing for Article 88 can be extremely harsh. For example:
You may face dismissal as a commissioned officer. Even if you do avoid being discharged from the military, your advancement will almost surely grind to a halt.
You may face imprisonment for up to a year along with forfeiting of all your pay. You may put your family at risk of extreme debt.
Your civilian reputation could be impacted by a prison sentence and a dismissal – the officer equivalent of a dishonorable discharge.
You could spend a year in jail simply by speaking your mind to a politician. You should never allow this to happen. Fight back against your charges with the help of the attorneys at Bilecki Law Group TODAY.
Service Members Represented
What The Prosecution Needs To Prove
Article 88 of the Uniform Code of Military Justice makes it a criminal offense for a commissioned officer to use contemptuous language against a government official—elected or not. Prosecutors will attempt to prove beyond a reasonable doubt that you broke Article 88 by convincing a judge or jury of the following elements:
That the accused was a commissioned officer of the United States armed forces;
That the accused used certain words against an official or legislature named in the article;
That by an act of the accused these words came to the knowledge of a person other than the accused; and
That the words used were contemptuous, either in themselves or by virtue of the circumstances under which they were used.
In addition to these elements, a final element is added in the case that the contempt was toward a governor or legislature:
That the accused was then present in the State, Territory, Commonwealth, or possession of the Governor or legislature concerned.
Request A Free Case Evaluation
Our Take: Military prosecutors do not care whether the words against the official occurred in a public or private setting, although from a defense standpoint, the distinction matters. The broad definition of "contemptuous language" may be a boon for prosecutors, but a defense attorney can combat this with preparation and a strong strategy. The government will aggressively defend its elected and unelected officials from contemptuous remarks made by commissioned officers of the U.S. Armed Forces. But where those remarks were said, how they were said, and to whom they were said to, are all factors that a military defense attorney will take into account when building your case. Here are just a few of the questions Bilecki Law Group may ask to build your defense and secure the best possible outcome in your case:
Could your statement be considered constructive criticism that was not personally contemptuous? Did the statements occur during the course of a political discussion? Article 88 notes that charges may be unwarranted under such conditions, and we can use this to secure a not-guilty verdict.
Were your statements directed at an official that is specifically mentioned in Article 88? Any official not listed in the text of the statute is not subject to punishment, regardless of how disrespectful the officer was.
Were the statements made in private? Expressions of opinion made in a purely private conversation are rarely charged under Article 88.
You've fought too hard for your rank and position to see it ripped away by an off-hand remark. Bilecki Law Group will fight equally hard to acquit you of all charges and secure your future advancement.
Experienced Military Defense Lawyers for Article 88 Charges
Your acquittal—and the future of your military career—hinge on the experience and capability of your defense attorney. Bilecki Law Group has taken on tough cases in the past and won. We will fight just as hard for you.
Bilecki Law Group will help you fight back against charges under Article 88: Contempt toward Official
The Titles of the Officials That Warrant a Charge of Contempt Under Article 88
According to the text of statute under article 88, showing contempt for these government officials warrants charges under Article 88:
The President
The Vice President
Congress
The Secretary of Defense
The Secretary of a military department
The Secretary of Homeland Security
In addition to these government officials, any Governor or legislature of any State, Territory, Commonwealth, or possession in which the accused service member is on duty or present, will be punished under Article 88.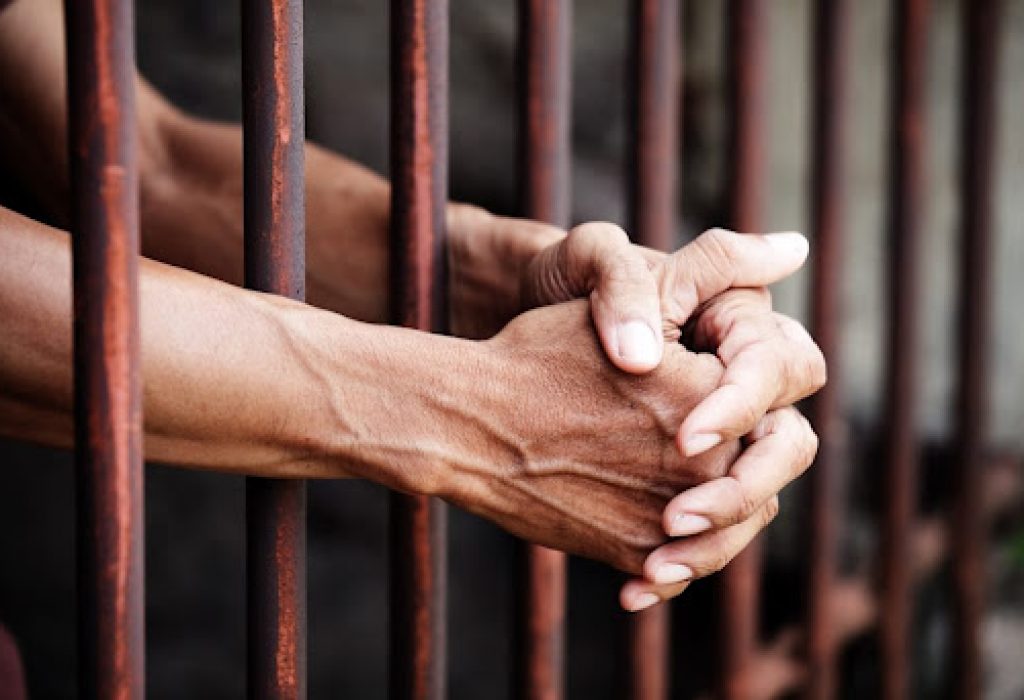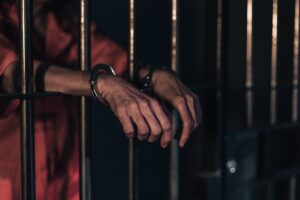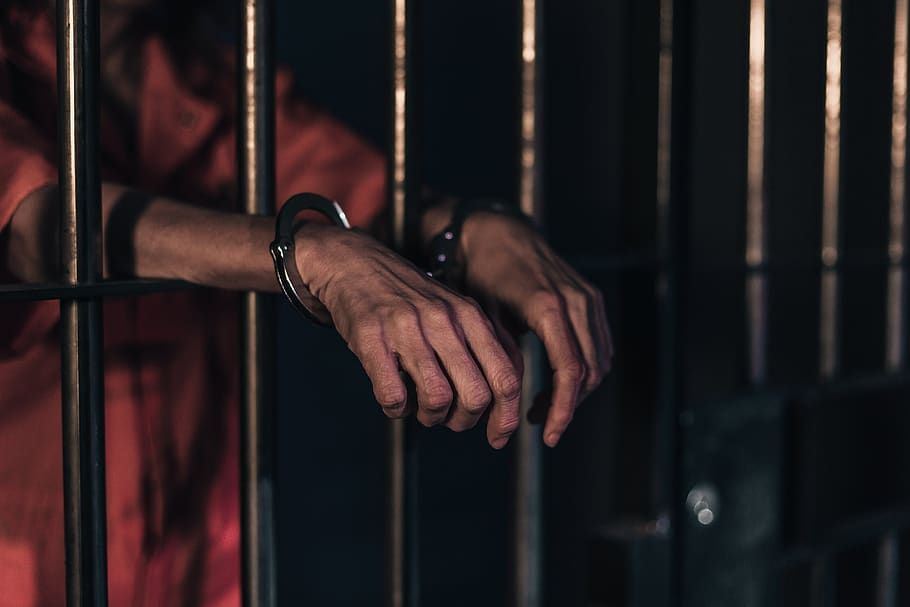 Maximum Possible Punishment For Contempt Toward Officials
A maximum possible sentence under Article 88 includes:
Forfeiture of all pay and allowances
Confinement for 1 year
Dismissal from the U.S. Armed Forces
Don't just plead guilty… Fight Back !