UCMJ ARTICLE 114: ENDANGERMENT OFFENSES
At Bilecki Law Group,We believe every service member has earned their right to an aggressive defense on their day in court. We specialize in taking the fight to the prosecution and winning cases that others said were unwinnable.
The military has made accusations against you, claiming that your actions recklessly endangered the lives of civilians or your fellow service members. Without fully understanding the circumstances surrounding your actions, the military's law enforcement is prepared to level charges against you, in an attempt to convict you under Article 114 of the UCMJ.
Make no mistake: a conviction of reckless endangerment will have terrible repercussions, both to your military career and your civilian future. Your military benefits, your ranks, and titles, and even your freedoms are all at stake in this upcoming court-martial.
A bad-conduct discharge could mean the loss of all your military benefits, including your healthcare and retirement.
You and your family will face substantial financial hardships. Not only could you lose your salary, but you may have to pay your bonuses back in full.
Your freedom is on the line. A conviction of reckless endangerment under Article 114 could leave you in prison for up to a year or more.
Have you been accused of reckless endangerment under Article 114? Your military career could be at risk. Contact the law firm of Bilecki Law Group and start fighting back TODAY.
Service Members Represented
What Is Article 114 of the UCMJ?
Every article in the UCMJ requires prosecutors to prove beyond a reasonable doubt a handful of critical assumptions—known as elements—to convict you of a crime. For a soldier to be convicted under Article 114 for recklessly endangering another human life, he or she must be guilty of the following four elements:
That the accused did engage in conduct;
That the conduct was wrongful and reckless or wanton;
That the conduct was likely to produce death or grievous bodily harm to another person; and
That, under the circumstances, the conduct of the accused was to the prejudice of good order and discipline in the armed forces or was of a nature to bring discredit upon the armed forces.
Military Defense Attorney for Article 114 of the UCMJ
Accusations of reckless endangerment can be incredibly stressful for both the service member and his family. Prosecutors may spend considerable time attacking the accused's reputation and mental state.
While the circumstances surrounding the events will play a pivotal role in the trial's outcome, the final verdict may come down to which side shows a more convincing picture of the service member's character and conduct.
Even if the truth is on your side and your actions can be explained by a particular context, your story could still be undermined by the military's skilled prosecutors, who will look at every detail from the standpoint of your lack of judgment and wanton behavior.
Request A Free Case Evaluation
In the end, you will have to weigh the risks of a conviction and a maximum sentence and ask yourself whether you can live with such an outcome. If you cannot, then it is imperative that you hire a skilled military defense attorney to secure the best outcome possible for your upcoming trial. And when it comes to experienced military defense law firms, few can match Bilecki Law Group:
Veteran attorneys with court-martial experience: The outcome of your court-martial is incredibly important. Entrusting an attorney without experience with the military's justice system could be a huge mistake. That's why hundreds of service members have put their trust in Timothy Bilecki and Bilecki Law Group—because they are veteran JAG Corp officers with substantial trial experience that understand what it takes to win Article 114 offenses.
We have the resources to go up against the government: You cannot provide consistently positive results for clients on a shoestring budget. It takes a team of skilled legal professionals, an investigator and a strong network of specialists to do the job. Bilecki Law Group relies on both for its success.
Strategic location in the Pacific: Bilecki Law Group is strategically located in Hawaii, in close proximity to military installations throughout the Pacific, Asia, the United States and beyond.
Experienced Military Defense Lawyers for Article 114 Charges
With decades of UCMJ experience and hundreds of service members successfully represented in court, Bilecki Law Group has proven itself time and time again as the premier military defense law firm defending service members worldwide today.
Review some of our most recent 
court martial cases
, then contact us to schedule your confidential consultation today.
Bilecki Law Group will help you fight back against charges under Article 114: Reckless Endangerment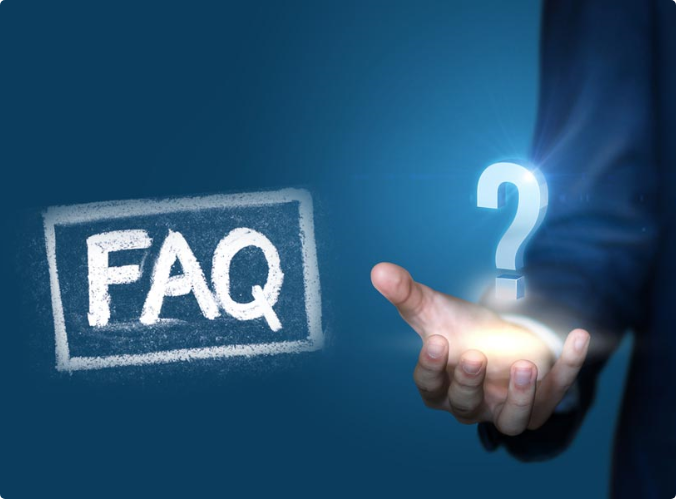 Frequently Asked Questions About Article 114 - Reckless Endangerment)
A conviction of reckless endangerment under Article 114 of the UCMJ is subject to the following maximum sentence:
Reduction to E-1
Forfeiture of all pay and allowances
Confinement for 1 year
Bad-conduct discharge
No. Prosecutors need only prove that you acted in a way that could have caused grievous bodily harm to another individual. The objective is to show a disregard for other human life, rather than any intention or willfulness to do so (although proving willingness may lead to aggravated charges or a maximum sentence.)
Don't just plead guilty… Fight Back !