UCMJ ARTICLE 87B(C): RESTRICTION, BREAKING
At Bilecki Law Group, We believe every service member has earned their right to an aggressive defense on their day in court. We specialize in taking the fight to the prosecution and winning cases that others said were unwinnable.
What Is Article 87b(c): Restriction, Breaking of the UCMJ?
Any action taken by a service member of the United States to break a restriction placed on him or herby an authorized individual or entity—such as a restriction by a commanding officer or by a past NJP or court-martial—could incur accusations and a conviction under Article 87b(c) of the UCMJ. 
Accusations of breaking a restriction can be incredibly stressful for the service member and his family. But accusations pale in comparison to a conviction, which could easily lead to the following:
Your pay may be significantly forfeited for a period of time, putting a financial strain on you and your family.
With a maximum sentence, you may be required to serve time in prison for breaking a restriction.
A conviction could put the brakes on your military career, making it difficult to achieve new ranks or earn promotions and bonuses.
You have fought honorably for your country. Now let us fight for you. Hire an experienced military defense attorney to fight back against Article 87b(c) charges. 
Service Members Represented
Military Defense Attorney for Article 87b(c) of the UCMJ: Fighting Back Against Charges of Breaking a Restriction
Every article of the UCMJ requires prosecutors to prove beyond a reasonable doubt a handful of critical assumptions—known as elements—to convict you of a crime. To be convicted under Article 87b(c) of breaking a restriction, prosecutors must prove the following five elements:
That a certain person ordered the accused to be restricted to certain limits;
That said person was authorized to order said restriction;
That the accused knew of the restriction and the limits thereof;
That the accused went beyond the limits of the restriction before being released therefrom by proper authority; and
That, under the circumstances, the conduct of the accused was to the prejudice of good order and discipline in the armed forces or was of a nature to bring discredit upon the armed forces.
Summary of the Elements of Article 87b(c) (Breaking Restriction): A service member may be convicted under Article 87b(c) of breaking a restriction if he a) had limits placed on him by an individual authorized to do so, b) was aware of those restrictions, and c) acted in such a way that those restrictions were broken. 
A restriction may be imposed upon a service member for many reasons. It may be a punishment from an NJP or previous court-martial. Or it may be an administrative restriction related to safety, training, or security concerns. Regardless of its origins, the breaking of a restriction could cause serious harm to your military career, and make it difficult or even impossible to advance in rank or earn promotions. 
If you find yourself accused of breaking a restriction placed on you by a court or commanding officer, then you may want to consider hiring a military defense law firm with experience taking on such cases. Bilecki Law Group has been defending service members like yourself from UCMJ charges since inception. Our reputation for delivering the best possible outcomes for our clients has made us one of the most sought-after court-martial attorneys worldwide.
Why should you hire Bilecki Law Group?
UCMJ and court-marital experience: Managing partners Timothy Bilecki and Bilecki Law Group are veteran JAG Corp officers who have defended hundreds of service members over the last decade. Their knowledge of the military's justice system and UCMJ makes them one of the most effective private military defense law firms in America today.
Access to legal talent: Bilecki Law Group employs a full-time investigator with over 30 years of law enforcement experience. In addition to our in-house team, we have access to a consultant network which can be called upon to assist our clients at a moment's notice.
Global reach, fast response times: Time is never on the side of the defense. A law firm must be able to reach you quickly and build a case for your defense as fast as possible. Because we are located in Honolulu, Hawaii, we are in close proximity to military installations and bases throughout the Pacific, Asia, the United States and beyond.
Have you been accused of breaking a restriction? It could mean the end of your military career. Contact Bilecki Law Group TODAY to learn how you can start fighting back.
Request A Free Case Evaluation
Experienced Military Defense Lawyers for Article 87b(c) Charges
An Article 87b(c) conviction could crush your aspirations for a prestigious military career. Hiring an experienced military defense attorney may be the only thing standing between you, and the worst case scenario. If you have been accused of breaking a restriction, and you believe your military career is worth fighting for, then hiring an experienced attorney is your only option. And when it comes to experience and results, few law firms come close to matching Bilecki Law Group. 
Bilecki Law Group will help you fight back against charges under Article 87b(c): Restriction, Breaking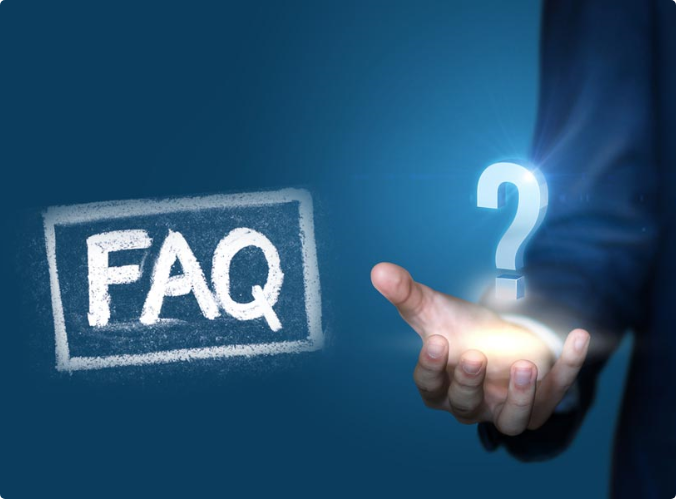 Frequently Asked Questions About Article 87b(c)(Breaking Restriction)
A conviction of negligent homicide under Article 87b(c) of the UMCJ is subject to the following maximum sentence:
Forfeiture of two-thirds per month for one month
Confinement for 1 month
Yes. Bilecki Law Group is based out of Hawaii, but we take on clients around the world. We have the ability to reach you faster than many law firms. Contact us today to learn how we can help you fight back against your Article 87b(c) charg
Don't just plead guilty… Fight Back !