UCMJ ARTICLE 89: DISRESPECT TOWARD A SUPERIOR COMMISSIONED OFFICER
At Bilecki Law Group, We believe every service member has earned their right to an aggressive defense on their day in court. We specialize in taking the fight to the prosecution and winning cases that others said were unwinnable.
What is Article 89 of the UCMJ?
A member of the U.S. Armed Forces who disrespects a commissioned officer of superior rank may face charges under Article 89 of the UCMJ. The broad definition of "disrespect" found in the UCMJ articles makes it very easy for prosecutors to accuse and convict a service member under Article 89. Even the slightest display of disrespect may warrant exceptionally harsh punishment under the UCMJ. For example:
You could be confined for up to a year, just for speaking to a superior officer in the wrong tone of voice.
You will face a bad-conduct discharge, which will force you to hide your military service from prospective employers in the civilian world.
Your G.I. benefits will be taken from you. Your allowances and pay will be ripped from your hands. The time you've put into the military will not be compensated for.
Service Members Represented
Defining Article 89 of the UCMJ
Punishment is warranted under Article 89 of the UCMJ to any service man or woman who behaves with disrespect toward his or her superior commissioned officer. To convict a service member under Article 89, five elements must be proven beyond a reasonable doubt by prosecutors:
That the accused did or omitted certain acts or used certain language to or concerning a certain commissioned officer;
That such behavior or language was directed toward that officer;
That the officer toward whom the acts, omissions, or words were directed was the superior commissioned officer of the accused;
That the accused then knew that the commissioned officer toward whom the acts, omissions, or words were directed was the accused's superior commissioned officer; and
That, under the circumstances, the behavior or language was disrespectful to that commissioned officer.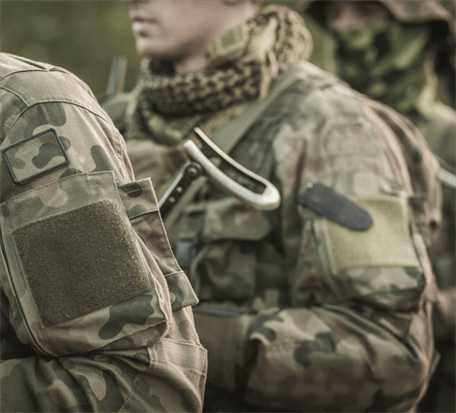 Our Take: Broad leeway is given to prosecutors on defining disrespect. Under element 5, the commissioned officer need only feel at the time that they were disrespected to level accusations against the service member. A well-prepared defense team, however, can overcome the word of even a well-respected officer by combining a strong strategy with ample experience.
Defense Attorney for Article 89 of the UCMJ: Strategies and Tactics
It is not uncommon during trials for prosecutors to pit the word of the superior officer against the word of the enlisted service member of lower rank. This is a dangerous situation for the accused to be in, especially if he or she does not have a pristine record of good conduct in the military.
With that said, an experienced court-martial lawyer can overcome these hurdles with the proper strategy. At Bilecki Law Group, a proper strategy always begins by asking questions that shed light on the circumstances surrounding the alleged disrespect.
What is the reputation of the superior officer? We'll consider an investigation into their past and may find a history of complaints from other service members. In addition to this, we may show that the superior officer may lack integrity which could lead to his or her statement not being believed.
How have you conducted yourself in the military? Do you have an outstanding record? Do you have a history of disrespecting officers? We can leverage a strong record to prove the prosecutors are overreaching.
How steady is the superior officer? If he or she takes the stand, are they susceptible to a tough cross-examination? We may be able to discredit their version of events with a combination of cross-examination and other witnesses who were there at the time of the alleged disrespectful statements.
An experienced military defense attorney may be the only thing standing between you and a maximum sentence under Article 89, UCMJ.
Contact Bilecki Law Group today for a consultation of your case.
Experienced Military Defense Lawyers for Article 89 Charges
With your military career on the line and your civilian future in jeopardy, you cannot afford not to hire the most experienced military defense attorney in the business. We have fought and won difficult cases in the past, and military attorneys are relentless in our fight for you.
We will help you fight back against charges under Article 89: Disrespect Toward a Superior Commissioned Officer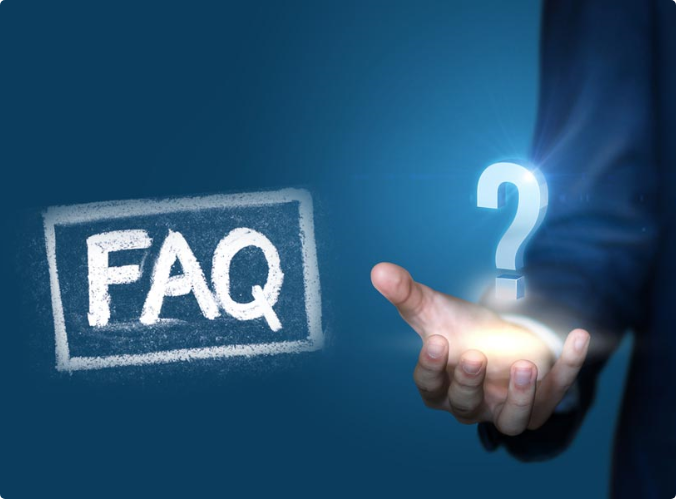 Frequently Asked Questions About Article 89
According to the Manual for Court Martial: Disrespectful behavior is that which detracts from the respect due the authority and person of a superior commissioned officer. It may consist of acts or language, however, expressed, and it is immaterial whether they refer to the superior as an officer or as a private individual. Disrespect by words may be conveyed by abusive epithets or other contemptuous or denunciatory language. The military does not consider truth a defense under Article 89. A service member who is in the right may still be found guilty of disrespect.
A maximum possible sentence under Article 89 includes:
Reduction to E-1
Forfeiture of all pay and allowances
Confinement for 1 year
A bad-conduct discharge from the military
A lesser included offense is a diminished form of the original crime that incurs fewer—if any—punitive damages. We will always try to win your case outright. But from time to time, it may be beneficial to negotiate a pre-trial agreement for a lesser included offense. Below are some of the lesser included offenses for Article 89: 
Don't just plead guilty… Fight Back !