UCMJ ARTICLE 81: CONSPIRACY
At Bilecki Law Group, We believe every service member has earned their right to an aggressive defense on their day in court. We specialize in taking the fight to the prosecution and winning cases that others said were unwinnable.
Any Service Member of the United States military that conspires with another person or persons to commit a crime may faces charges under Article 81 of the UCMJ: Conspiracy. Conspiracy is a separate crime from the original offense which allows prosecutors additional leverage in securing the harshest possible sentencing at your court-martial.
You may not have taken part in the crime itself—you could be punished in equal measure to the individual or individuals whose actions broke the law.
There are very few limitations to your punishment under article 81. You could face max sentencing for felony-level charges, including jail time, reduction to E-1 along with a dishonorable discharge.
You will be branded a criminal long after your military career is over. Your criminal history will be available for anyone to see with a simple Google search.
Allegations of conspiracy are terrible. But they pale in comparison to being found guilty of those allegations in a military court-martial.
Protecting yourself from charges of conspiracy should be your top priority. Defend your future and your freedoms with the help of Bilecki Law Group today.
Service Members Represented
Defining the Elements of Article 81: Conspiracy
Article 81 is comprised of two elements which must be proven beyond a reasonable doubt by prosecutors to convict you of the crime:
The accused must conspire with one or more other individuals to commit a crime under the articles of the UCMJ.
An overt action must have been committed either by the accused or by a fellow co-conspirator—which helps bring about the object of the conspiracy.
These two elements may seem simple enough on their face. But the details of each show a different story, one which is favorable to the prosecutors attempting to convict you:
Prosecutors don't need to identify any of your fellow co-conspirators to convict you of conspiracy.
Prosecutors simply must show that the co-conspirators arrived at a "common understanding to accomplish the object of the conspiracy."
Any overt action taken to advance the goal of the conspiracy is enough to secure a conviction. The overt act doesn't even have to be unlawful in nature.
Request A Free Case Evaluation
Fighting Back Against an Article 81: Conspiracy
You are up against a tough opponent that understands the U.C.M.J. and the charges you face. You'll have to fight fire with fire with an aggressive court martial defense lawyer if you hope to beat the charges against you and secure a not-guilty verdict.
Here are just a few of the options Bilecki Law Group has at its disposal to fight back against charges of conspiracy:
Charges of conspiracy must involve an overt act (unless it is a conspiracy charge under Article 134) and prosecutors must prove that you were aware of it to secure a conviction. This gives the defense an opening to undermine the credibility of the prosecution's case with our own evidence and witness testimony.
Attack the credibility and motives of the co-conspirators. Use the defense narrative to show why the co-conspirators may have given law enforcement your name to save themselves. Even if you were not an actual co-conspirator to the offense.
One call to Bilecki  Law Group could end the nightmare of conviction and give you your freedom and your life back. Your first call and the advice that comes with it is always free.
Military Defense Attorneys with Experience Fighting Back Against Article 81 Charges
We have decades of experience defending service members against court-martial charges. If you or someone you love has been accused of conspiracy, finding a military criminal defense attorney with experience is critical to securing the best outcome in your case.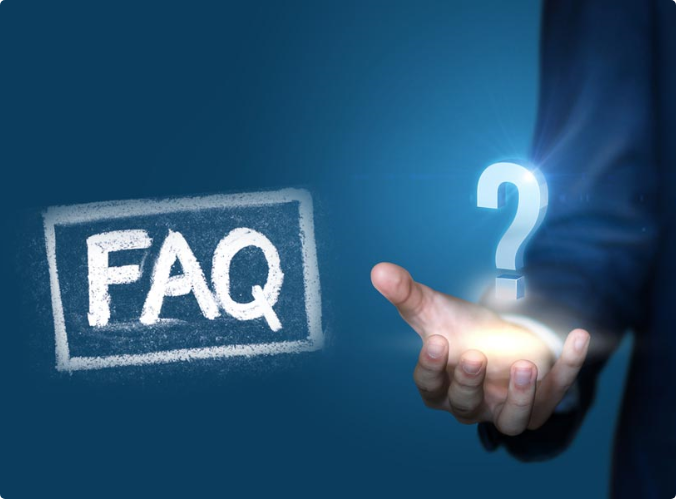 Frequently Asked Questions About Article 81
View More Article of the UCMJ
Don't just plead guilty… Fight Back !