At Bilecki Law Group, We believe every service member has earned their right to an aggressive defense on their day in court. We specialize in taking the fight to the prosecution and winning cases that others said were unwinnable.
USAG Yongsan is a U.S. Army installation located in Seoul's Yongsan District. It serves as the headquarters for all U.S. Military forces stationed in South Korea.It is also one of the largest U.S. Military installations in the Pacific, supporting over 20,000+ active duty service members, contractors, and their families. Thousands of American citizens travel to and from USAG Yongsan every year. Most will never be accused of a criminal offense during their time here. For those that are, the choices they must make in the days and weeks leading up to their court-martial will be some of the most important decisions of their lifetimes.
Service members have to decide how much they value their military career. A dishonorable discharge should be rightly feared. But something as small as an Article 15 could leave them in the ranks of the Army's undesirables, passed up time and again for promotion.
It isn't just your military career that is at stake. Anything outside of an honorable discharge puts your military benefits—your retirement and healthcare—in grave danger. Over your lifetime this could be tens or hundreds of thousands of dollars—gone in the blink of an eye.
There are worse things the government can take from you outside of your military career and benefits. They could also take your civilian freedoms by throwing you into jail, or make you underemployed for life by leaving your name on a sex offender list.
The threat to your future is entirely real. But only you can make the first move to fight back. Contact Bilecki Law Group TODAY for a confidential consultation into your case.
Service Members Represented
USAG Yongsan History and Court-Martial Activity
USAG Yongsan—once the headquarters of the Imperial Japanese forces in Korea, has been used as an American military installation since the early 50's.
Over the last three decades, it has been jointly operated by both American and South Korean forces (see South Korea military criminal defense), and will eventually be transferred entirely to South Korea over the next few years.
The site has long served as the headquarters for the United States Forces Korea (USFK) and remains a home away from home for tens of thousands of active duty service members and American civilians.
Fast Facts:
Established: 1910 (Imperial Japanese Army Headquarters)
Location: Seoul, South Korea
Garrison: USAG-Yongsan
Court-Martial Activity: As one of the largest military installations in the Pacific, USAG Yongsan is no stranger to court-martial activity. The most common criminal offenses include fraud (OHA fraud for service members living off-base) and sexual assault charges. Drug (possession, use, and distribution) allegations are still quite common here as well.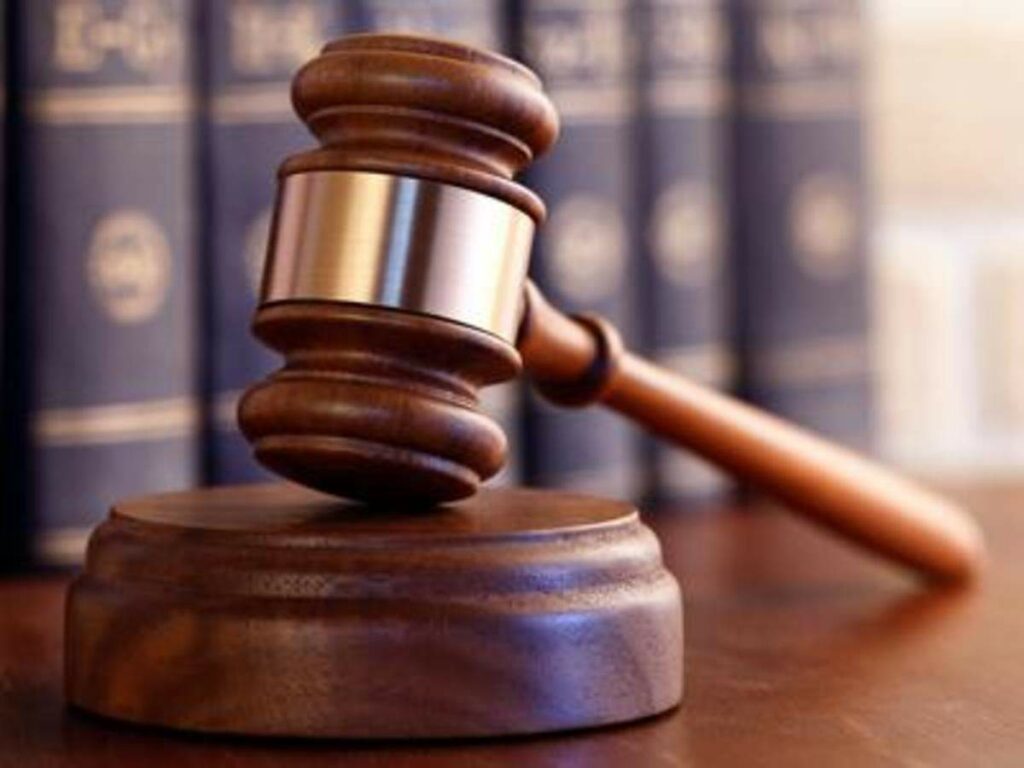 U.S. Army Personnel at USAG Yongsan Trust Bilecki Law Group, PLLC to Defend Their Interests in Court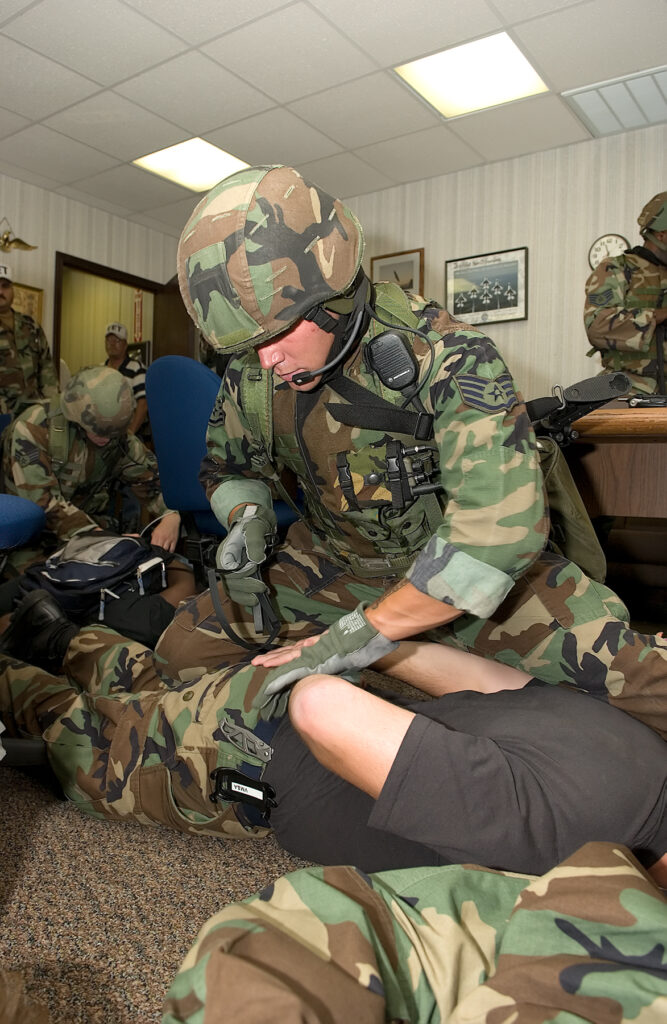 Mr. Bilecki was stationed at USAG Yongsan when he was the Senior Defense Counsel for the U.S. Army Trial Defense Service, Pacific Rim before resigning his commission. Since leaving the Army, Mr. Bilecki has traveled back to Yongsan over 50 times to represent Soldiers facing court-martial charges. No civilian defense attorney knows Yongsan or South Korea better than the attorneys at Bilecki Law Group.
There are many reasons why Bilecki Law Group has become the premier law firm operating throughout the Pacific today. Some of the most important include:
Location: Bilecki Law Group is located in Honolulu, HI, and can reach you while the investigation is still ongoing, the evidence is still fresh, and witnesses are still around to talk. The faster we reach you, the more likely it is we can secure a positive outcome in your case.
Resources: The military's prosecutors can call upon unlimited resources, expert witnesses and paralegal staff to secure a service member's conviction in court. Bilecki Law Group is one of the few law firms operating in the region that has the resources – including a full-time defense investigator – and staff required to go head-to-head against the military's prosecutors and win.
Experience: We have represented U.S. Military personnel in South Korea since inception. It's our home turf. We have the connections and the legal experience required to identify the weak points of your court-martial case and begin fighting back immediately.
Bilecki Law Group is a trusted name at USAG Yongsan and throughout the Pacific. Call our law offices today for a confidential consultation into your case.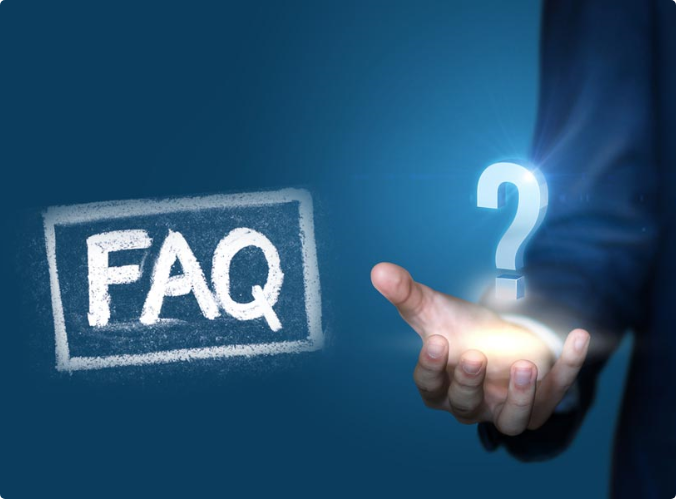 Sexual assault cases are the most common type of court-martial we see at Yongsan and in Korea. In addition, we also have seen an increase in the number of financial fraud/larceny against the government. For Soldiers on unaccompanied orders stationed at USAG-Yongsan, audits for OHA fraud are commonplace. We also see a consistent number of violent crime cases every year, mostly related to assault and battery charges stemming from incidents in Itaewon (many at the UN club).
Bilecki Law Group defends service members against all offenses under the UCMJ. If you've been accused of any crime whatsoever, contact our law offices immediately for a confidential consultation.
We travel to South Korea multiple times every year. Our attorneys know the Seoul area well and won't need to be babysat upon arrival at Incheon Airport.
Don't just plead guilty… Fight Back !