UCMJ ARTICLE 126(C): BURNING WITH INTENT TO DEFRAUD
At Bilecki Law Group, believe every service member has earned their right to an aggressive defense on their day in court. We specialize in taking the fight to the prosecution and winning cases that others said were unwinnable.
A service member who is suspected of burning property in an attempt to defraud an individual or business entity such as an insurance company is at risk of a conviction under Article 126(c) of the UCMJ: Burning with Intent to Defraud.   The defrauding of a person or company through property destruction is a serious criminal offense under Article 126(c) of the UCMJ. Military careers have been destroyed, finances ruined, and freedoms lost forever because of a conviction of this UCMJ offense.
A punitive discharge may be given as part of your sentence after being convicted of this Article 126(c) offense. You may lose your pay and allowances and could be required to pay back any bonus you received.
A dishonorable discharge may, unfortunately, be the least of your worries. This offense carries with it a maximum prison sentence of a decade. You could lose your freedoms for years if the trial goes against you.
Even if you escape a long-term prison sentence, you may be held in figurative debt servitude for years, and possibly even decades, if you attempt to pay back the money you owe from the destruction of property.
There is no greater threat to your future right now than your upcoming trial. Do not delay a moment longer. Call Bilecki Law Group for a confidential consultation TODAY.
What Is Article 126(c) (Burning with Intent to Defraud) of the UCMJ?
All of the articles within the UCMJ requires prosecutors to prove beyond a reasonable doubt a handful of critical assumptions—known as elements—to convict you of a crime.
For a soldier to be convicted of burning with intent to defraud under Article 126(c), the following elements must be proven:
That the accused willfully and maliciously burned or set fire to certain property owned by a certain person or organization;
That such burning or setting on fire was with the intent to defraud a certain person or organization; and
That, under the circumstances, the conduct of the accused was to the prejudice of good order and discipline in the armed forces or was of a nature to bring discredit upon the armed forces.
Request A Free Case Evaluation
Summary of the Elements of Article 126(c) (Burning with Intent to Defraud):
Prosecutors must prove that a service member intentionally set fire to an owned property with the intent to defraud a certain person or persons. Like all other Article 126(c) offenses, prosecutors must also prove the crime was either prejudicial to good order and discipline or service discrediting.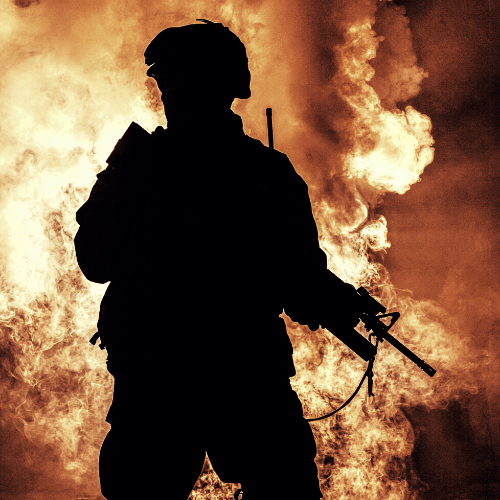 Military Defense Attorney for Article 126(c) (Burning with Intent to Defraud): Winning Your Case
Military strategy 101: Know Your Enemy. You don't stand a chance in your trial unless you know what you're up against. And you must understand before you walk into your trial that the military and its prosecutors will stop at nothing to see you convicted, dishonorably discharged, and thrown into jail. Period.   We've seen it time and time again.
Accused service members go into their trials underprepared and underrepresented. Experienced military prosecutors run circles around these service members. If these service members had prepared beforehand and secured better representation, they may not have become a statistic in the military's 90% conviction rate. Bilecki Law Group has been representing American veterans and active duty service members since its founding days. 
We've taken our experience as former JAG Corp defense attorneys to found one of the most reputable military law firms operating in the world today. Our understanding of the UCMJ and Article 126(c) cases, combined with our access to incredible talent and our rapid response times to our clients, has led to proven results for our clients again and again.   Let's look at these benefits in more detail:
Our understanding of the UCMJ and Article 126(c) cases: Over a decade ago, our founding attorneys established themselves as highly talented and tenacious advocates for active duty service members facing a court-martial. Mr. Bilecki & Bilecki Law Group continue to provide exemplary service and hard-hitting court-martial defense as court-martial defense lawyers operating in the private sector.
Access to incredible talent: Even the best military defense attorneys require the support of an experienced team. Bilecki Law Group delivers powerful results for our clients because we employ only the best consultants, paralegals, and investigators in the business.
Rapid response times to our clients: Bilecki Law Group takes clients around the world and our response times can mean the difference between exoneration and a conviction. If you are in desperate need for representation, you can count on us to reach you fast—often within 24 – 72 hours in an urgent situation.
A conviction under Article 126(c) could destroy your military career forever. Call us TODAY to set up a confidential consultation, before it's too late.  
Service Members Represented
We Defend Service Members against All Major Drug Offenses in the United States Military
The threat to your military career and civilian future is both clear and prBilecki Law Group has been actively defending our service members from nightmare court-martial scenarios for years. Our case history makes it clear why we are one of the most reputable names in the world of court-martial defense.   We do not ask you to take us at our word. See for yourself why service members choose Bilecki Law Group to defend their interests in court.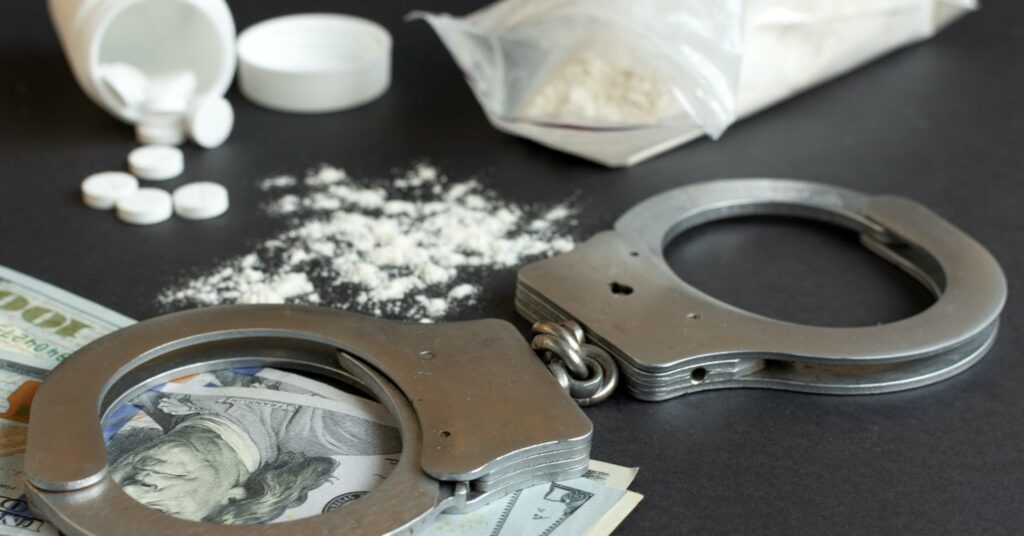 Bilecki Law Group will help you fight back against charges under Article 126c: Burning with Intent to Defraud  esent. You may be facing: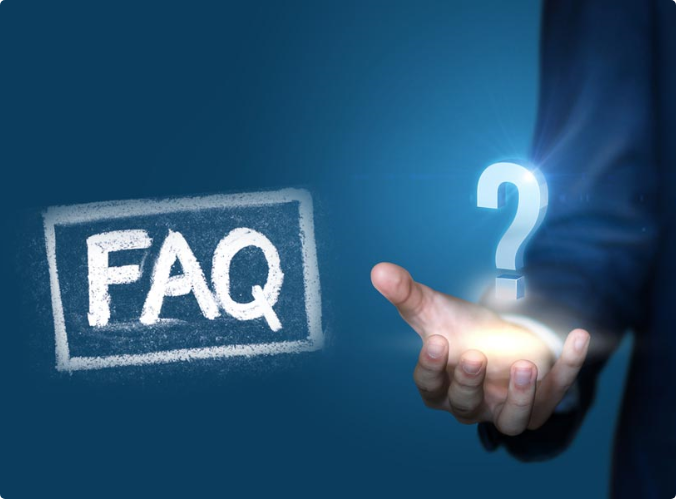 Frequently Asked Questions About article 126(c): Burning with Intent to Defraud
Burning with Intent to Defraud is a serious offense in the military which is punishable up to a maximum of:
Reduction to E-1
Forfeiture of all pay and allowances
Confinement for up to 10 years
A dishonorable discharge
Yes, you can. The aim of the military's prosecutors is to find evidence that you set the fire on purpose. It doesn't matter if they have evidence that it was, in fact, an accident. It's for this reason why you must have an experienced defense attorney present to defend your interests in court. You could go to jail for years because of a mistake. The risk is simply too great not to protect yourself at all costs. 
Yes. Bilecki Law Group employs full-time investigator with over 30 years of law enforcement experience to conduct our own, independent investigations.   If you are either accused of a crime or believe you may be a suspect in a crime, contact our law firm TODAY to schedule a confidential consultation.
Don't just plead guilty… Fight Back !