At Bilecki Law Group, We believe every service member has earned their right to an aggressive defense on their day in court. We specialize in taking the fight to the prosecution and winning cases that others said were unwinnable.
Failed to Pass? Call a Court Martial Attorney from Our Firm.
You've failed to pass a military urinalysis test. The government claims they can use this evidence against you in an administrative separation or court-martial. They say you could lose pay, have your rank reduced, or even be discharged from the military.
To make matters worse, you're inclined to believe them.
Haven't they just found an illegal substance in your urine? How can you refute that evidence?
Aren't drug crimes aggressively prosecuted by the military? Isn't a zero-tolerance policy still in full effect?
You've spoken with a defense attorney from the JAG Corps, and he or she claims that you should "get ahead of the charges" by working out a plea deal.
Here's the truth: you're only getting one side of the story. You can fight these charges and the evidence against you. You can be found not guilty of any wrongdoing. The right defense team can make the difference between winning and losing.
Your Case May Seem Hopeless. Here's Why It's Not
Bilecki Law Group has been fighting and winning drug cases for years, many of which involved a positive urinalysis test as evidence against our clients. What seems like irrefutable evidence confirming your guilt can be turned into Swiss cheese in front of a judge or jury with the right strategy and technique in court.
A urinalysis test is not perfect, despite what law enforcement and the prosecution would have you believe:
he prosecution does not want you to know that a positive urinalysis test can be due to ingesting other, legal substances. According to one study, opiates can be found for up to 48 hours in urine tests after ingesting certain poppy seeds. Ingesting the cotton in Benzedrex inhalers can cause a positive result for methamphetamine.
The prosecution does not want you to know that these tests are not perfect. Mistakes can be made in the lab. The test sample itself can be flawed.
Finally, the prosecution does not want you to know that these tests have limitations. While it may show a positive result, it doesn't show how that result happened. It does not, for example, prove that you knowingly ingested the illegal substance.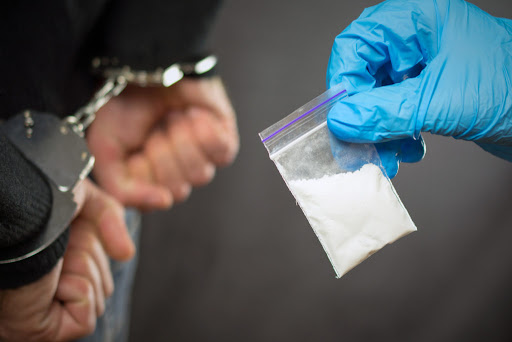 Bilecki Law Group excels at showing the limits of prosecutorial evidence, and a urinalysis test is no different. If you've ever wondered how far you could take your military career, then fighting these charges should be your first priority. Even an NJP could reduce your rank or force you to watch as friends are promoted while you're left behind.
Service Members Represented
The Stakes Are Higher Than You Think for a Drug Charge
The military aggressively roots out service members that use and distribute illegal substances. This zero-tolerance policy is in force regardless of whether it is low-level possession or a country-wide drug ring.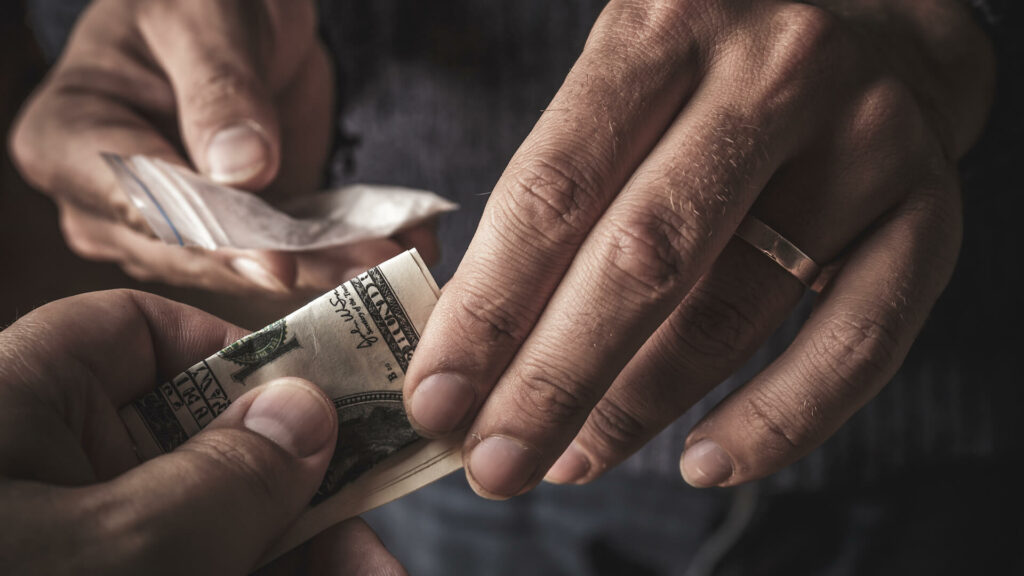 A court-martial is not unheard of in cases involving minor drug crimes in the military. Should you have charges preferred against you at a court-martial, it is almost certain prosecutors will seek a punitive discharge along with additional measures – including jail time – to make an example out of you to other service members.
Stings are common occurrences across military bases in the Pacific and elsewhere. If you're caught up in a larger sting operation that also involves distributors and manufacturers, then you could face incredibly harsh sentencing, even if you had nothing to do with the distribution or manufacture or the controlled substance.
Even small drug offenses will lead to an administrative separation. With the military's zero tolerance policy, nearly any drug offense will lead to an administrative separation. If you are not administratively separated, the bad paper for the drug incident will be present when you're up for promotion or trying to re-enlist.
You may have been told your best-case scenario is to plead guilty to your charges or waive your administrative separation board. We think your best case scenario is being found Not Guilty of your alleged crimes or retained in the military.
Never assume a urinalysis test is the end of the line. Fight back with Bilecki Law Group to secure your innocence and preserve your future as a member of the United States military.
We Fight Urinalysis Tests in Court and Administrative Separations
You are not without options. A positive urinalysis does not guarantee your guilt. We know because we've seen this kind of evidence used against our clients in court. And it hasn't stopped our military courts-martial attorneys from winning.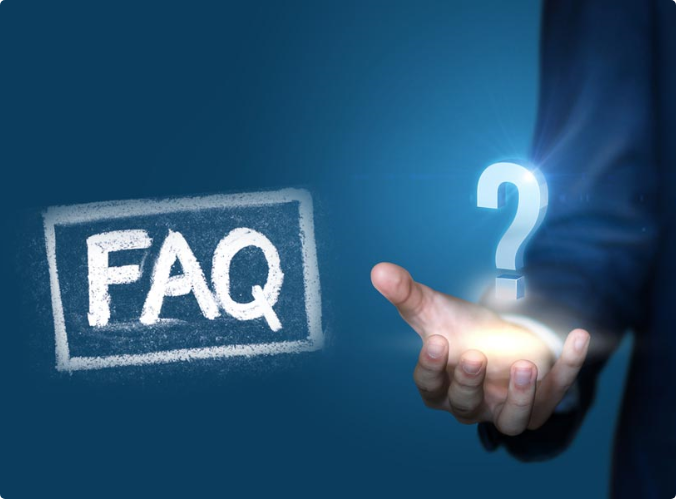 Frequently Asked Questions About Urinalysis
Military drug tests are designed to test for opiates, cocaine, barbiturates, PCP, amphetamines, and marijuana. But a specific sample may be tested for some drugs and not others. All samples are tested for cocaine, amphetamines, and marijuana.
The military uses a type of drug test known as an immunoassay. This test is cheap, easy to perform and gets results back fast. It does, however, have its limits. These tests have been proven to provide false positives on occasion. In addition to this, they can provide unclear results on testing for certain opioids.
In 2016 alone, the Department of Defense labs conducted approximately 60,000 random drug tests per month. That's three-quarters of a million random drug tests every year.
On a side note, it's easy to see how a mistake can be made in the lab with so many tests going on at once. If the lab makes any mistakes at all, we can find out about them. And that often is enough to throw the evidence out before it ever goes to trial.
Drug Court Martial Defense Practice Areas
Don't just plead guilty… Fight Back !