UCMJ ARTICLE 79: CONVICTION OF LESSER INCLUDED OFFENSES
At Bilecki Law Group, We believe every service member has earned their right to an aggressive defense on their day in court. We specialize in taking the fight to the prosecution and winning cases that others said were unwinnable.
Article 79 of the UCMJ gives the U. S. Government far reaching powers to convict service members with additional offenses beyond what they are charged with, known as lesser included offenses (LIOs).
Should you be acquitted of the charged offense, but convicted of a lesser offense, you could still be facing a terrible situation:
You could be facing the maximum sentence for the lesser included offense to which you were convicted.
These LIO's could amount to years of prison time and a punitive discharge, leaving you and your family drowning in debt.
The combination of prison and a dishonorable discharge will leave your civilian career in shambles.
You should always take seriously the threat of LIOs in addition to the charged offenses and hire a UCMJ defense attorney that understands how to fight back and win.
Military prosecutors are throwing charges at you to see what sticks. Do not allow them to treat you like a second class citizen. Fight back TODAY with the aggressive legal representation of Bilecki Law Group.
Service Members Represented
Defining Article 79 and Lesser Included Offenses
Article 79 is unique from other articles of the UCMJ because it does not include any specific elements within its descriptive text.
Rather, the elements which must be proven by the government to secure a conviction for a lesser included offense are found in the article of the UCMJ that relates to the original, greater offense.
According to the Manual for Court Martial:
All of the elements of the lesser offense are included in the greater offense, and the common elements are identical (for example, larceny as a lesser included offense of robbery);
All of the elements of the lesser offense are included in the greater offense, but one or more elements is legally less serious (for example, house-breaking is a lesser included offense of burglary) or;
All of the elements of the lesser offense are included and necessary parts of the greater offense, but the mental element is legally less serious (for example, wrongful appropriation as a lesser included offense of larceny)
Fighting Back Against Lesser Included Offenses
Bilecki Law Group has seen some incredible examples of prosecutorial overreach, many of which were connected to charging extraordinarily serious offenses when one of the lesser included offenses is what should have been charged initially. What most prosecutors don't expect is to have that overreach tested in court by highly skilled court-martial defense attorneys.
We may be able to use this to our advantage. For example:
We can pick away at specific allegations and destroy the prosecution's case by a thousand cuts. The government's overreach may also be their downfall.
The prosecutors may not have enough evidence to convict you of the greater offense, but more than enough to convict you of a lesser offense. We can negotiate a substantial reduction of your sentencing by working out a deal where you only accept the lesser criminal offense.
We defend service members from extreme prosecutorial overreach. If you're unsure how to proceed in your court-martial case, Bilecki Law Group can help.
Bilecki Law Group will help you fight back against charges under Article 79 UCMJ: Conviction of Lesser Included Offenses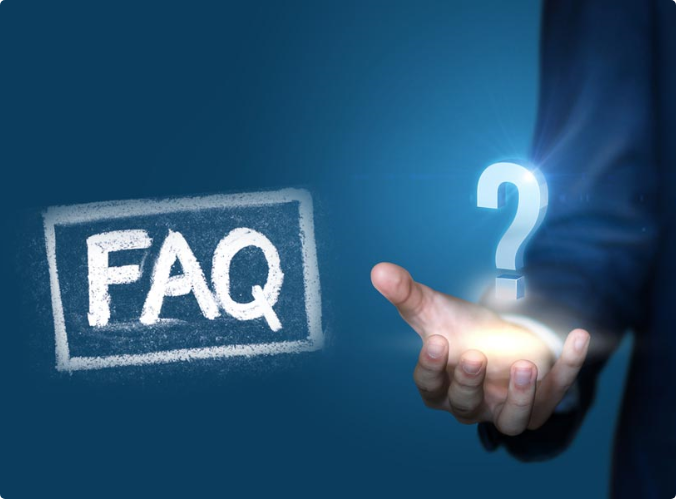 Frequently Asked Questions About Article 79
No. You cannot be charged specifically under Article 79 of the UCMJ. Rather, you may be found guilty of any lesser included offense of the greater offense to which you have been charged.
Yes they can. According to the Manual for Court Martial, "when the offense charged is a compound offense comprising two or more included offenses, an accused may be found guilty of any or all of the offenses included in the offense charged."
And it should be noted that many greater offenses have stated lesser offenses that also have lesser offenses attached to them, which can further increase your sentencing exposure.
You should absolutely expect the government to throw as many charges against you as possible. They're hoping that if one charge doesn't stick, another will. This can lead to a dangerous situation for the accused service member who, if found guilty on all charges, could face exponentially harsher sentencing.
Unlike most punitive articles of the UCMJ, Article 79 does not proscribe any specific sentencing within its text. Rather, the maximum sentence will be based on the article of the UCMJ that pertains to the lesser included offense in question.
More Uniform Code of Military Justice Articles
Don't just plead guilty… Fight Back !