UCMJ ARTICLE 129B: UNLAWFUL ENTRY
At Bilecki Law Group,We believe every service member has earned their right to an aggressive defense on their day in court. We specialize in taking the fight to the prosecution and winning cases that others said were unwinnable.
You or someone you love has been accused of entering into the real property of another person without their consent or knowledge. Should you be formally court-martialed, you could face charges and a conviction under Article 129b of the UCMJ: Unlawful Entry.   Unlawful entry under Article 129b is often a lesser offense for more serious crimes such as housebreaking (Article 130). However, it can still have a terrible impact on the service member's future if he or she is convicted. The loss of your military career, your pay, and your freedom are all still very much on the line.
You may be stripped of your military rank and titles and removed from the armed forces with a bad-conduct discharge.
You may in the process lose not only your pay but your military benefits as well. You may be forced to pay back reenlistment bonuses.
A conviction could leave you behind bars for months, possibly longer if other offenses are being considered.
Protect your military career and your reputation from charges of unlawful entry. Contact Bilecki Law Group and start fighting back TODAY
What Is Article 129b (Unlawful Entry) of the UCMJ?
Every article of the Uniform Code of Military Justice requires prosecutors to prove beyond a reasonable doubt a handful of critical assumptions—known as elements—to convict you of a crime. A service member who is accused of making an unlawful entry could face a conviction under Article 129b if the following three elements are proven in court:
That the accused entered the real property of another or certain personal property of another which amounts to a structure usually used for habitation or storage;
That such entry was unlawful; and
That, under the circumstances, the conduct of the accused was to the prejudice of good order and discipline in the armed forces or was of a nature to bring discredit upon the armed forces.
Summary of the Elements of Article 129b (Unlawful Entry): If a service member enters into personal property owned by another individual without their express consent, then that entry is unlawful and thereby considered grounds for a conviction under Article 129b.
Request A Free Case Evaluation
Military Defense Attorney for Article 129b of the UCMJ: Strategies and Tactics
A Soldier, Sailor, Airman or Marine may be wrongfully accused of making an unlawful entry for any number of reasons. Entering the wrong home by mistake is one possibility. A medical emergency may be another. You may have never even set foot someone else's private property at all. Unfortunately, unless you can make your story clear before a judge or a jury, you may still be convicted and sentenced—regardless of your motives or even whether you committed a crime at all. 
You stand to lose a great deal if you are convicted under Article 129b for making an unlawful entry. Your military career, your financial stability, and even your freedom are all on the line. That's why so many service members make the decision to hire an experienced military defense attorney to represent their interests in court.   And when it comes to experienced law firms, few come close to matching Bilecki Law Group.
So why do so many service members choose Bilecki Law Group?
Our attorneys understand the military's justice system: Founding attorneys Timothy Bilecki and Bilecki Law Group have been helping America's service members fight back against charges of the UCMJ for decades. Both Mr. Bilecki and Bilecki Law Group are veterans of the JAG Corp and together have secured positive outcomes for hundreds of military clients around the world. Together, they have over 30 years of criminal defense trial experience.
Our support team is second to none: We employ talented full-time investigators and support staff, which allows us to direct a substantial amount of firepower toward securing victory for our clients in court.
We can reach you regardless of your current location: Bilecki Law Group is strategically located in Hawaii, in close proximity to many American military bases and installations. Regardless of your location, we can reach you quickly and have you represented in no time.
Service Members Represented
Experienced Military Defense Lawyers for Article 129b Charges
For years Bilecki Law Group has been helping military personnel like you secure the best possible outcome in their courts-martial. If you have been accused of making an unlawful entry and you are serious about fighting your charges and saving your military career, then Bilecki Law Group is your best shot at securing a positive outcome in court.
Learn more about our case history, and then contact us for a confidential consultation today!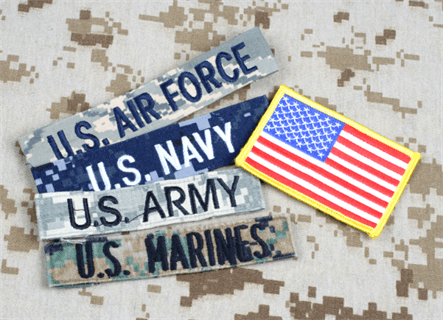 Bilecki Law Group will help you fight back against charges under Article 129b: Unlawful Entry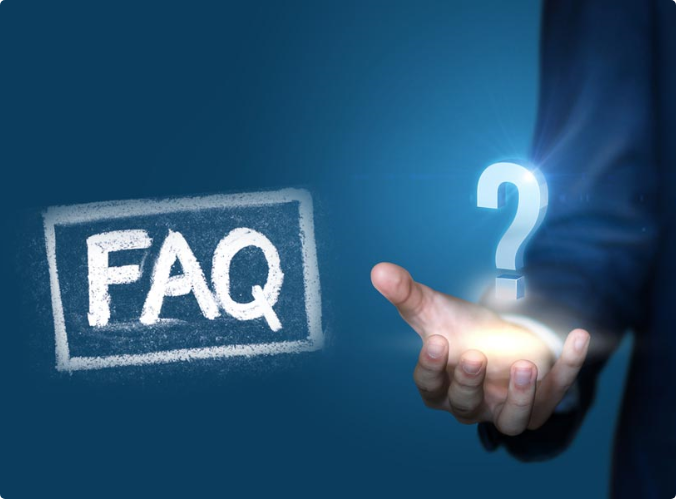 Frequently Asked Questions About article 129b: Unlawful Entry
A conviction under Article 129b pertaining to making an unlawful entry could lead to the following maximum charges:
Reduction to E-1
Forfeiture of all pay and allowances
Confinement for 6 months
Bad-conduct discharge
Yes. We have assisted hundreds of service members stationed as far away as Europe, the Middle East, Asia and elsewhere. Do not hesitate to contact our team if you are currently stationed abroad and require immediate legal representation.
Don't just plead guilty… Fight Back !