At Bilecki Law Group, We believe every service member has earned their right to an aggressive defense on their day in court. We specialize in taking the fight to the prosecution and winning cases that others said were unwinnable.
Osan Air Force Base is a U.S. Air Force installation located some 50 miles south of Seoul on the outskirts of Osan City in the Republic of South Korea. It is one of only two Air Force bases on the Korean peninsula and the only airfield planned from scratch by U.S. forces. Osan is the headquarters of the Seventh Air Force as well as the home of the 51st Fighter Wing and its supporting units.
Osan Air Force Base boasts the largest Air Force presence on the Korean peninsula. Its size all but guarantees more than a handful of courts-martial every year.
Most service members will never have to worry about being accused of a criminal offense. But for those that do, the situation can turn into a living nightmare in the blink of an eye.
Promising military careers are destroyed by courts-martial every year: These men and woman are accused of criminal offenses under the UCMJ and unceremoniously dismissed with a bad-conduct or dishonorable discharge.
Hard-earned benefits are stolen from the men and women who serve: Tens or even hundreds of thousands of dollars that you earned is now at risk because of a single mistake or false allegation.
Most service members face sentencing that deeply impacts their lives. You could recover if the damage that was done was only to your military career. But most sentencing has far-reaching implications for the life you lead outside the military. Sex offender registration, prison time, and difficulty finding jobs in the civilian world are all possible should you be convicted.
If you've been accused of a criminal offense under the UCMJ, then you need an attorney who can get the odds in your favor. Contact the law firm of Bilecki Law Group TODAY for a confidential consultation into your case.
Service Members Represented
Osan Air Force Base History and Court-Martial Activity
Early construction of the airfields at Osan Air Force Base—originally designated K-55—began in April of 1951, shortly after communist forces were pushed back beyond the 38th parallel. Work on the new base lasted for nearly a year and a half. By the time the first squadrons began running operations at Osan AFB, the Korean War was nearing its end.
Osan has been expanded on numerous occasions over the past five decades since the Korean War to allow for more hangars, garrison housing, and runways. It has also increased the scope of its amenities, which now include more restaurants, clubs, and malls.
Fast Facts:
Established: 1951 (K-55 Airfield
Location: Osan, South Korea
Garrison: 51st Fighter Wing and supporting units (51st Operations Group, 51st Mission Support Group, 51st Maintenance Group, 51st Medical Group)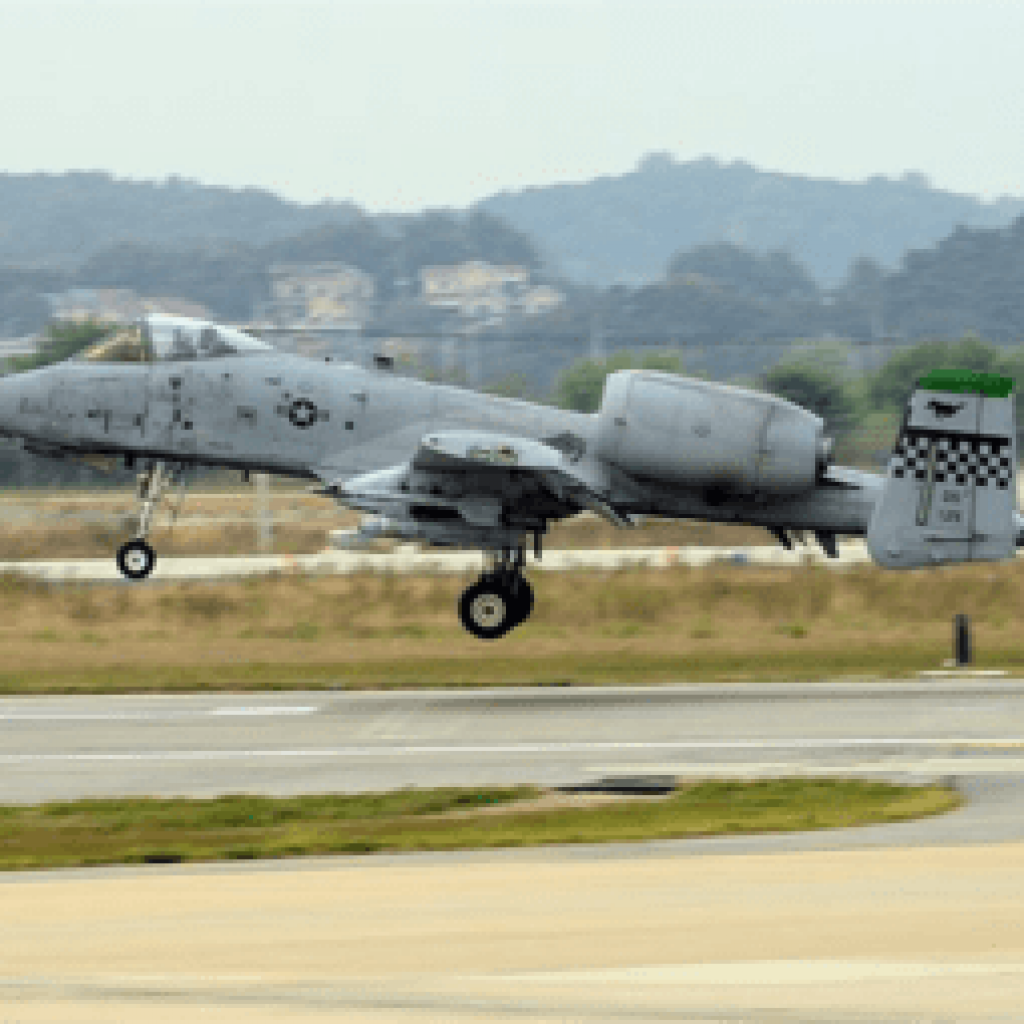 Court-Martial Activity: Osan Air Force Base has not been spared from the recent deluge of sexual assault allegations plaguing most military installations in the Pacific region and elsewhere. In addition to that, regional sting operations attempt to lure service members into committing criminal offenses such as sex crimes, fraud, and drug crimes. Violent crimes such as assault and battery are also somewhat common.
Bilecki Law Group is often the last line of defense you have against an enemy that wishes to publicly shame you and put you behind bars. You owe it to yourself to contact us TODAY and speak with one of our expert defense attorneys.
U.S. Army Personnel at Camp Walker Trust Bilecki Law Group, PLLC to Defend Their Interests in Court
Bilecki Law Group has been serving the men and women of Osan Air Force Base for years. Our clients trust us to deliver the best verdict possible regardless of the evidence, the testimony and the government resources leveled against them. We have earned our reputation as fierce advocates who are willing to take the fight directly to the prosecution.
We've achieved great success over the years due to many factors. Some of the most important of these include:
We never plead our clients guilty by default: It's that simple. We will never plead you guilty at the first sign of a lukewarm plea deal by prosecutors. Our clients don't hire us to accept the first deal that comes their way. They hire us to win their case outright. That will always be our first goal, no matter how difficult the situation appears.
We reach our clients faster than most attorneys: Bilecki Law Group has established its office in Hawaii, ensuring fast access to our clients throughout the Pacific. Speed matters when you're under investigation or being interrogated by law enforcement. In most instances, how fast your attorney can reach you is an important factor determining whether you're convicted of your crime, or exonerated.
We have the resources to go up against the military's prosecutors: Bilecki Law Group is not helpless against the government's vast resources. We employ a full-time investigator, multiple defense attorneys and have a full support staff. Unlike many civilian defense counsels, we don't run our office out of our basement.
Bilecki Law Group is a trusted name at Osan Air Force Base and throughout the Pacific. Call our law offices today for a confidential consultation into your case.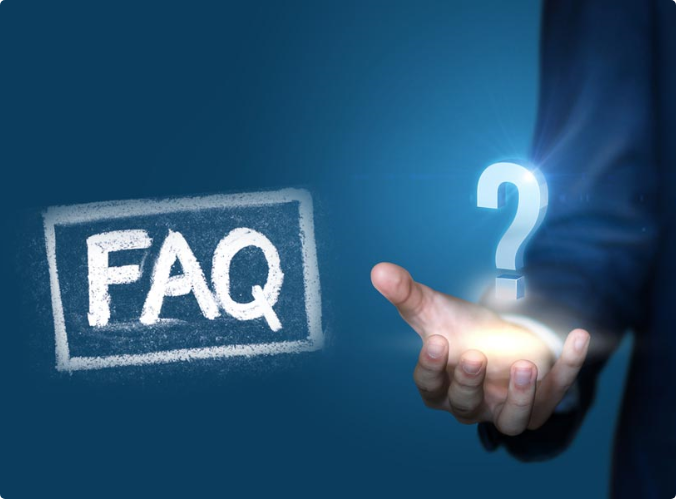 FAQ's About Osan Air Force Base
Due to its size, Osan Air Force Base has remained a constant target of law enforcement sting operations in the region. These operations have proven to be brutally efficient at luring service members into committing offenses such as the possession and distribution of illegal substances, financial fraud, and sex crimes.
Other crimes can and do occur at Osan, including violent crimes such as assault and battery Allegations of sexual assault remain highly possible and pose an extreme threat to service members of every rank.
Cases bring us to South Korea on a regular basis. Bilecki Law Group is based out of Honolulu, Hawaii and consistently fly out to the peninsula to perform investigations and represent our clients.
Don't just plead guilty… Fight Back !